Mase Gets Tranny Happy?+Celebs Perform In The Wood
May 14 | by Natasha


Word around the ATL is that Mase got caught up with some trannies over the weekend. Thanks to him ramming his car into a driver...the driver decided to call in to the Ryan Cameron show to put him on blast. She talked about how this "rapper" hit her car and trannies came running from out the car. And the "rapper" insisted on leaving the scene of the wreck to chase behind them. Apparently he had just left a club trannies are known to frequent...and he had no shame. Sources are sayin' this "rapper" is none other than Mason "Why's everybody always lookin' at me" Betha. WWJD?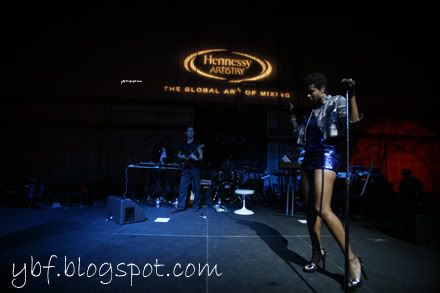 Photo credit: Jackie Butler at RENTA images


Kelis performed at the Hennessy Global Mixing Event in L.A. at The Lot on Friday night. New YBF L.A. correspondent Jessica hit up the event on assignment and got the goods on KeKe: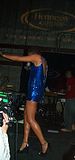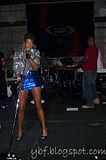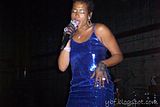 But Kelis was still faking the funk about this new reality show of hers and Nas'. After she denied knowing whether or not there will really be a reality show (even though I posted the leak/preview of it the other day) and acted like she didn't really care about the whole idea either. But regardless...her performance was pretty hot even though she looked a borderline hot mess. It's a hit or miss with this chick...but I respect her fresh.


Fab chick Zoe Saldana also hit up the event looking cute: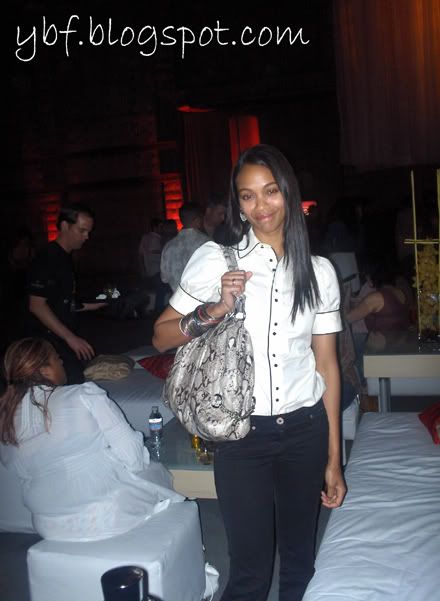 Hot bag. And she's a self proclaimed YBF fan. Gotta love it.
And on Friday night...the Bartles and Jaymes Celebrity BBQ event went down poolside at The Roosevelt Hotel in LA: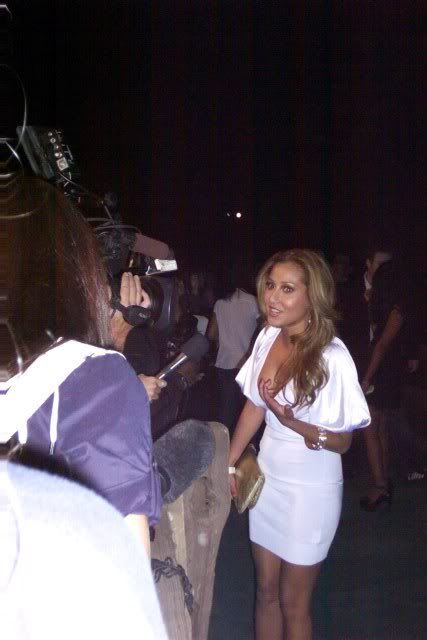 Adrienne Bailon

2LW was there snapping pics while Kiely (who officially admitted J.R. Rotem is her new boy toy) was on diva status all night I hear. Somebody check this chick...And guess who showed up on full couple status at this event before their makeout session at Teddy's nightclub? None other than the Hodashian and Reggie Bush. Just...damn.
The Randomness:
Game is still an idiot. Story