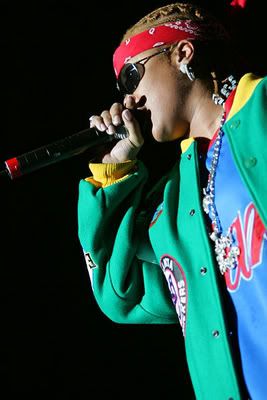 YBF sources in the ATL say
Da Brat
is currently out on bond and was released this morning
after her Halloween night arrest
. Word has it her victim's name is
Shayla
, who is a current Atlanta Falcon cheerleader and graduated from FAMU. I also hear she's my Soror so now I'm extra heated about the situation. I received an e-mail late yesterday about her status and it's not good:
The girl that was the victim was a cheerleader on FAMU's squad when I was the advisor. Please pray for her!!! I have contacted her mother, which I have always stayed in contact with, and apparently shes not doing well at all. She's a beautiful person on the inside and out and she needs all our prayers right now!
I've also been told the victim never filed the charges, but Dekalb County picked up the charges themselves. And here's some pics of the person sources say is the victim of this foolishness: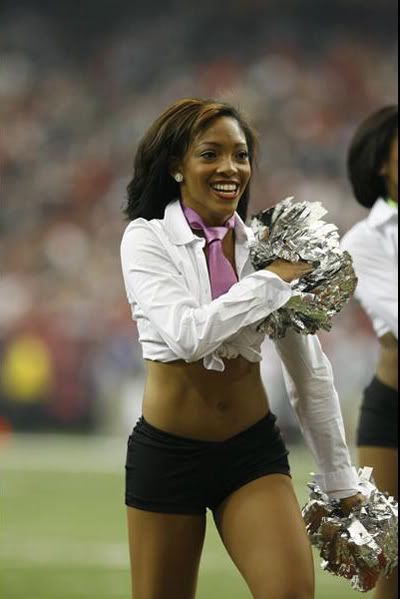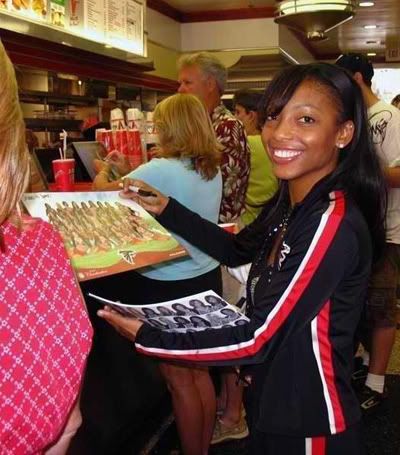 Sad situation.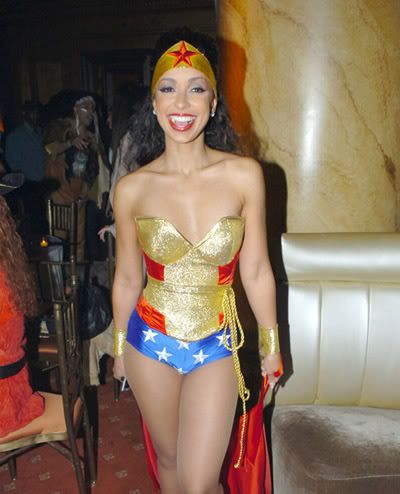 The rumor mill was abuzz yesterday that
Mya
has been dropped from JIVE records. But her reps at Universal Records tell YBF today that it couldn't be further from the truth. Especially because her label home is Universal/Motown. Not JIVE. And it never was JIVE. Her previous label was actually Interscope. Her reps say she has a lot going on right now and is "so busy" these days. Good luck with that Mya. Well look who decided to be out and about.
Maxwell
was all over NY this week: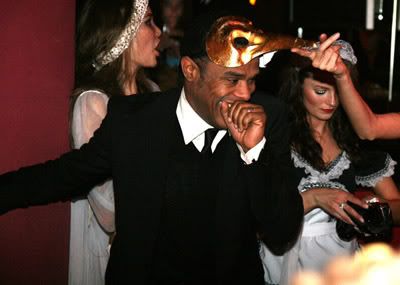 Pics: Wireimage//Nunez
He hit up the Imperia Erotica Halloween bash at Scores Wednesday night.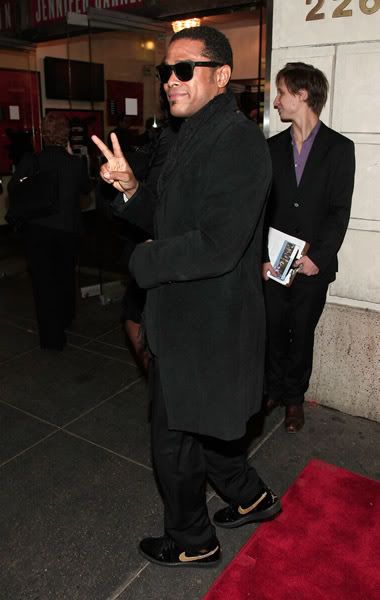 Pic: Wireimage//Countess
And then hit a Broadway opening with his girlfriend
Raven Davis
(possible wifey by the look of that ring?) last night.
*still tapping fingers impatiently waiting on his next LP to drop*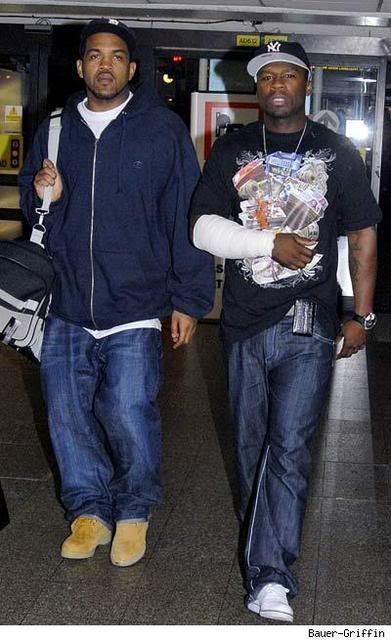 Pic:TMZ.com
And
Curtis
and
Lloyd Banks
were spotted in the Dublin airport together today. Who beat 50's ass? The Randomness:
1. Stop playin'.