It's that time again folks: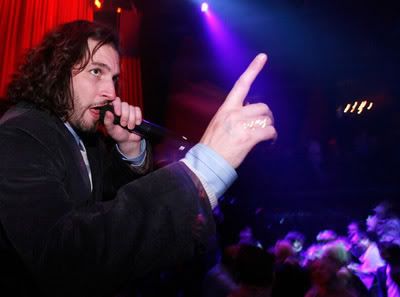 Who's the former 90's star who's still performing and folks probably had no clue who he was at this weekend's performance? Answer after the cut....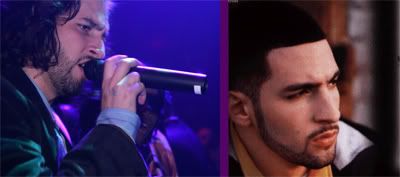 Oh yes. 
Jon B.
Pics: Wireimage//Weeks
He performed at
Ursh's
Evening of Music event in Vegas this weekend.  And I actually feel bad this time around for calling him a has been since I'm good for rocking a Jon B. track or three every now and then.  But damn.  Dude looks like he's been up on some rough times.