YBF celebs hit up the Hollywood premiere for This Christmas last night:
And hot damn if New York hasn't infiltrated Lil Mama. Chick looks like she was all up and through NY's closet before this event.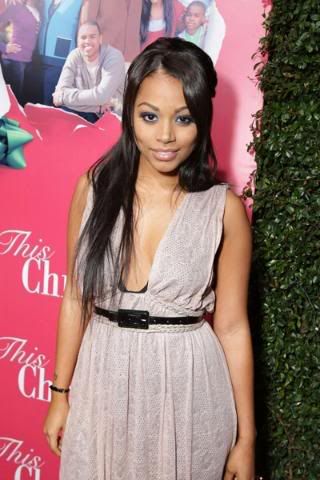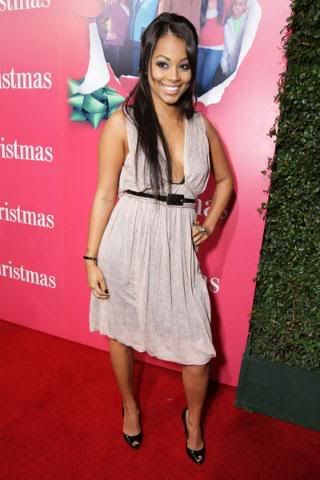 But Lauren London brought the fabulousness per usual.
That ish looks painful.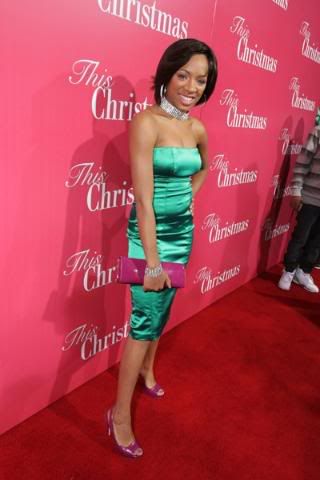 Let's all take a second to focus on the swexy that is Idris Elba shall we: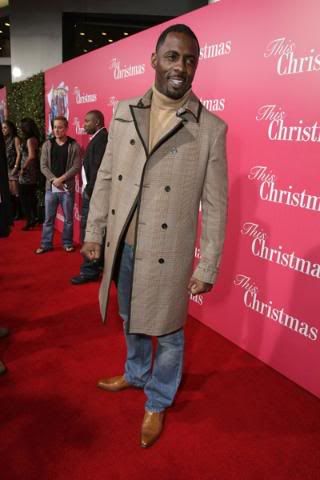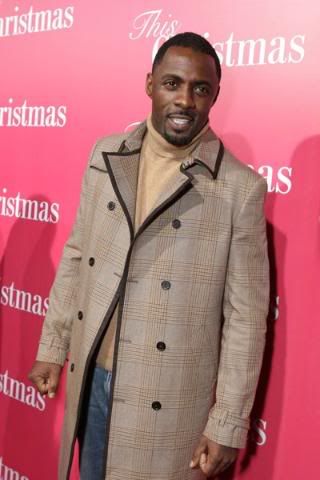 *Sigh* Mekhi Phifer brought along his fiance Oni: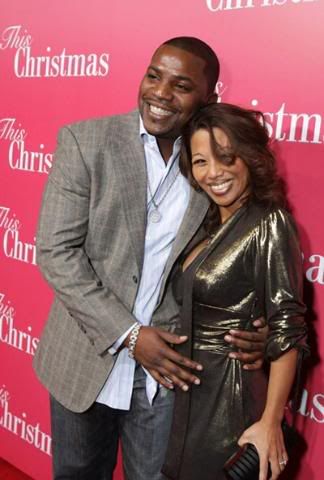 Who just had a baby like a couple weeks ago. I mean...are they giving away a prize or something for who an get back to the red carpet the fastest after dropping a person out your womb?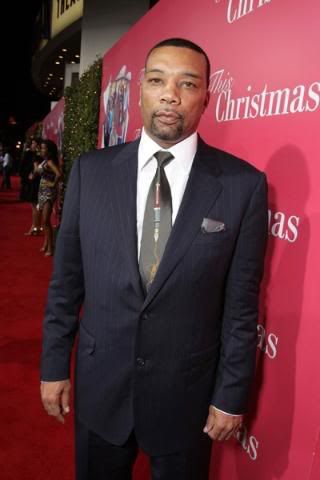 Director/writer/producer Preston A. Whitmore II was there of course. Chris Brown kicked it with Common and fam: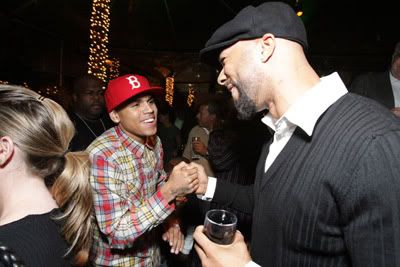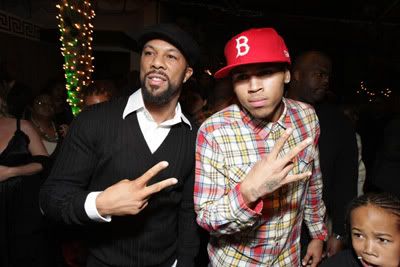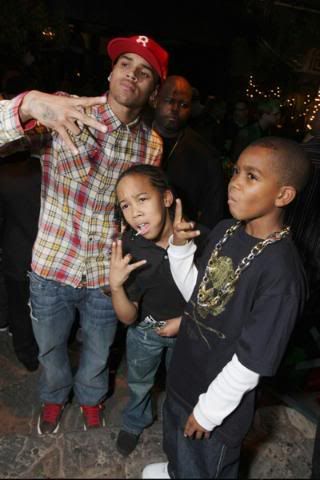 Lil JJ, Keke Palmer, and Lil Mama kicked it: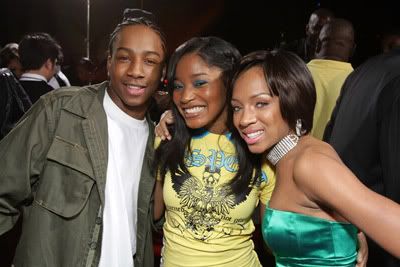 Awww. Definitely YBF.
Rick Fox was there.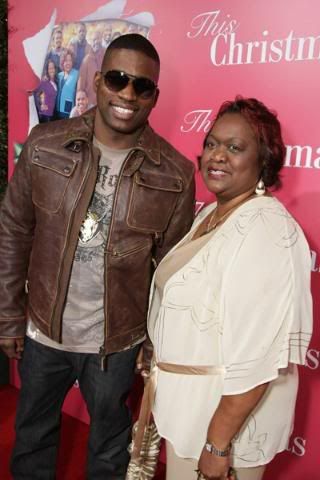 Oh yes. David Banner. And he was sweet enough to bring moms along.
Columbus Short brought his mom too. Sharon Leal stepped up her fab game a bit: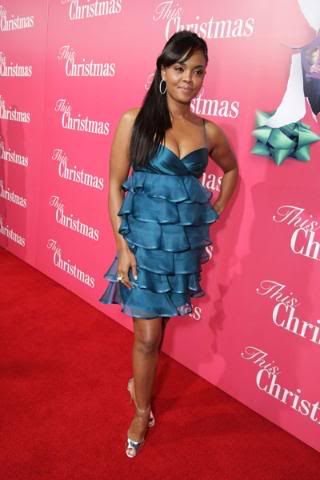 Regina King showed off her ultra toned bod:
Paige Kennedy was there.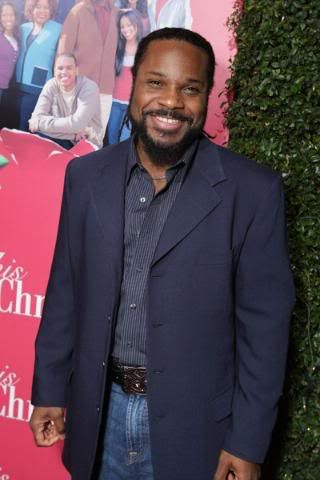 Where you been Malcolm?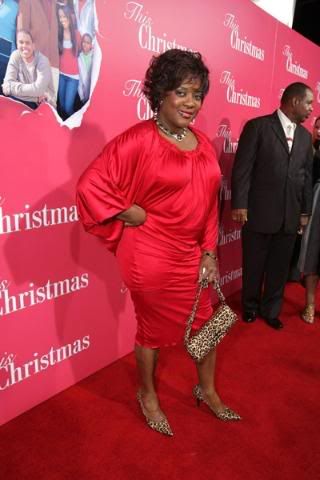 Loretta Divine tapped into her wild...and tight side.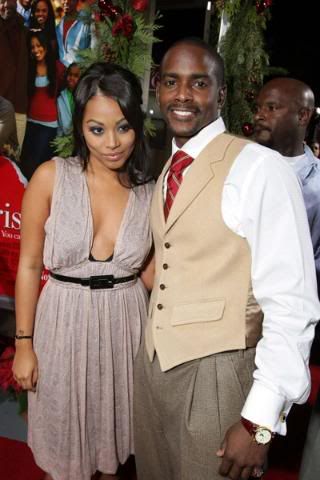 Lauren kicked it with cutie Keith Robinson.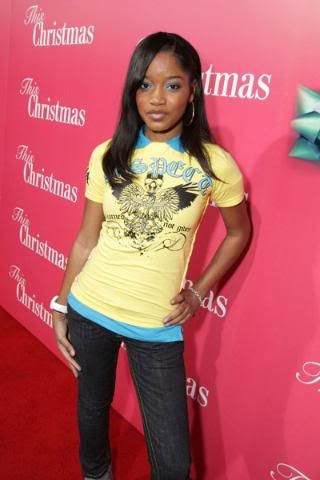 Keke looked cute.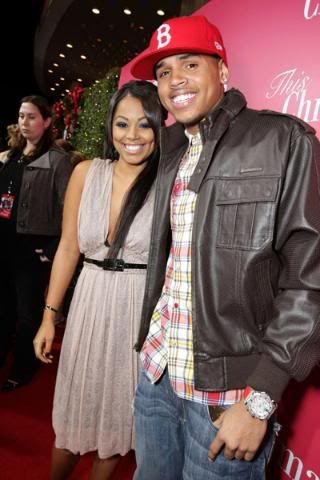 And of course the co-stars got cozy on the red carpet.
Pics: Wireimage//Charbonneau