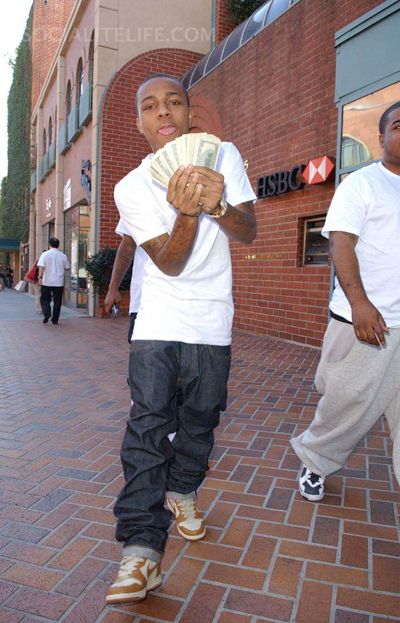 Bow Wow's
not looking all that exhausted in these pics from this week to me.  But this statement was issued in a press release from his PR company:
Rap superstar Bow Wow was rushed to a local area hospital immediately following his co-headlining performance on the Chris Brown tour. On the road promoting the December 11th release of his new album Face Off, Bow Wow is in good spirits and awaiting the doctors diagnosis which appears to be a combination of stress and exhaustion. Bow Wow will have to sit out his Chicago appearance tonight, but promises his Chicago-area fans that "he loves them and will be sure to come back to Chicago soon!"
And please imagine my face when that ish was followed by mad promo of the
FaceOff
album. Whatev. Here's the 2
FaceOff
commercials his people want you to check out:
FACE OFF In Stores Dec 11th
FACE OFF In Stores Dec 11th
*Blank stare* Moving on... Celebs hit up the CNN All-Star Tribute, a live global broadcast honoring everyday heroes, at the American Museum of Natural History.
And I don't know what
Ms. Tyra
is doing these days but chick looks fabulous: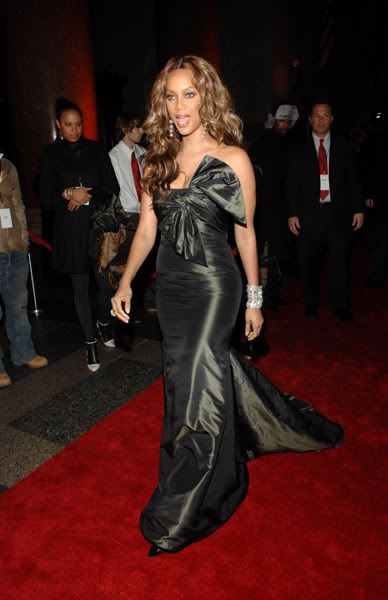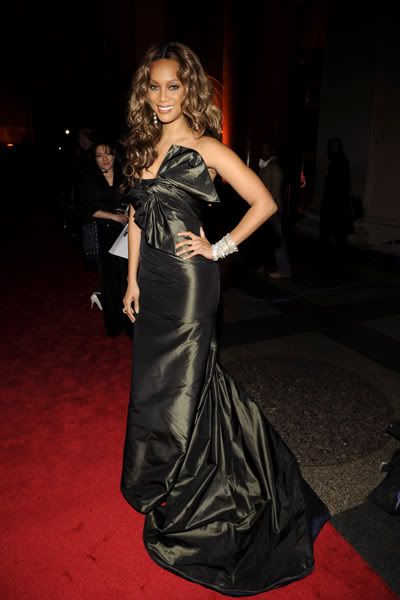 Loves it. But
E-V-E
: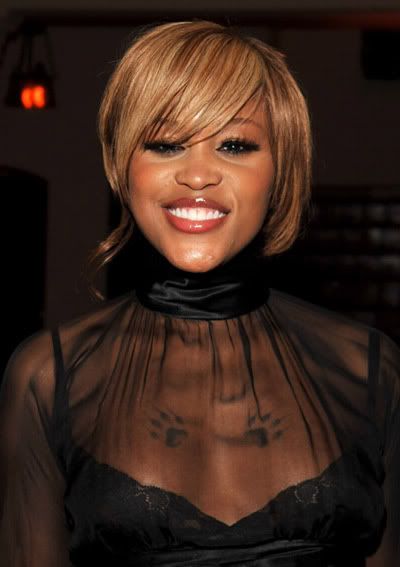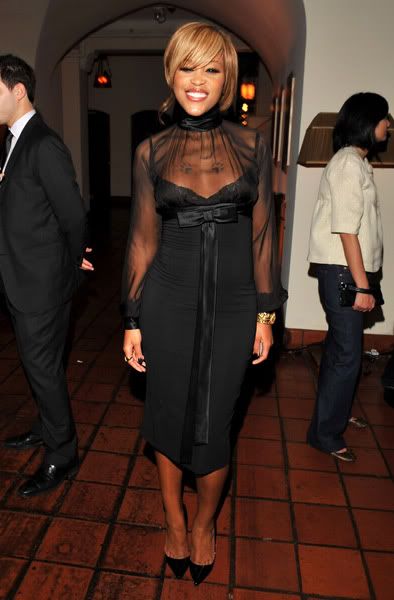 Yeah not so much loving that.
MJB
was there to perform: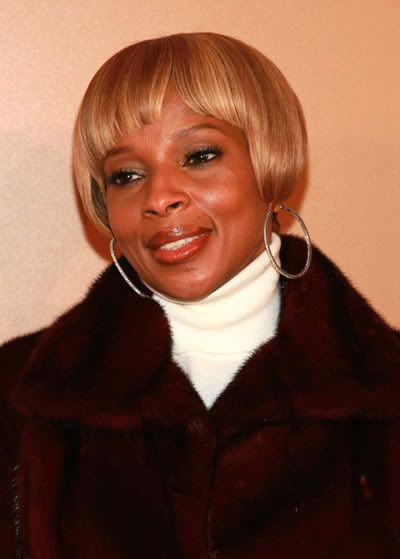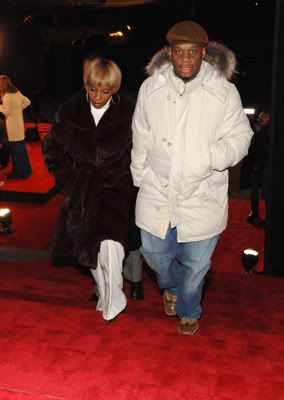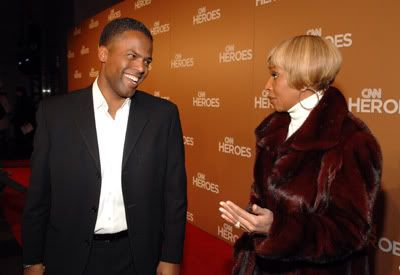 AJ Calloway
was there.
And she's rocking some of the hottest Gucci boots of the season I see.  Me likey.
KiKi Simmons
debuted yet some more of her concoctions at Scoop during Art Basel 2007 in Miami yesterday:
She chatted it up with her PR genius
BJ Coleman
.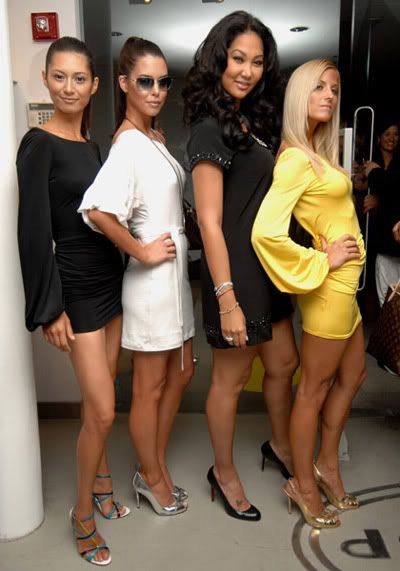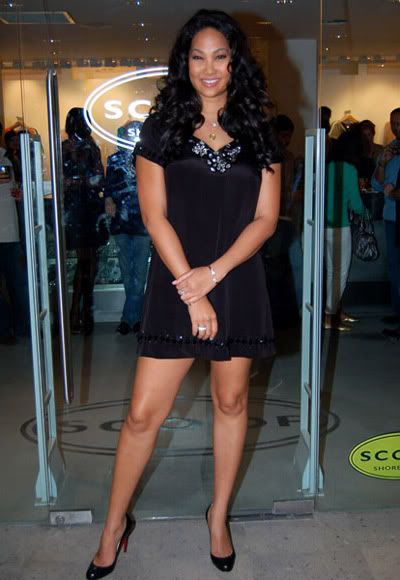 And looked fabulous as always.  Speaking of fabulous, that damn
Mel B.
was psotted hitting up Mel C.'s show yesterday in LA: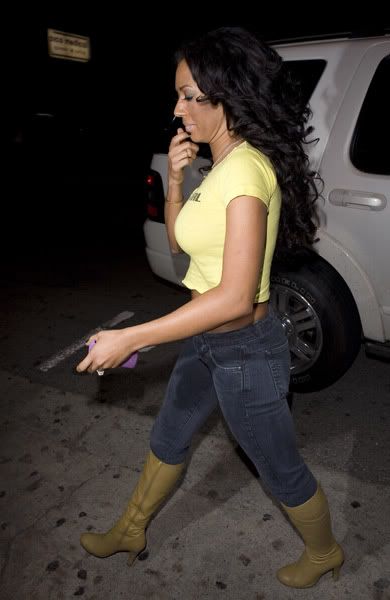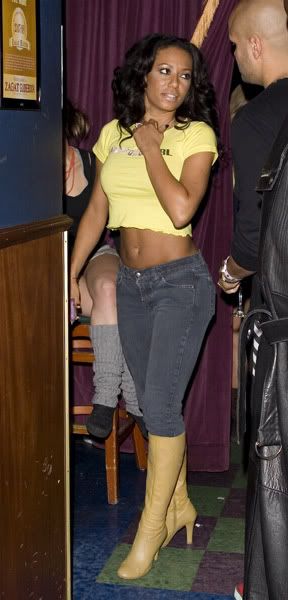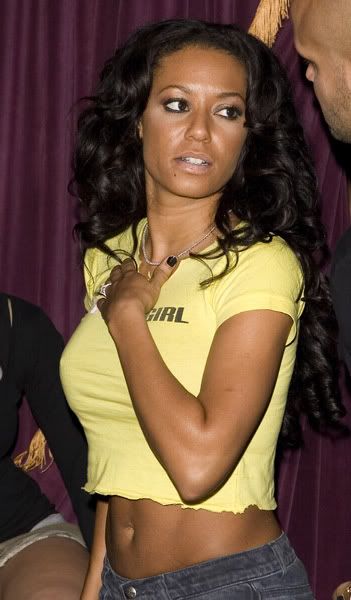 Chick has every chick 18 and older RUNNING to Gold's and Bally's.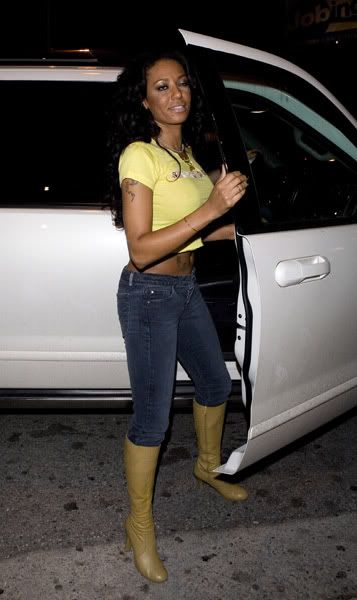 Her body is ridiculous these days. And
Pharrell
has been out and about this week: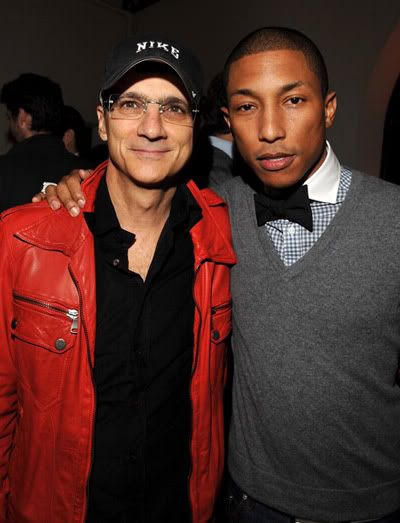 He hit up the GQ Man of the Year Awards.
And then the MIA for a party at Skybar. The cast of
Perfect Holiday
kicked it with the kiddies in the ATL yesterday: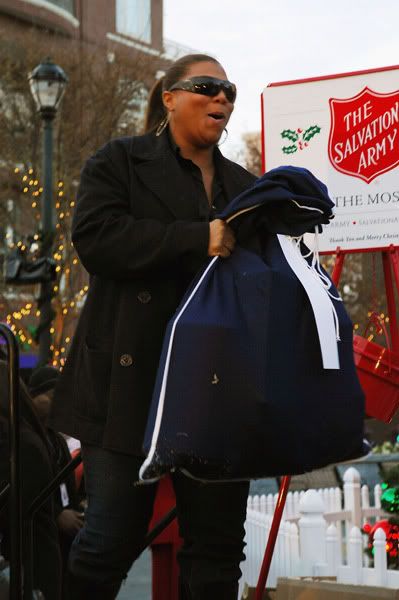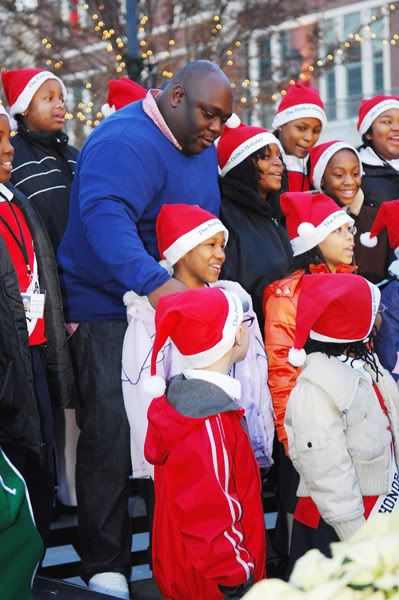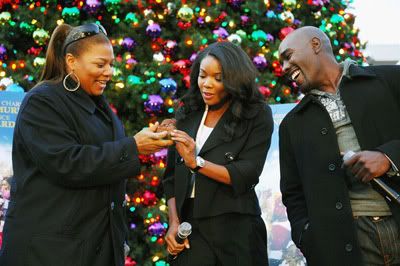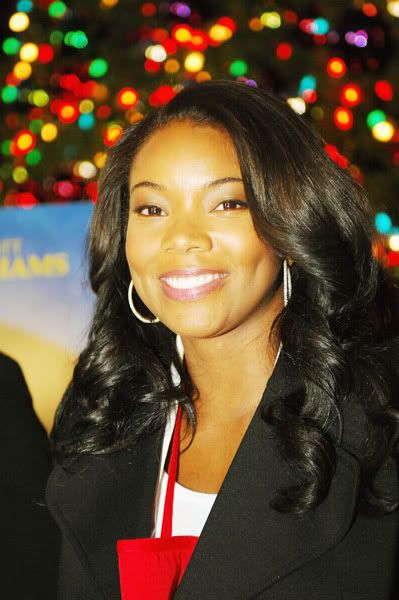 Gabby, Morris Chestnust, Queen Latifah
, and
Faizon Love
all cameout to kick it. Then they hitup the courtside seats at the Atlanta Hawks game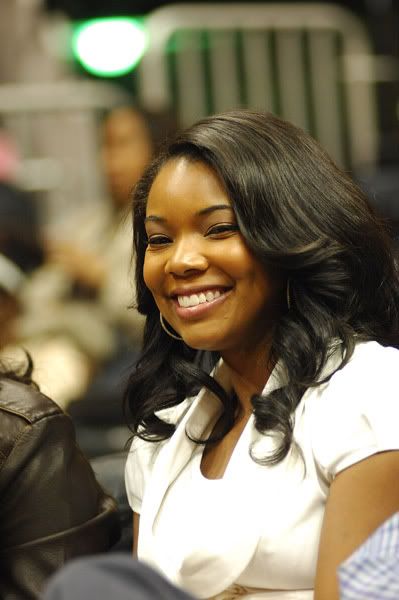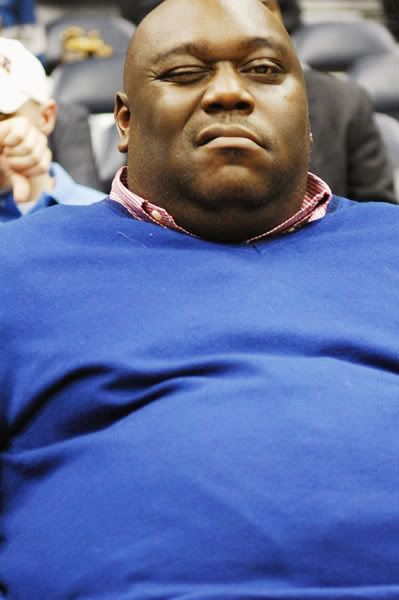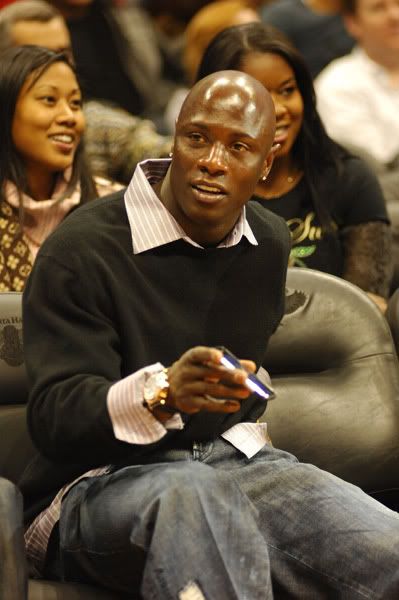 San Diego Padres center-fielder
Mike Cameron
was there too.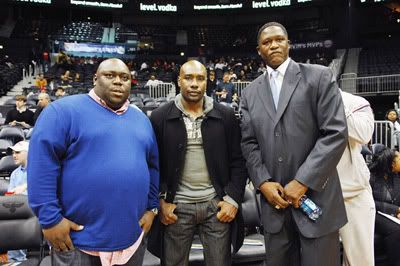 Fun times.