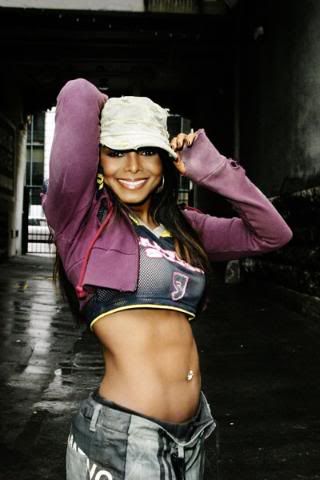 So
Janet
surprised everybody today and leaked her own new ish. It's called "Feedback" and you can check it below: [audio:TheYBF.com-Feedback by Janet Jackson.mp3] Apparently she's on par to release another album February 20, 2008. Let's see if that actually happens. As for the new single, do we love it? Somebody please tap
Bow Wow
and his girlfriend
Omarion
and tell then to stop it: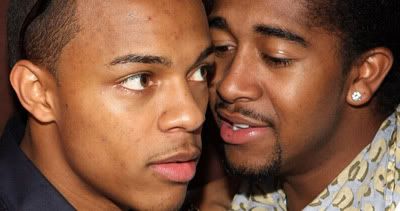 What's really hood??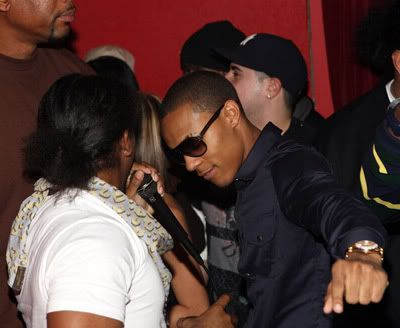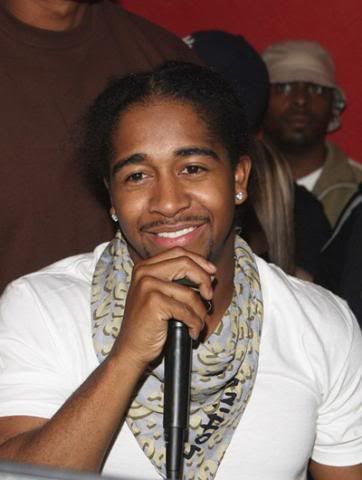 They hit up their very own album release party last night. And they're everywhere these days trying their damndest to promote this
Face Off
album. Whatev.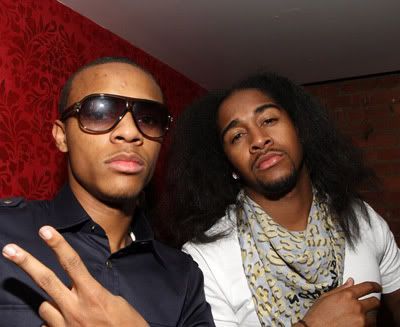 And club Home must have removed their "You Must Be THIS TALL to enter this establishment" sign outside.
Aaron Reid
and
Teyana Taylor
hit up the release party too: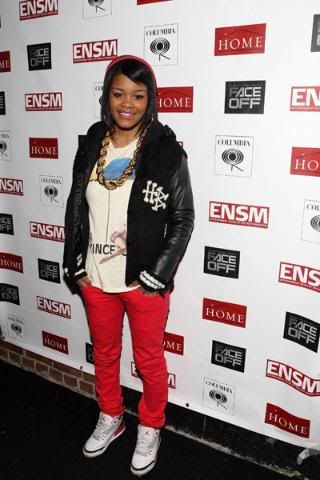 Will
hit up TRL yesterday: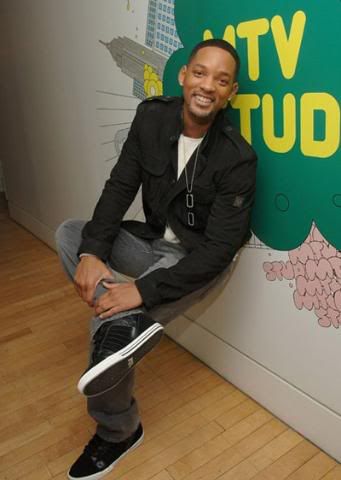 Acting silly. And y'all know Bow and O showed up too: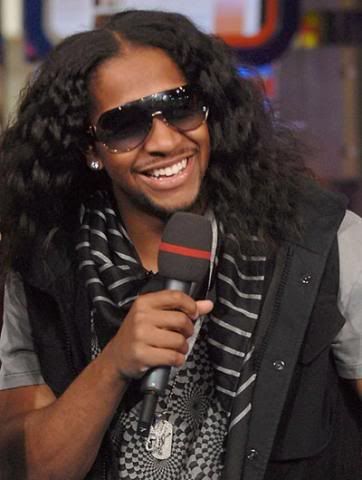 I know
Lloyd
is
piiiiii
sy right now. And
Gabby
and
Morris
are trying their damndest to promote this
Perfect Holiday
movie:
Damn.  So Gabby and Morris are the same height?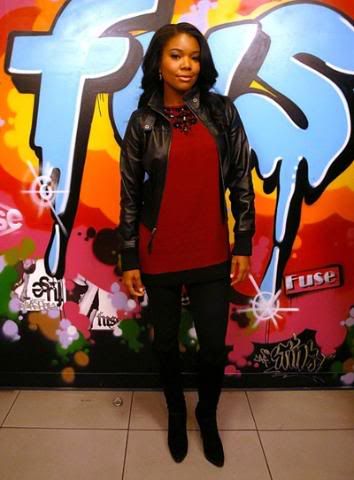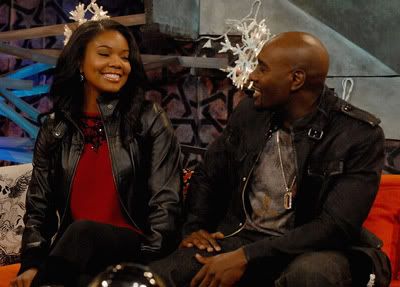 The movie opened in theaters today.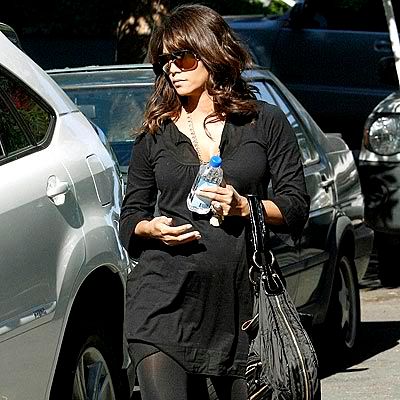 And pregnant
Halle
was spotted out running errands in Bev Hills yesterday. The Randonness:
Jay-Z has partnered with local NY developers to kick off a hotel chain.  I hear they'll be called J Hotels and they'll be located in the Chelsea area.  They've already purchased the land for $66 mill.  Nice.
Stay fab!