So the I Am Legend premiere went down last night in NY: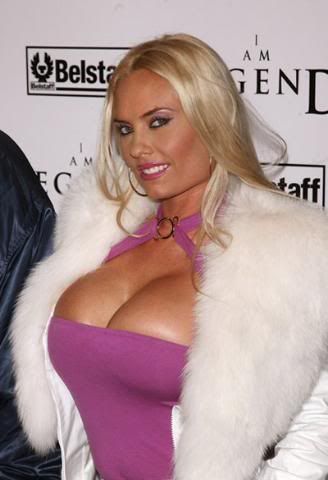 And this ish should have been turned away at the red carpet entrance. Making the premiere all skanktastic and stuff....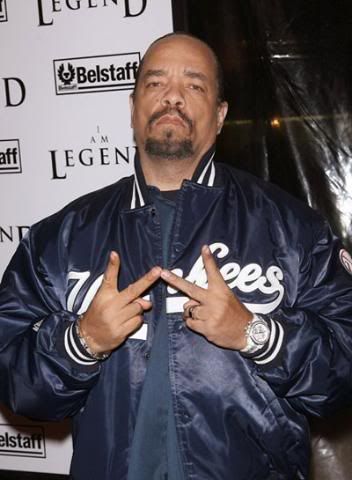 I blame you Ice-T.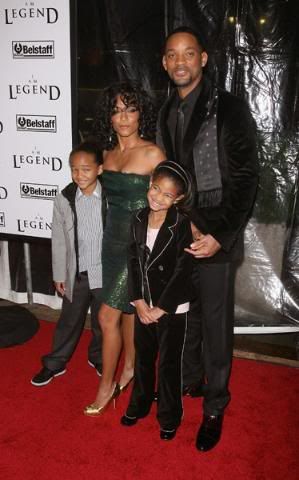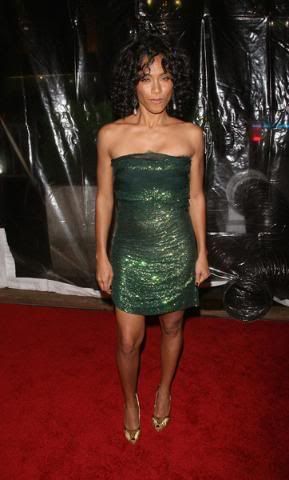 The Smith family was there in full effect to support the stars of the movie Willow and Will.
And apparently another family got all in the mix too.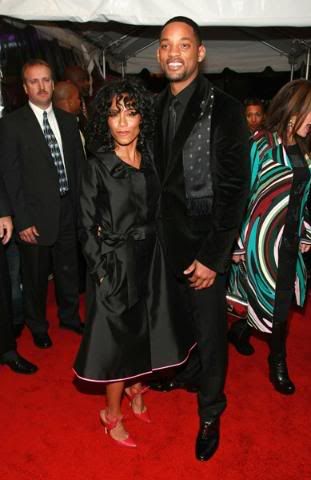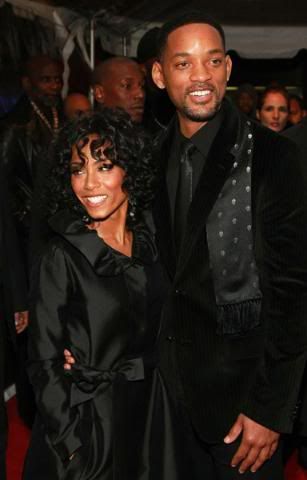 I see Jada rocked two different outfits at the premiere. She looked fab in both.
The fineness that is Tyrese made an appearance: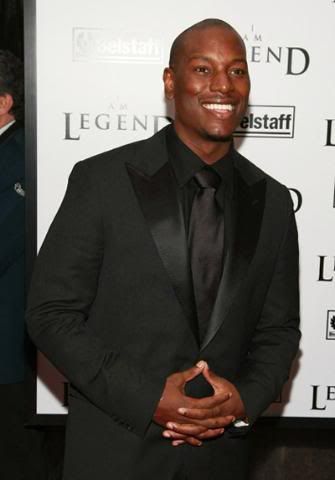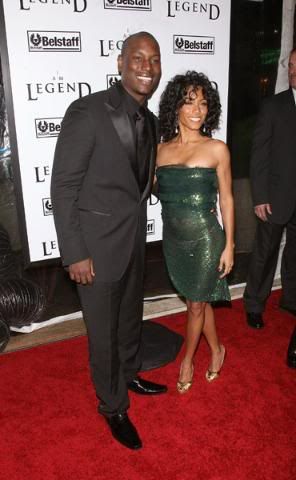 I see your panties Jada.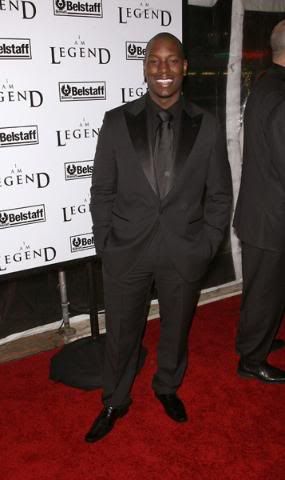 Very nice.

And I promise y'all that damn Tom...
Something aint right with that man being all up in the Smith family these days. Aint right I say.
So clearly Omarion thought this look was cute: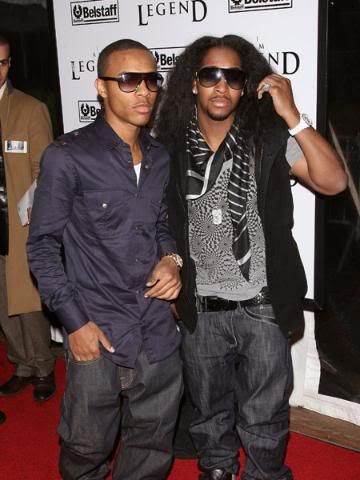 He's been rocking it a few days. But Lloyd called and said stop swagger jacking....in a super high pitched voice too. So I know he meant it.
Co-Star Salli Richardson was there with her husband Dondre: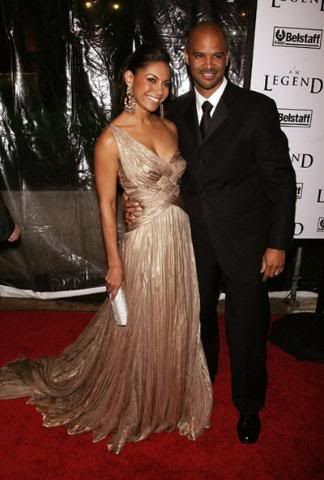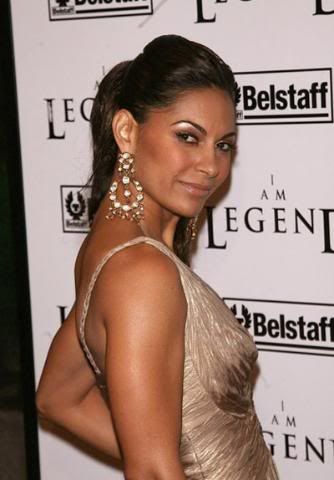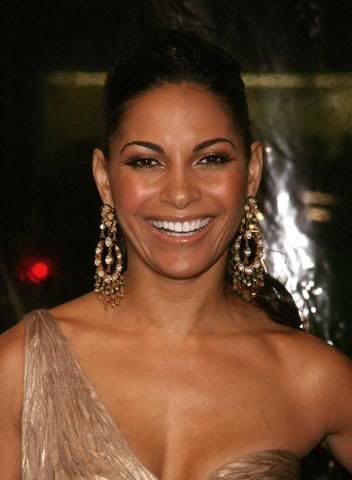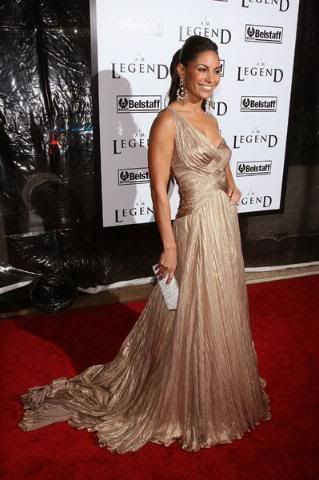 Fabulous.
MJB was there: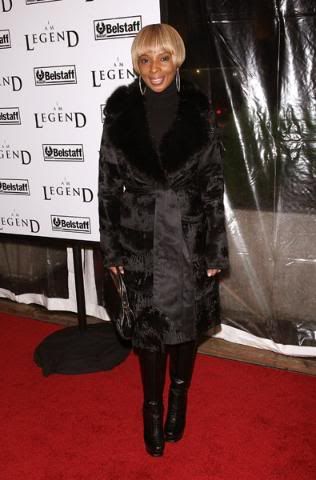 And of course Porschla and Russey hit it up:
Oh Pep: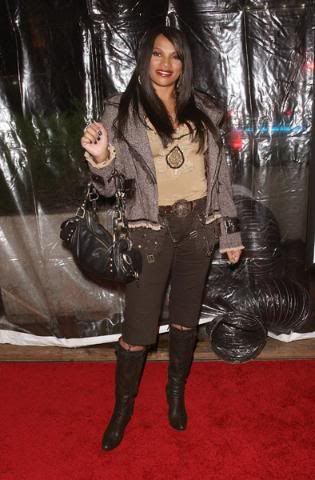 WTF is this ish?
Moving on...
Tons of YBF Celebs hit up The Great Debaters premiere in NY last night: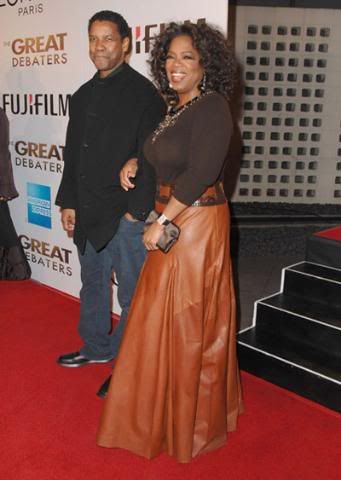 Oprah hit up the carpet with Denzy.
And Denzel and Samuel L. and their wives chatted it up.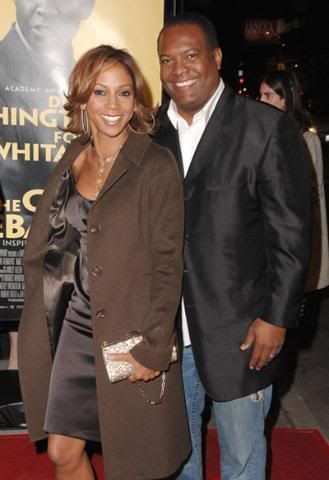 Holly Robinson Peete looked fab as usual.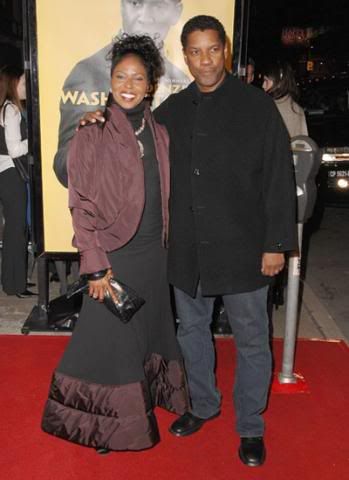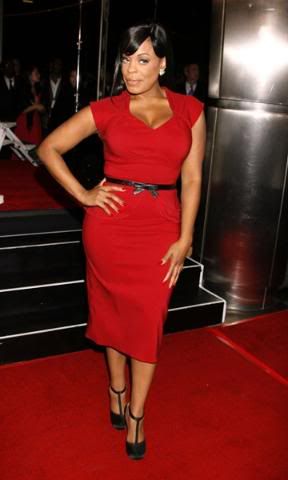 Neicy Nash looked hot in her red fitted dress and T-Strapped heels. And the fact she moved that damn flower from her head to that clutch makes all the difference.
Angel Conwell was there:
J-Hud rocked a cute new look: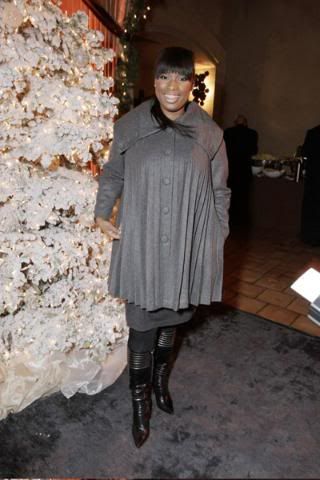 But clearly Andre Leonpicked out that cape. Me no likey.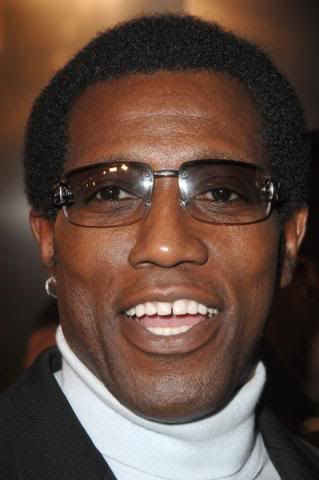 Wesley Snipes made an appearance.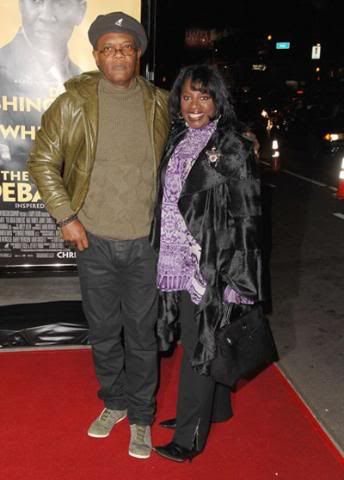 YBF chick Jurnee Smollet looked stunning: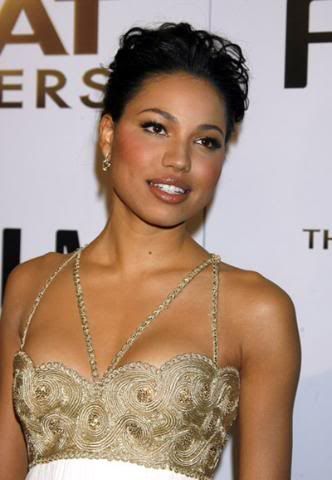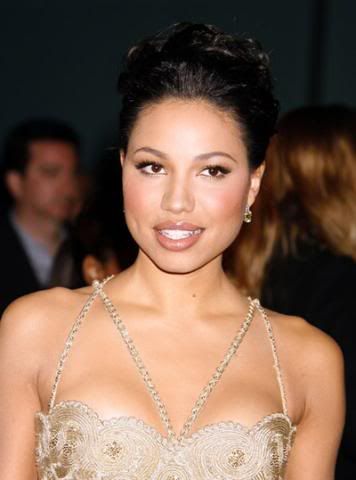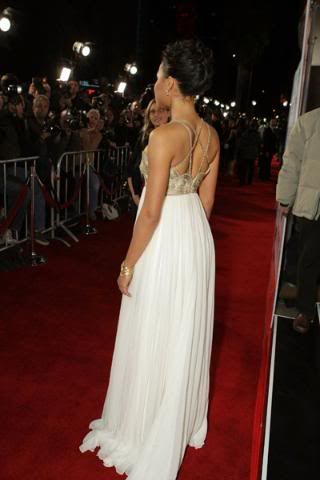 Gorgeous.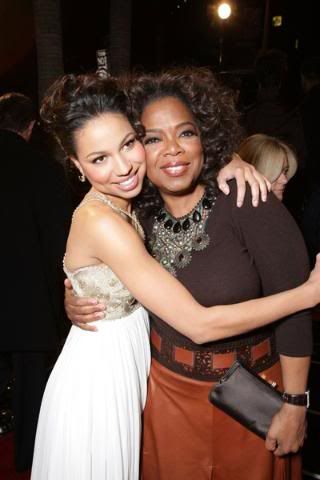 Gayle was there with an interesting look: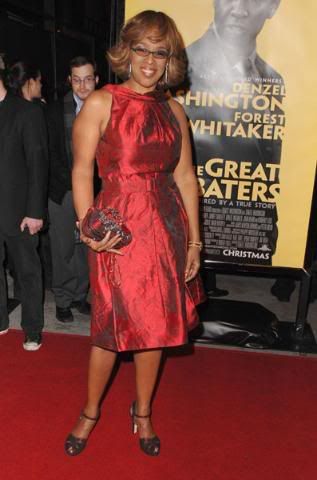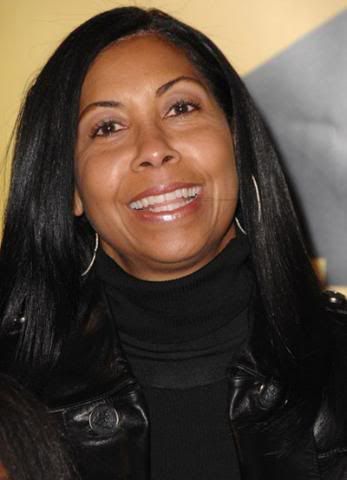 Cookie was there.
So was Tyler.
Model Tomiko Fraser was there:
Fab.
And Tia Mowry looked fab as usual: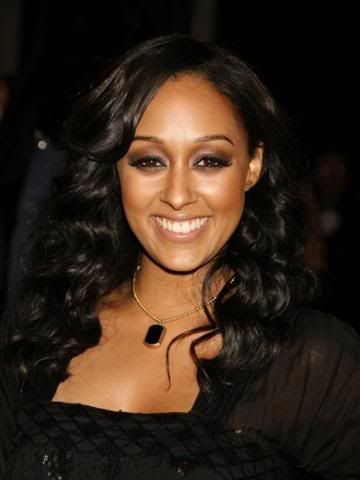 Loves the eye makeup.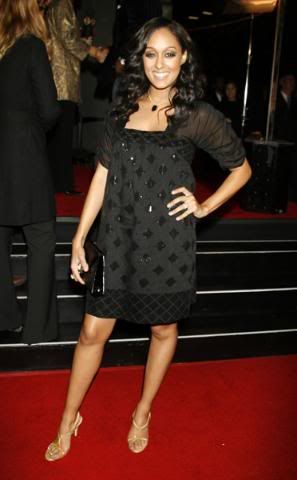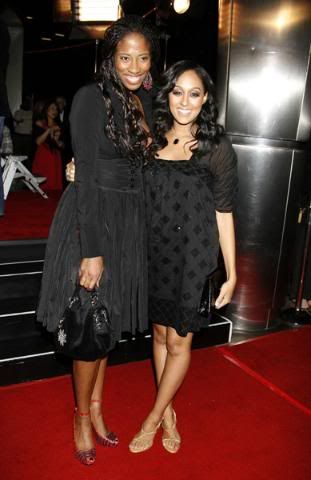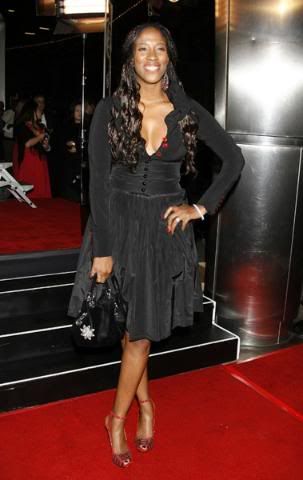 Shondrella was there too.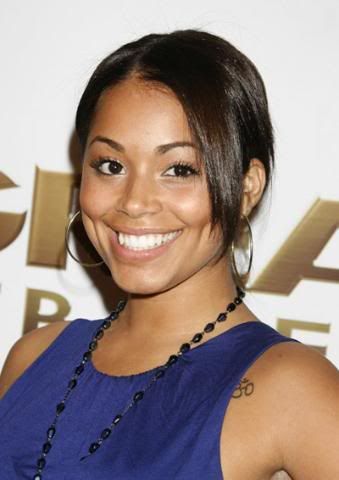 Lauren London made an appearance.
And Kimberly Elise hit the carpet: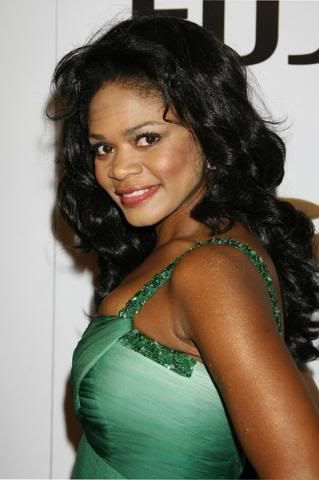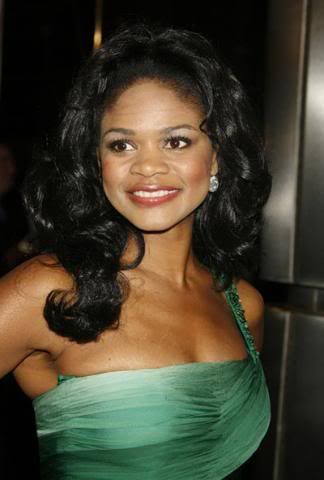 I need people to understand that flour face foundation is not the hotness.
Keisha Whitakerwas there for her man Forest:
Sandwiches are your friend. But the dress and shoes are hot though.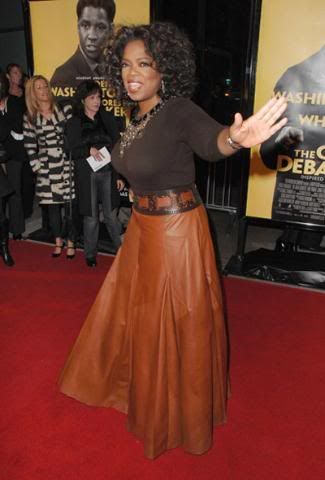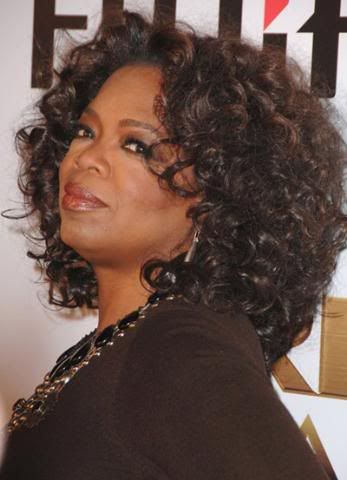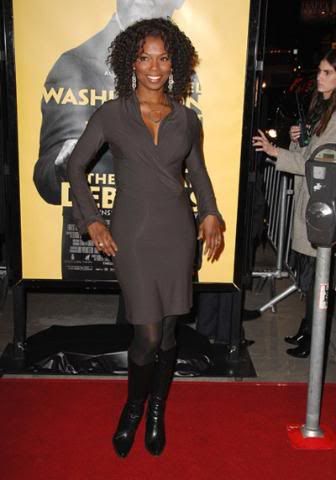 And Vanessa Williams came out too.
The Randomness:
In non-YBF news, Jessica Alba is pregnant.