It's that ooh-look-at-me-I'ma-celebrity-sitting-coutside time again.  Our fave courtside couple hit up the Nets v. Cavs game last night in Jersey: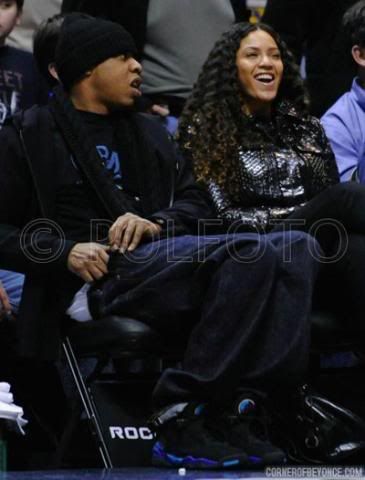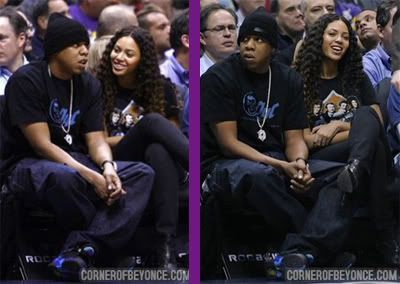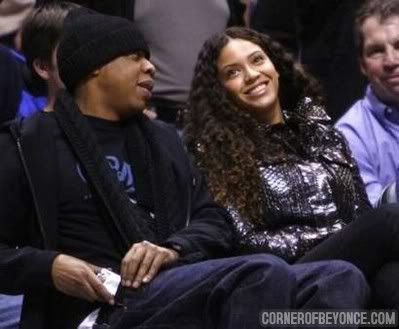 Jay
and
B
were looking laid back but still fabulous.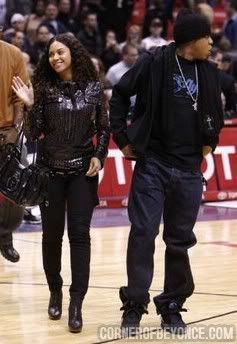 Hotness. And Alicia was spotted performing at the Z 100 event last night: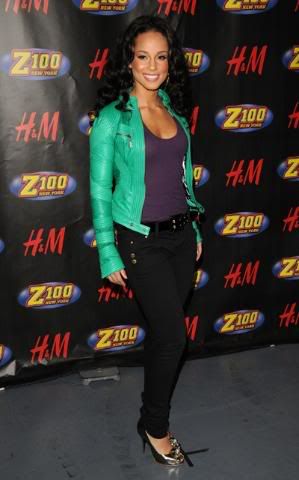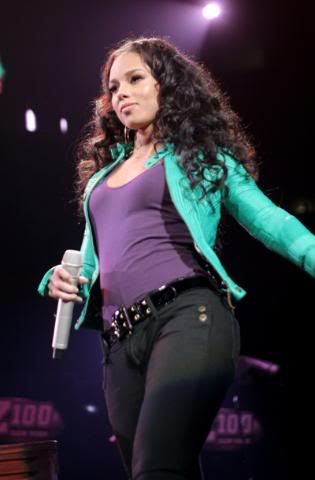 Rocking her fave Akademiks jeans I see.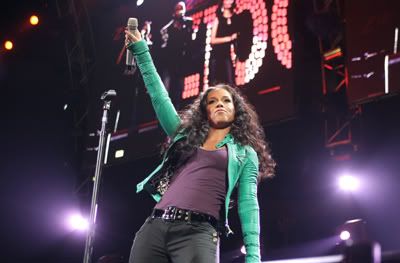 Rock it out then mama.  She still killin' her fab game this year. Have a fabulous weekend!