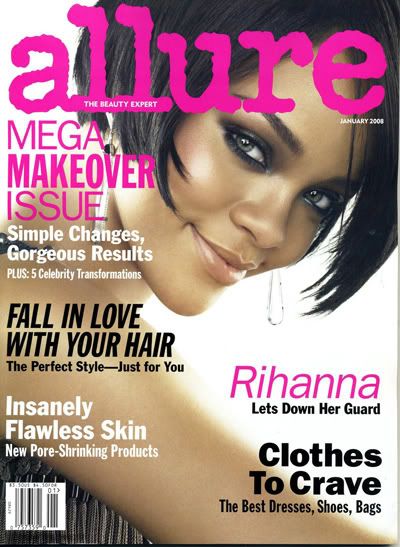 Source: Ultimate-rihanna.com
So
Rihanna's
is Allure's January 2008 covergirl and she's clearing up the rumors about what she did...and didn't do with
Josh Hartnett
, her borderline friendship with
Beyonce
, and her hair: On her rumored boyfriend Josh Hartnett:
"This is what really happened …. He and my management, they have each other's contact information. I went to (the New York club) Pink Elephant, and he came by. All of a sudden, the next day, I'm seeing that we were kissing and hugging up each other. You can't even go out with a friend who's a celebrity and have a good time without people making (bleep) up … Well, at least he's good-looking, right?"
Mmhmm. Or maybe you found out about his long term girlfriend when he talked about her on national tv
following y'alls make out session
and you felt salty? Either way...good clear up. On her hair:
"The label didn't want me to do this look … But cutting my hair, it made me stand out as an artist. I don't care who likes it — this is me."
On her skin color issues:
On being bullied at school for being too 'white': "I was a little confused as a kid because I grew up with my mum, and my mum is black. So I was cultured in a very 'black' way. But when I go to school, I'm getting called 'white'. They would look at me and would curse me out. I didn't understand. I just knew I saw people of all different shades and I was light. Now I'm in a much bigger world."
On Beyonce:
"She's Beyonce, and I'm (his) new protegee. When we see each other we say hi. We're not enemies, but we're not `friends' friends."
After hearing these same quotes 100+ times from Rih Rih, I can't say I'm really caring anymore.  More pics: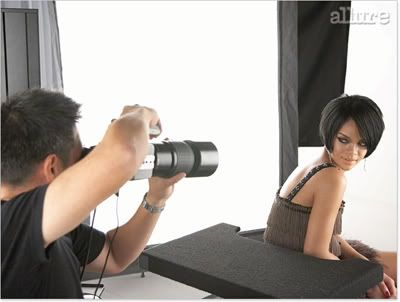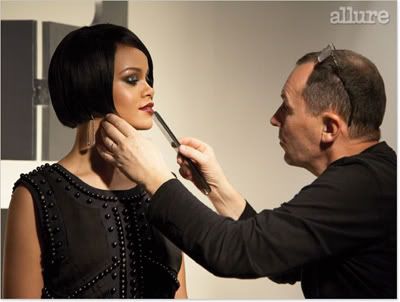 I will still continue to beg this chick to cop a modeling contract and save my ears.