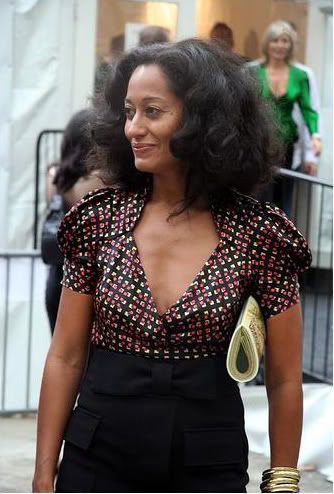 A YBF snitch caught
Tracee Ellis Ross
leaving club Goa in L.A. with her brother
Evan
and friend
Nick Cannon
Saturday night.  And here's a bit of what they had to say:
Tracee was rockin some black Louboutin boots. And she came out hella drunk...haha. It was a damn shame to see the paparazzi weren't interested in Tracee or Evan. Annoying or not, they definitely need to give some black celebs some lovin.
Damn. Falling out drunk outside a club and still can't get paparazzi love?
We
still love you Tracee. No...really. We do. And
Ciara
is partying it up all over London while she's touring with Rih Rih.  She was spotted in Club Crystal last night: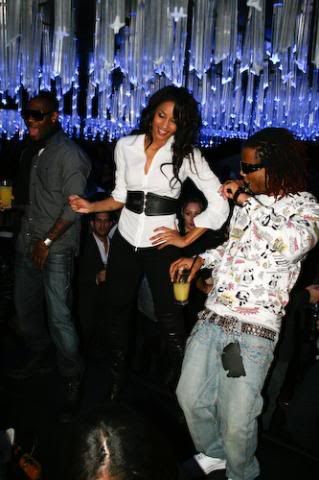 Gettin' it poppin' I see.
Solo made a random appearance.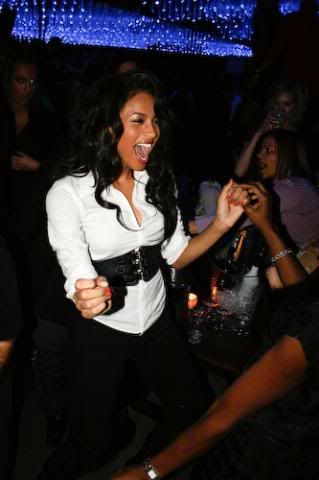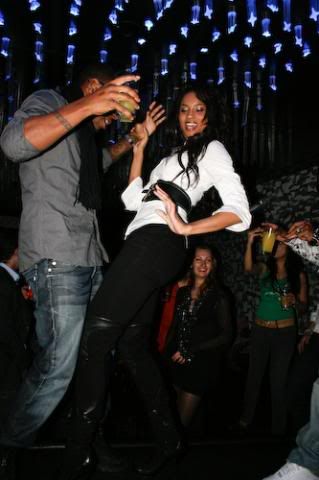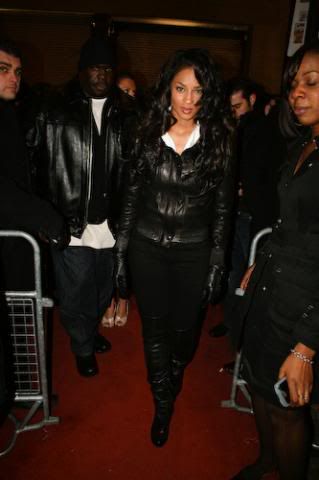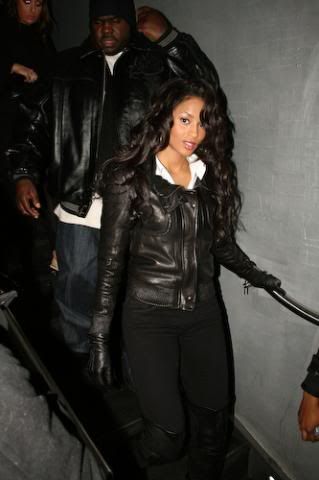 All in a night's work.  Fun times.