The NYC Premiere of The Great Debaters went down last night: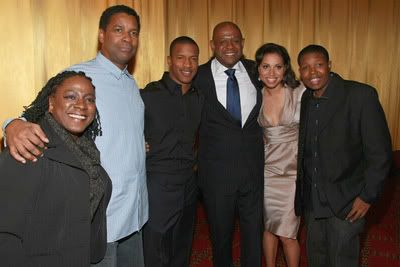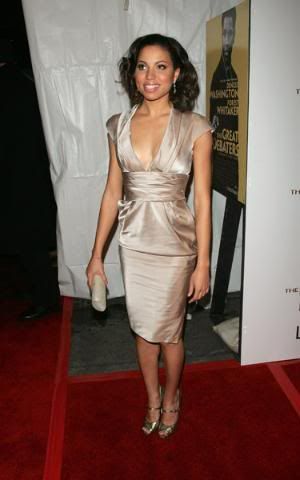 And YBF chick Jurnee is still bringing the fabulousness.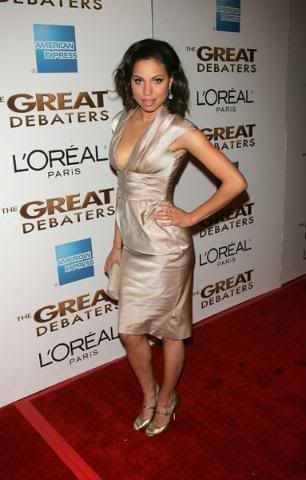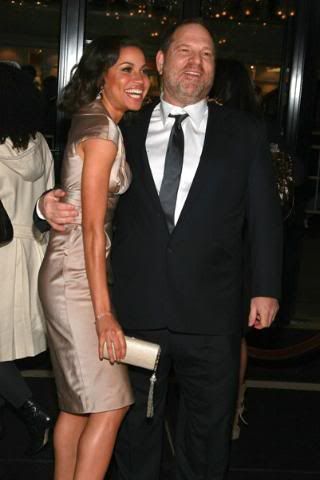 She kicked it with producer Harvey Weinstein.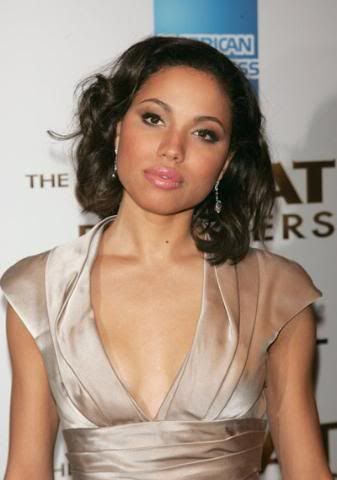 Fab. Co-star Nate Parker was there: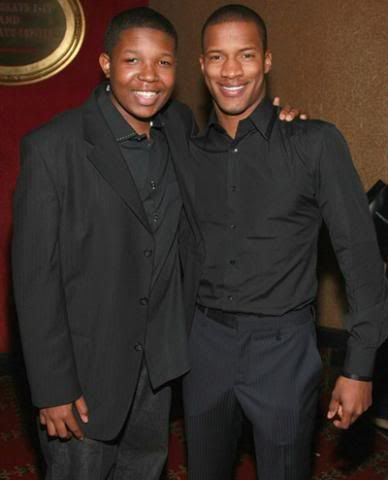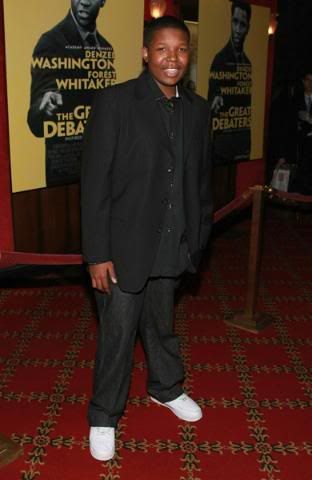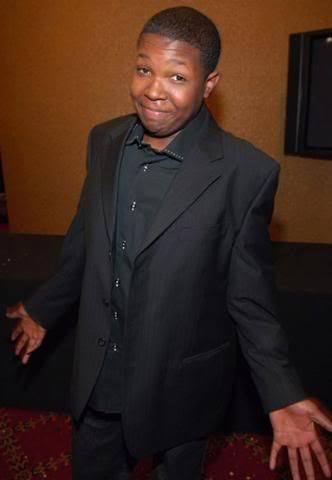 Along with co-star Denzel Whitaker. Yes, that's his real name.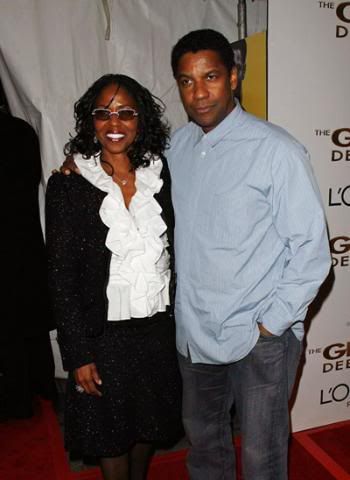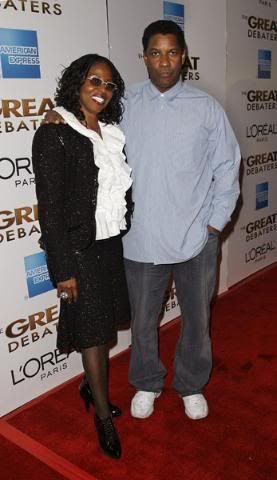 Denzy brought along his wife Pauletta of course. And Lynn Whitfield made an appearance:
Still working it out fabulously I see.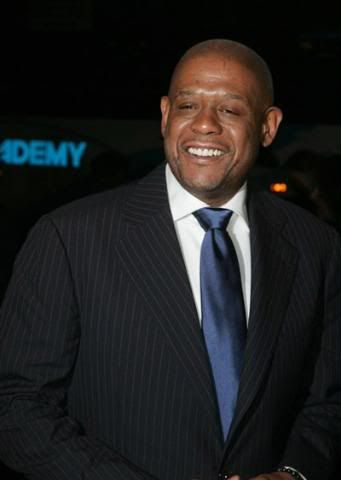 And of course co-star Forest Whitaker was there. Nick Cannon hosted the "Young Hollywood Club" Christmas Party and Toy Drive at LAX yesterday:
His celebrity friends came out to kick it:
BFFs Tamala Jones and Daphne Duplaix were there.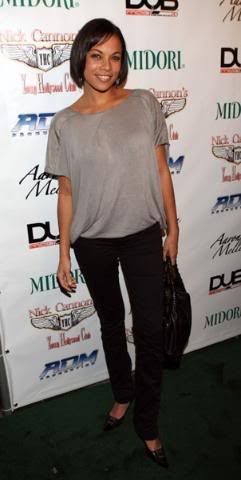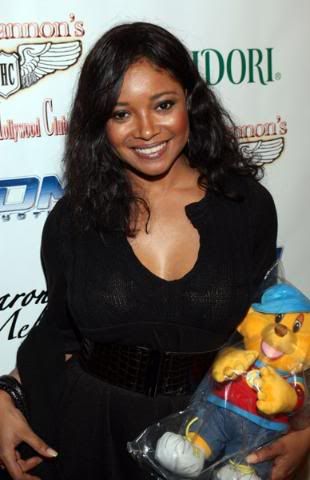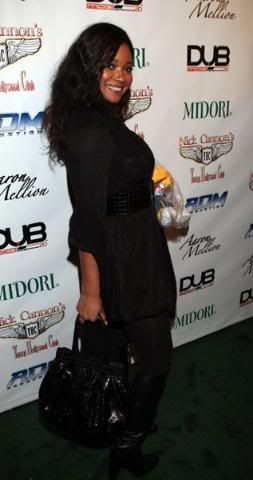 I don't know what it is but there's something different about that Tamala. Maybe that's what dating Big Gipp does to a chick.
Nick still thinks he's swole.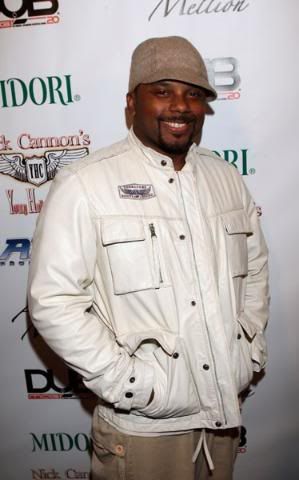 Carl Payne was there.
So was actor Dan White.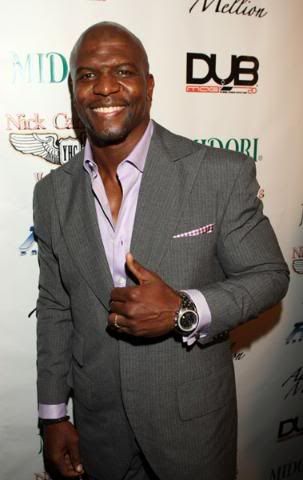 And Terry Crews.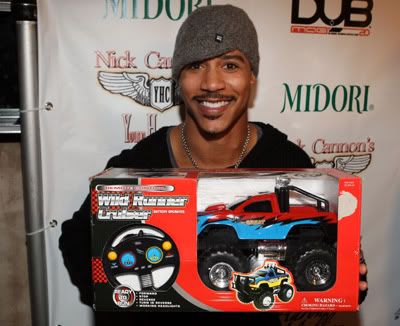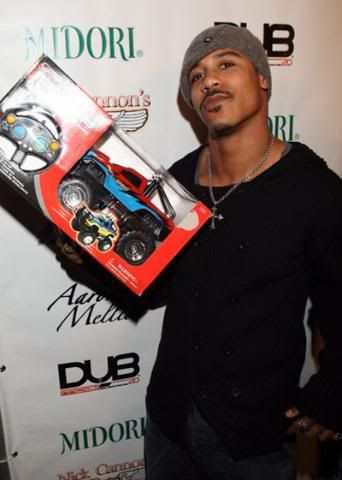 Cutie Brian White made an appearance.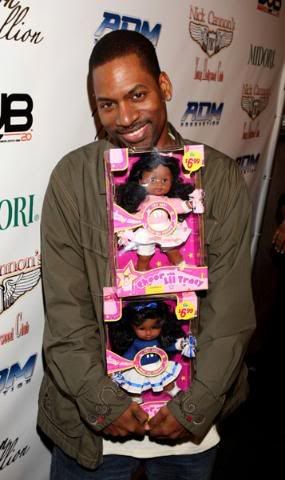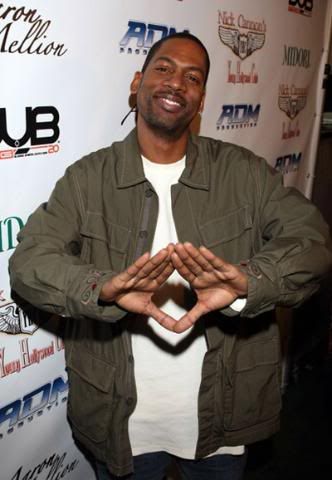 Tony Rock is still silly. And the HB was spotted taking a Christmas basket to her friends in LA yesterday: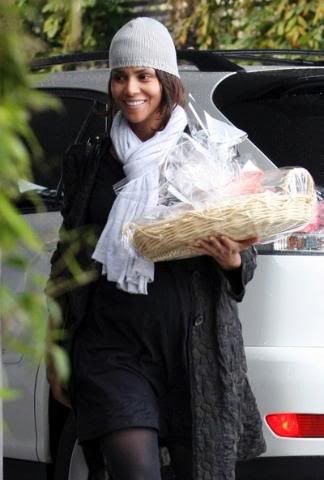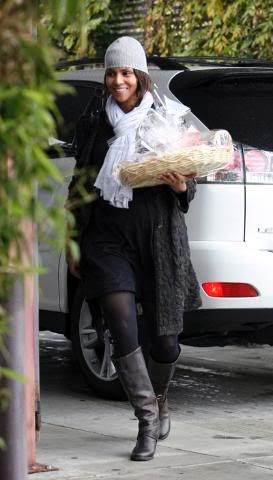 She wears pregnancy well.