So
Lil Kim
hit up Dreamz in Atlanta right before Christmas to perform: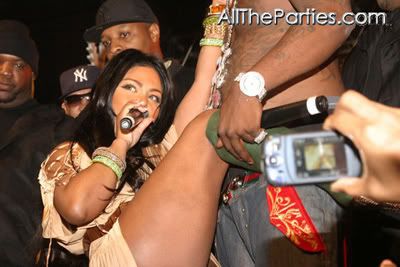 And you gotta love the class this chick brings.
*disinfecting my laptop screen*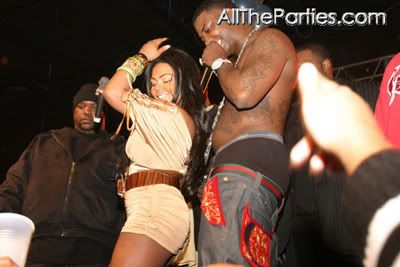 Dudes straight looking like they're about to sop her up with a bisquit.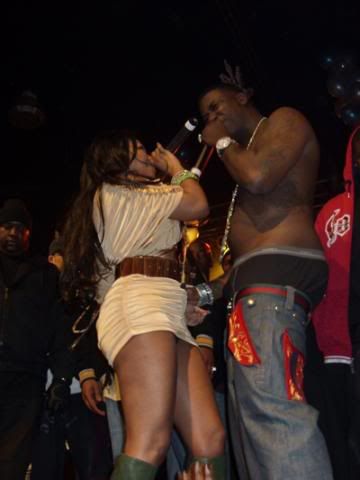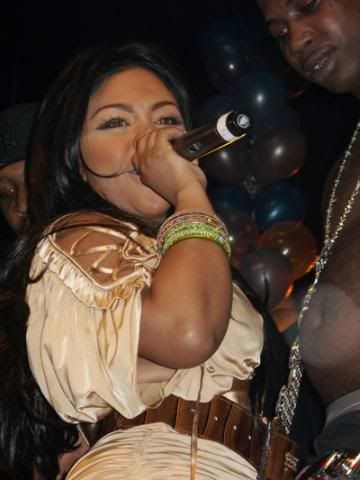 Is that you
Gucci Mane
...or your twin?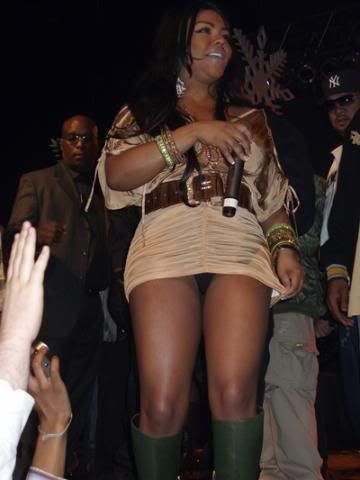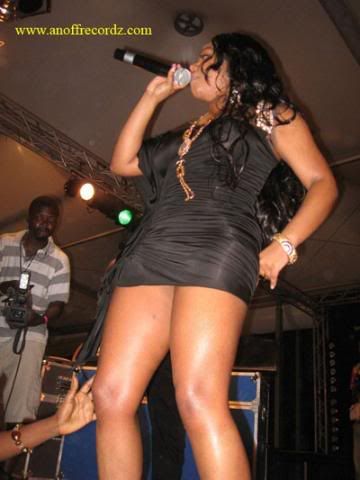 Her look in Lagos, Nigeria wasn't really the ish either.  Oh Kimmy...
Solo
was spotted out shipping with lil
Juelz
: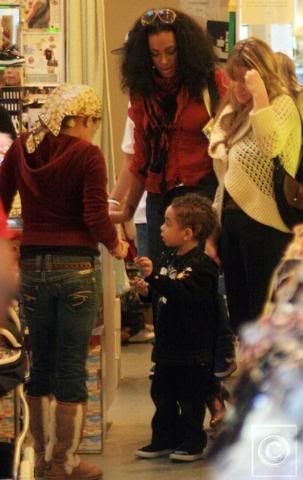 He's getting all big and stuff.  And
Ice Cube
hit up the Lakers game on Christmas Day: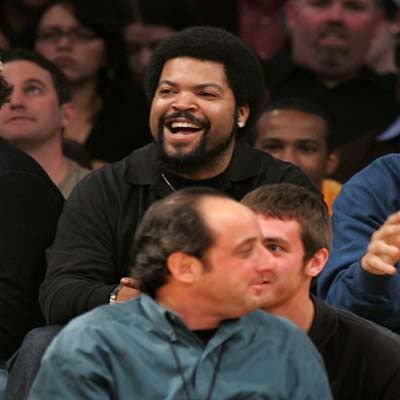 Fun times. The Randomness:
After watching Ciara kill (and so not in a good way) Diana Ross' songs tonight at the Kennedy Center Honors, I'm thoroughly annoyed and convinced that our standards for actual talent are now nonexistent.  Yeah I said it.