So
Buddha
and
Tailor Made
got into a fight on New Year's Eve very reminicent of this one:
Page Six
is reporting that Buddha hit up the same Tenjune party in the MIA as the new happy couple-Tailor Made and
New York
-and started brawling with Tailor Made over New York:
"Buddha showed up around 3 a.m. and started a fistfight with Tailor Made over New York," a partygoer says. New York came to her man's defense and tried to calm Buddha down, but it was no use — security intervened. The insider reveals that they pulled Buddha off Tailor Made and kicked him out of the club.
Damn...VH-1 is taking the fake publicity stunts and overacting to the streets now?  I must applaud them for stepping their game up.  And since we've never talked about
Ms. Kimberly Locke
here at YBF, check out her birthday party pics from last  night at The Plumm in the NYC: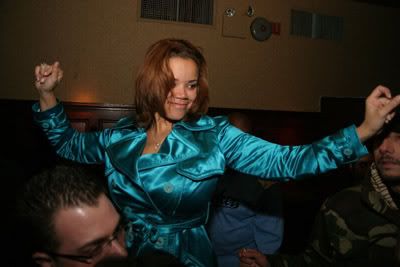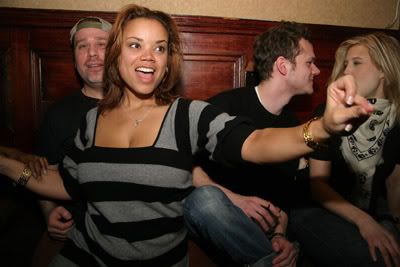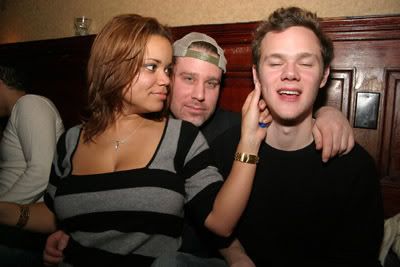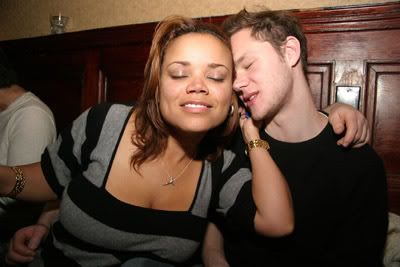 Interesting. Have a fabulous weekend!