Baby Z
turned 3 today! Happy B-Day to the flyest YBF baby in the game. And looked who decided to pop up all randomly and stuff: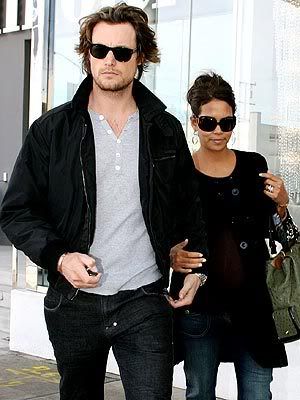 Just when we thought
the Halles
had kicked
Gabe's
ass to the curb, he shows up shopping it up with the HB yesterday.  They hit up Minotti in Beverly Hills.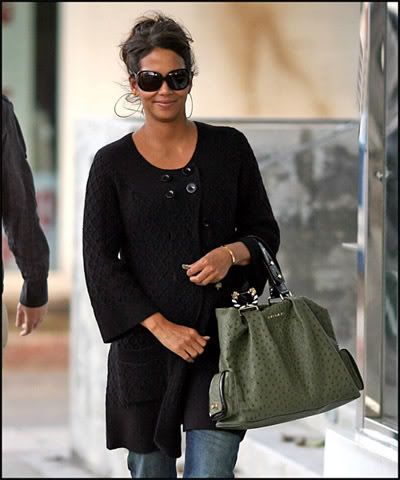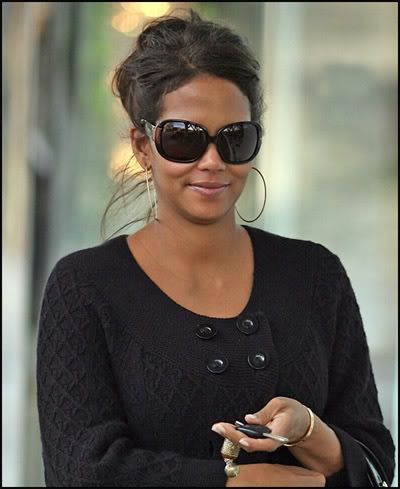 And nice ostrich Bulgari bag by the way.
Akademiks
and The YBF have chosen YBF reader
Rumley Moore
as the winner of the What's Your Flavor?
YBF/Akademiks Holiday Giveaway
!  All entries must have answered this question in 100 words or less:  What makes you stand out in a crowd?  Her answer:
How I stand out in the crowd is by being myself. I choose not to follow trends, but set them. It's ok to pick certain things out to define your style but it's up to me to make it my own. Knowing that God made me in his image and not following others makes me stand out in the crowd. Daring to be different and pushing the bar in everyday life makes me stand out in the crowd......... know that it's ok to be yourself and not conforming to what the media thinks is hot, make me stand out in the crowd. Rumley Moore
Congrats Rumley! The Randomness:
So now we're letting folks--like Kelly Tilghman--on national tv get away with saying today's young players should "lynch Tiger Woods in a back alley"?  Story WTF is really going on here?  Out of context or not...I'm just not seeing how this could have been a positive non racist statement.