Mashonda
had her b-day party hosted by her hubby
Swizz Beatz
at the Hilfiger store in NY: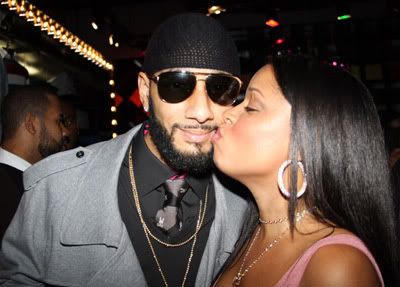 I see she's working out that post baby body fabulously.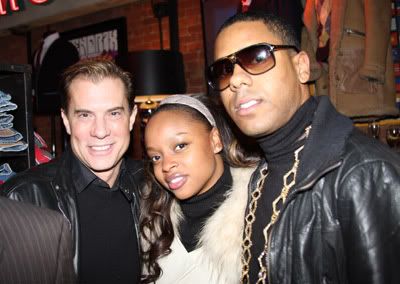 BJ Coleman
and
Keesha Johnson
were there. So was singer
Candace Jones
: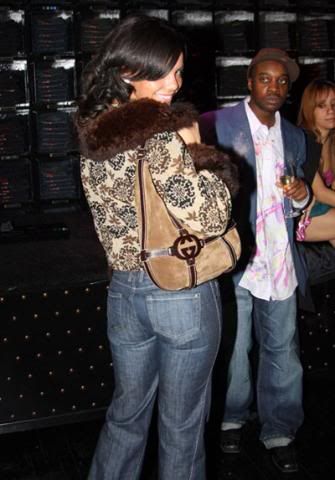 Clearly I should have done a Caption This post featuring ol girl on the right's B*tch Please look.
Mashonda kicked it with
Andy Hilfiger
.
And worked out the HL dress.  Pink is so her color.
  Shave much Swizz?  And
Slick Rick
is still looking his usual: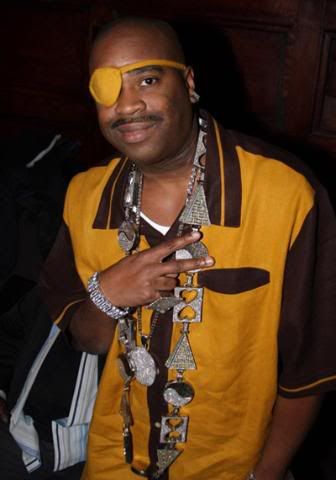 Rocking all of Sierra Leone on his wrists and neck.  His b-day party went down at The Plumm in NY.
Bigga
was spotted on the streets of Manhattan last night: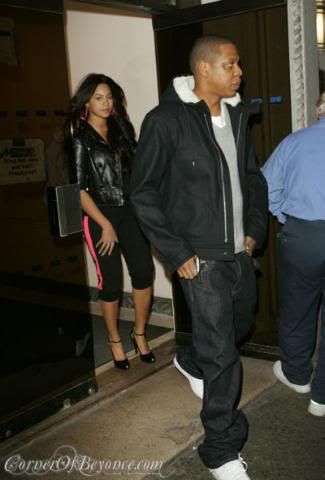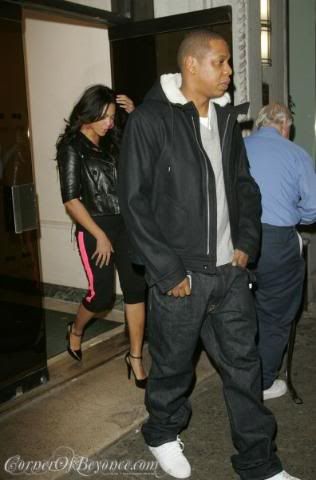 Who told
Mama Tina
that neon was the way to go for next season's Dereon line?   
And who the hell saw this one coming? 
Kimberly Locke
just told
People
that she's indeed dating
Harvey
from
Celebrity Fit Club
.  But since he's still married, she doesn't call him her "official" boyfriend just yet.  Yeah...because that changes the situation.  Anyways, she's waiting on his divorce to be finalized and until then...they just "work it out" and "have fun".  And y'all said she doesn't even know any black dudes.  Mmhmm. And finally,
Tyson
looked dapper (in the member of the deacon board type of way) while hitting up the
Today Show
yesterday: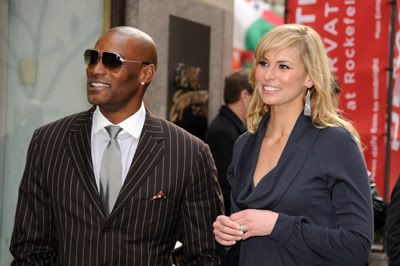 He was there to pub his new show
Make Me A Supermodel
with his co-star
Nikki Taylor
. The Randomness: