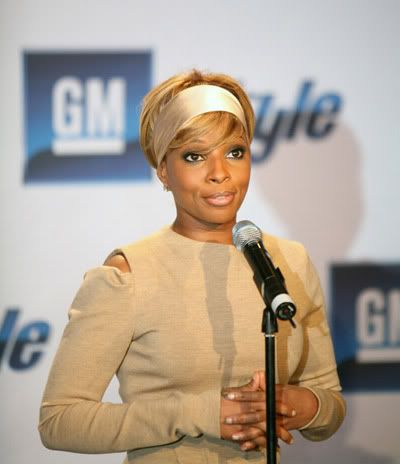 Hot damn.  Sources are claiming that yet another steroids scandal is about to rock the industry.  And this time,
Mary J. Blige's
name is in the mix as allegedly receiving or using the drugs. 
50 Cent, Tyler Perry
, and other folks have been named too.  According to
Times Union
in Albany:
The names of R&B music star Mary J. Blige, along with rap artists 50 Cent, Timbaland and Wyclef Jean, and award-winning author and producer Tyler Perry, have emerged in an Albany-based investigation of steroids trafficking that has already rocked the professional sports world, according to confidential sources.
What happened to no more drugs and drama Mary?  What happpened??  Anways, something
does
see off aboutt his whole story though...
UPDATE
: The YBF contacted MJB's reps for a statement and her side of the story, but they are not releasing statements at this time.
Kim Porter
was spotted at the Boom Boom Room Gifting Suite this weekend with baby
Jessie James
: 
Oooh wee. 
Diddy
couldn't deny this child if he tries.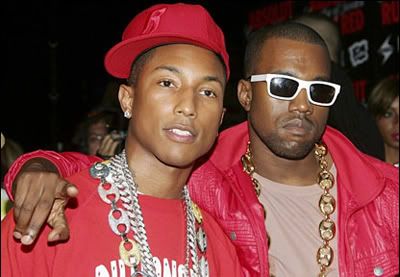 Lupe, Pharrell
, and
Kanye
are making their new trio group
--Child Rebel Soldiers--official this year.  They've been in talks to do this for a few years now.
Mel B.
hit up the Cavalli show at Milan's fashion Week this weekend: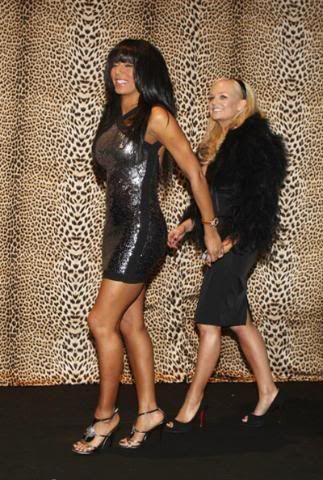 Chick looked fabulous in her Cavalli dress.  Still working out the fabness I see. And celebs hit up
The Art of Elysium 10th Anniversary Gala hosted by Vogue, Cartier, and Ford last night.  It was at Vibiana in LA: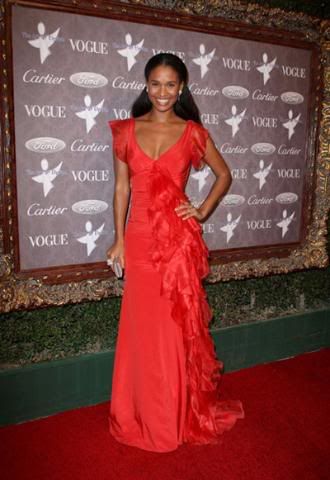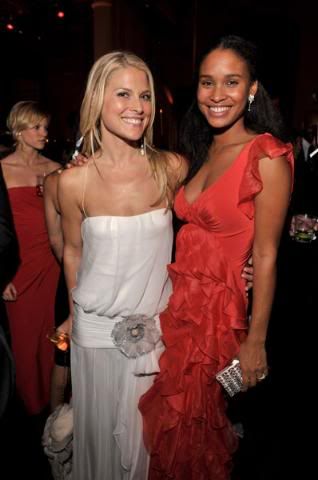 Joy Bryant
rocked her usual ruffly dress.
Lenny Kravitz's
sexy self was there.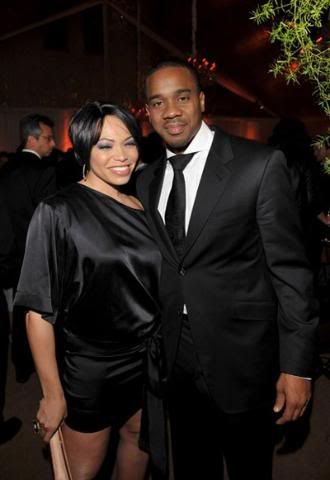 Tisha
and
Duane Martin
were there...still married and all.
And
Keisha Whitaker
rolled through...looking hungry. Stay fab!