Celebs hit up last night's R&B Live event at NYC's Spotlight nightspot: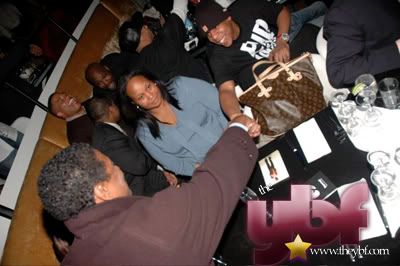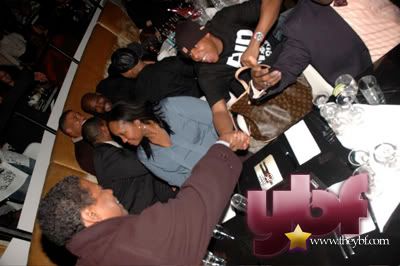 *Cue "And the Winner Is"*
Thanks to
Denzy
and Jay-Z, I see drinks were on the house....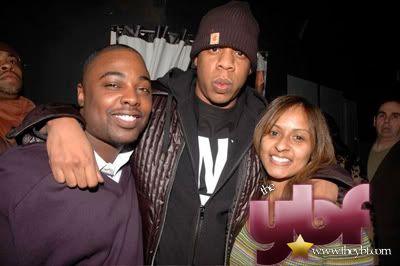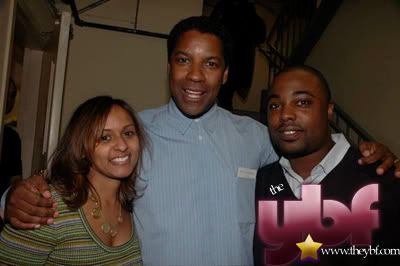 Both Jigga and Denzel were there kicking it with
Eric Nicks
 and
Shanti Das
of 1st Entertainment.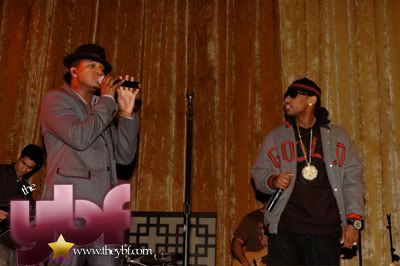 Ne-Yo
and
Fabolous
performed.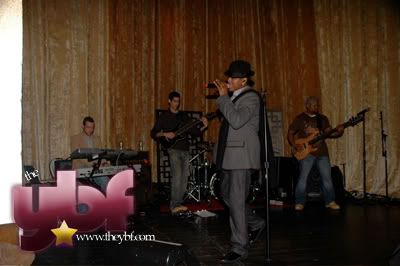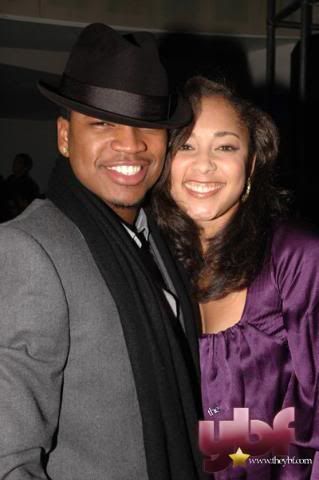 YBF chick
Amanda Diva
was in the place.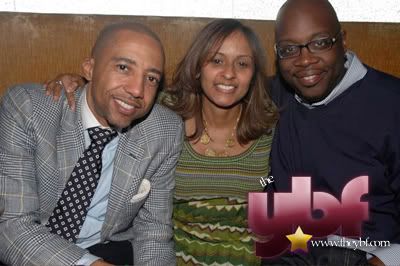 And so was
Kevin Liles
. Look who was caught trying on some Akademiks jeans:
None other than YBF chick
Jennifer Hudson
.  Her camp tells The YBF that these are the first pair of jeans she's rocked in a long time since she can't find any to fit her just right. And speaking of Akademiks:
Director
Lil X
is rocking the new Menswear Spring '08 Akademiks ad.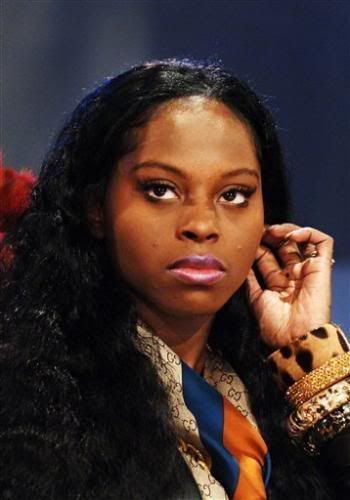 This chick is determined to stay in the news.  
Fox Boogie
has written a four page letter to the judges
petitioning them to let her out of jail.  It's unclear on whether she meant forever, or just to go get her cochlear implant repaired.  Sources say her condition is worsening and she needs to get help for her implant asap.  Good luck with that Fox.