Guess who went and got their grill fixed?
  No more chipmunk for
Curtis
.  He showed off his new teeth at the Sundance Festival this weekend in Utah.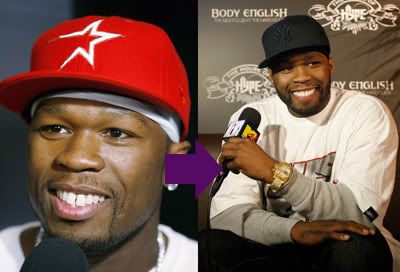 He told folks on G-Unit radio recently he was getting his teeth done soon.  And he most def did.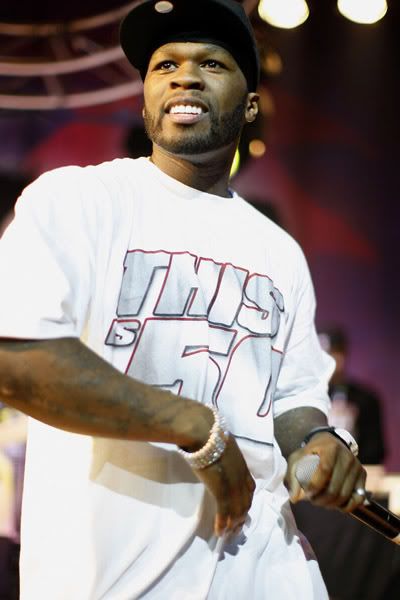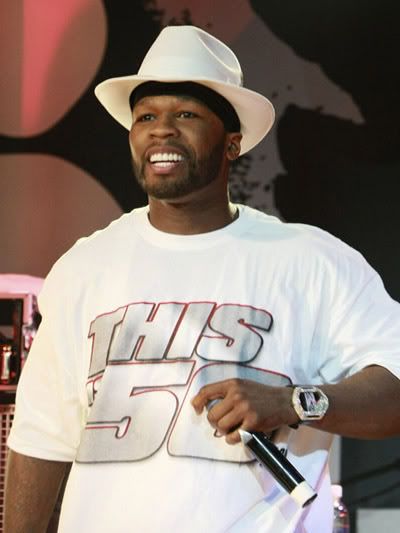 Nice. Happy MLK Day!