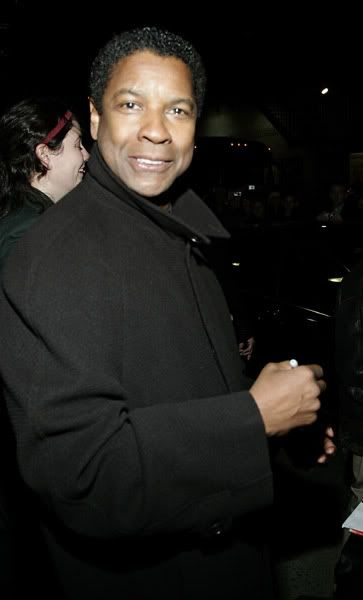 Who the hell sits on
this Oscar nomination board
? 
Denzy
got played and didn't get a nod for either of his ridiculously fabulous acting jobs he did for
American Gangster
or
The Great Debaters
.  But
Ruby Dee
grabbed a nod for Best Supporting Actress in
American Gangster
and the movie itself got a Best Art Direction nod.  Honestly, Ibelieve
American Gangster
should have grabbed a Best Music (Song) nod for at least one of those tracks in the movie.  People co-signed all over the foolishness that is "Whoop That Trick" winning because "it went with the movie" but the
AG
soundtrack couldnt have been any more tailored.  Oh well.    Y'all know Oscar folks weren't letting black folks have some Oscar shine 2 years in a row.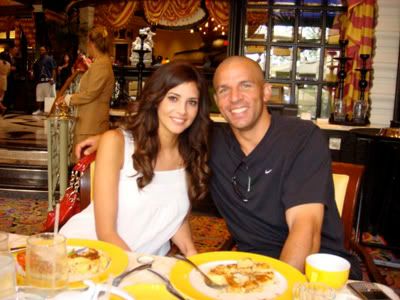 I reported a while back
that
Jason Kidd
was expecting a new baby with his new girfriend
Hope Dworaczyk
.  now she's posting pics on myspace and the word on the street looks to be true.  She's a 23 year old model.  Is the ink on his divorce papers even dry yet?
Na Na Campbell
was spotted out at
Boucheron's 150th Anniversary party in Paris last night:
Hot. Stay tuned...