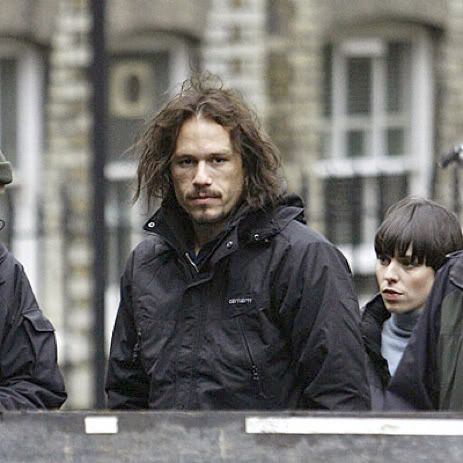 Reportedly the last picture of Heath (taken yesterday) by Gawker
In non-YBF news, actor
Heath Ledger
has suddenly died
. He was in
Brokeback Mountain
and also had a role in
Monster's Ball
. He also recently wrapped the upcoming Batman movie where he's playing Joker. He split from his fiance'
Michelle Williams
(who's also the mother of his little girl 
Matilda
) last year. Sources suspect a drug overdose-but he's never been one known for being on drugs.  This is definitely a sad and extra surprising occurrence.  R.I.P.
UPDATE
: Sources are saying he actually has had a secret drug problem in the past but has been clean for a year.  Several Ambien sleeping pills were found surrounding his body in the apartment today. And I see folks still haven't learned how wack these chains are: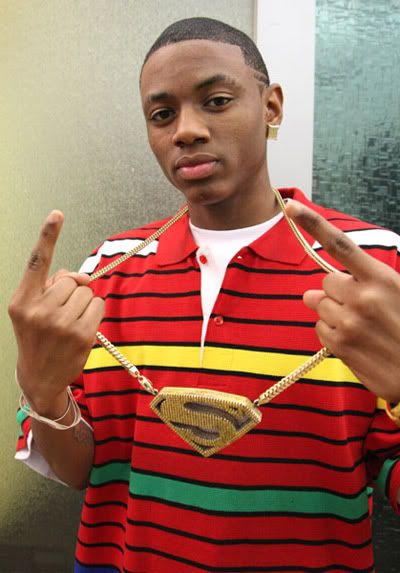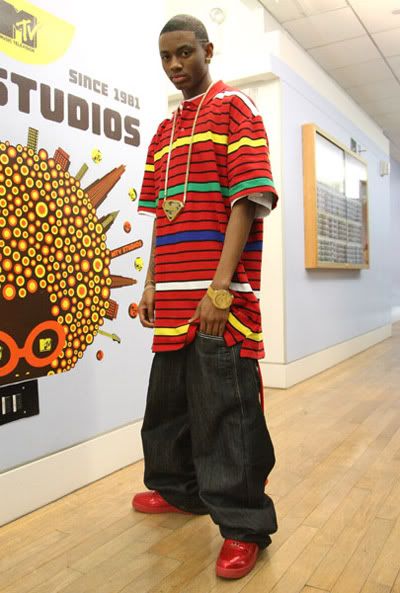 Soulja Boy
hit up the MTV studios this week.   Ish never changes.