That's
Ray-J's
new porn-free video for "Sexy Can I" ft.
Yung Berg
. Check it.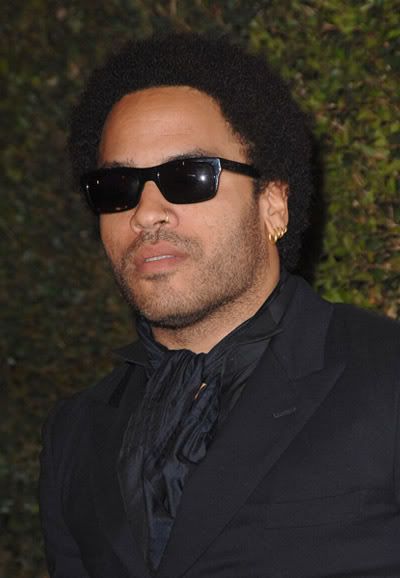 And
Lenny Kravitz
says he's been celibate for 3 years
. Damn. He says he's at a point in life that he wants to wait till marriage...again. And women need to come with more than he's set his standards for in the past. Interesting.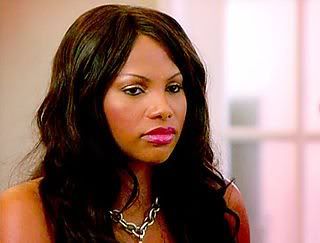 And
Pepa
says she's still celibate but it really doesn't sound like by choice. She says she needs to find a man that makes her go "Wow!" before she lets him shoop. Really Pep? The Randomness:
Heath Ledger's initial autopsy is inconclusive.
I hear Janet's performing at the Grammys. I can guarantee CBS is putting that ish on a hour delay minimum.