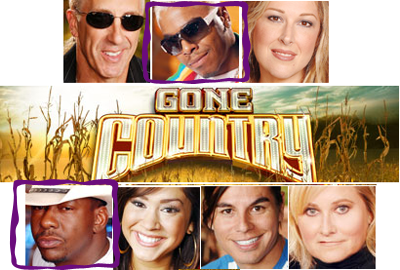 Bobby Brown
and
Sisqo
(where the hell's he been) are on a new show on CMT called "
Gone Country
".  The synopsis:
In each episode, the cast competes against each other in challenges that will test them musically and physically to adapt to a country music lifestyle, both on and off the stage. At the end of the two weeks, the artist who is most prepared to impress a country audience, as determined by Rich, will record and release a song.
This is a whole new level for people who we thought fell off the face of the earth to try to revamp a "career". This is supposedly
Ms. Badu's
new album cover: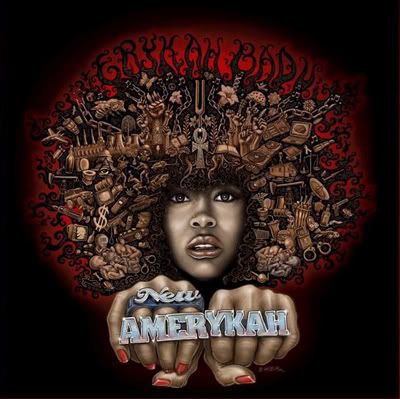 And check out her newest leak "The Healer": [audio:erykah_badu_-_the_healer.mp3] This album is clearly going to be one of the hottest of the year.
LL
performed at Sundance last night: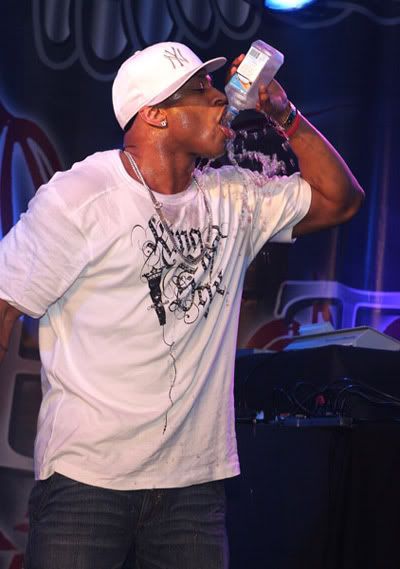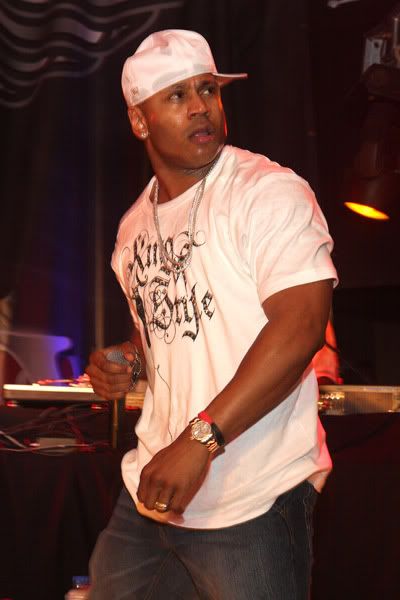 That man... And
Meagan Good
came through too: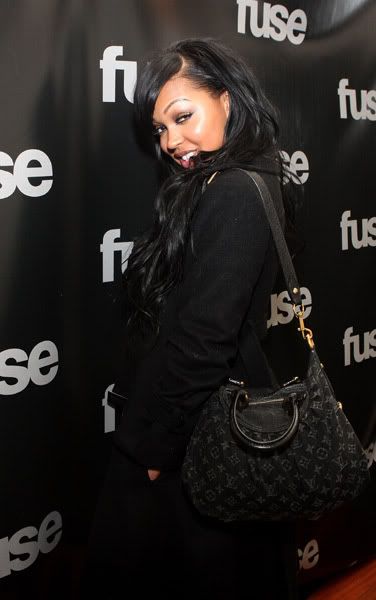 Cute look...except for that not so cute LV bag.
Mario
hit up TRL yesterday: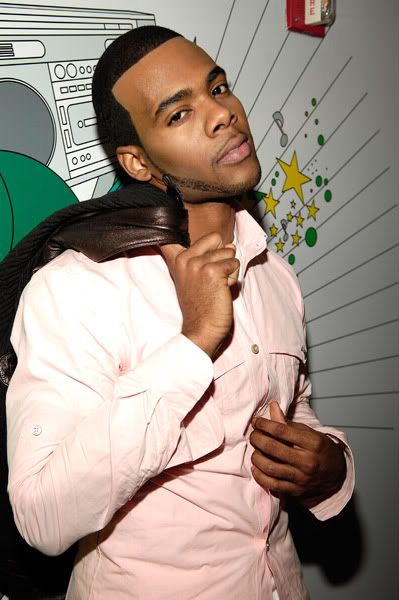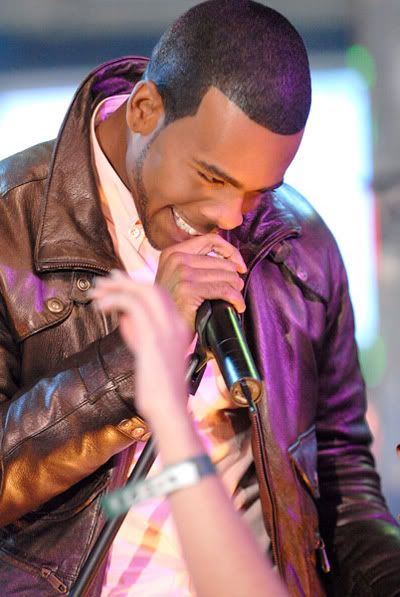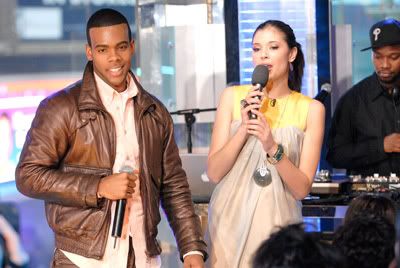 And writer
Sterling
was there too. The Randomness:
Really Wayne, this is really ridiculous.
So Eddie wanted his momma to go on the honeymoon with him and Tracey?  I would have called this mess off too.