I see the Danity Kane chicks are kicking off their publicity trail just in time for the MTB circus to start up again. They're covering the pages of the March/April issue of KING. This is the best I've ever seen them look. But what the hell has Diddy done to Shannon? And look who landed her own special limited edition cover:
D. Woods is definitely a fab chick but y'all know this is about to cause some drama. Everytime one chick starts to get singled out in a girl group...it's trouble. Speaking of magazine covers: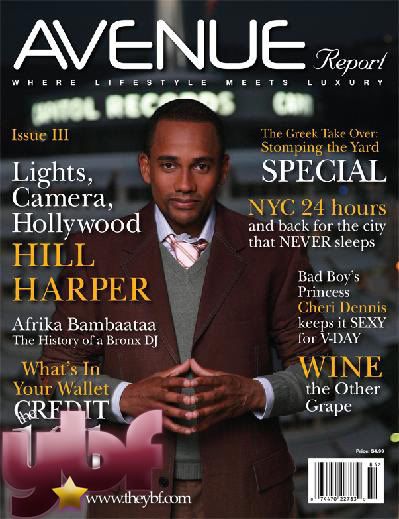 Hill Harper is covering the next issue of new mag Avenue Report.