So look who just got caught leaving Barney's NY and slipping into a SUV?: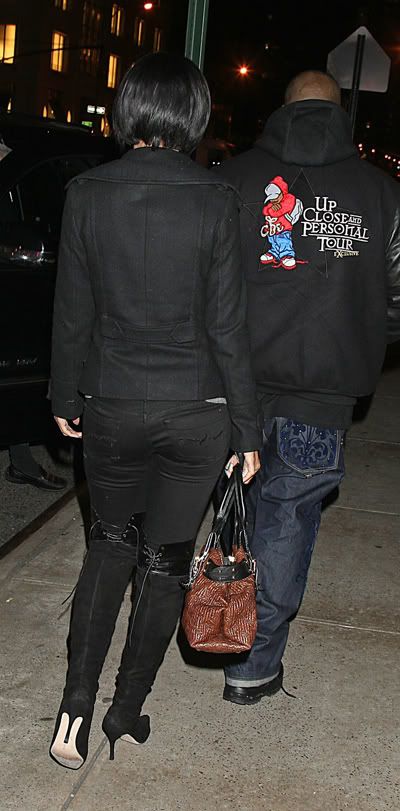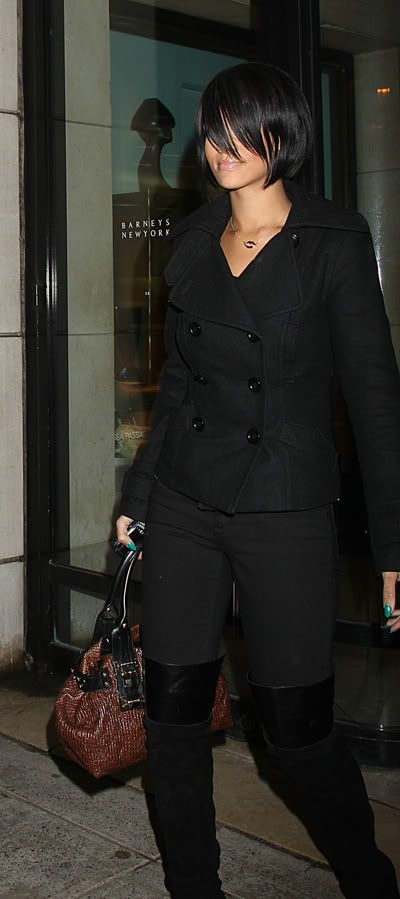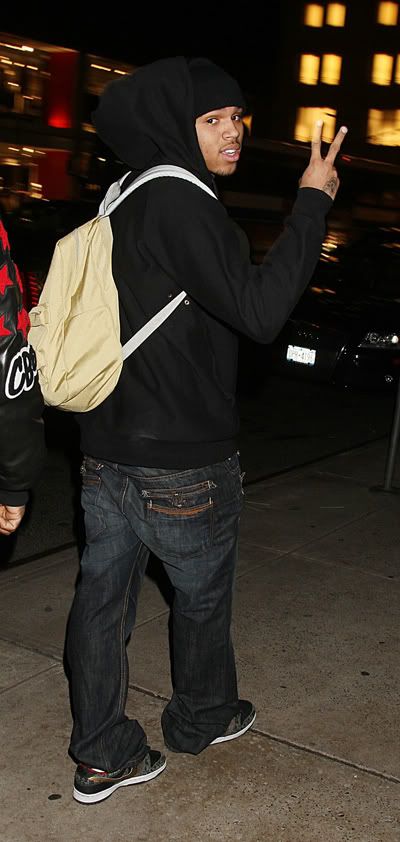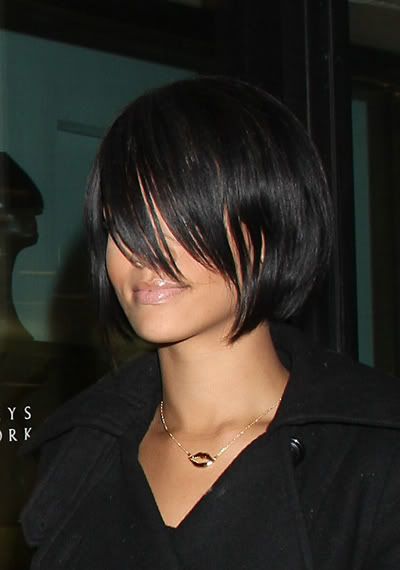 Source: ultimate-rihanna.com
Rih Rh
and
Chris Breezy
. Now Rihanna
was rocking Chris' CBE jacket recently
and my gossipy ears did indeed perk up. We definitely can't see both of their actual faces together in any of these pics...but that one with them in the SUV is very telling. I been suspecting something was up with these two for a minute. Especially since I hear they were all over each other backstage at one of his recent concerts. Mmhmm...