The weekend was packed with parties.  And YBF chick
Ashanti
kicked off her publicity train with hosting a night a Pure nightclub in Vegas last night.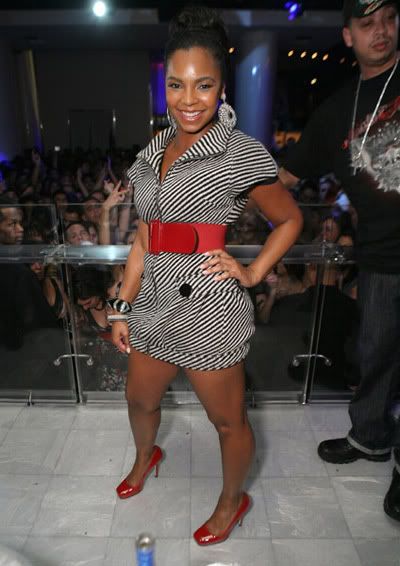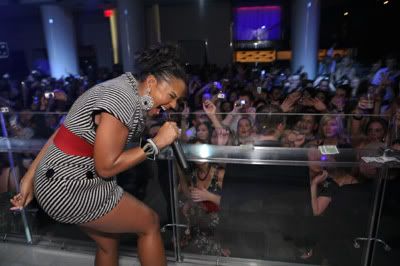 Sooooo which song is she singing this hard to?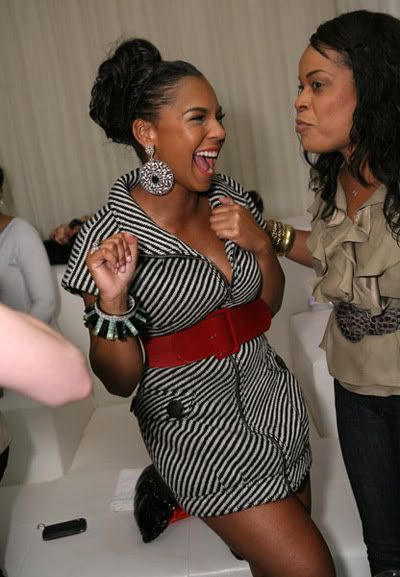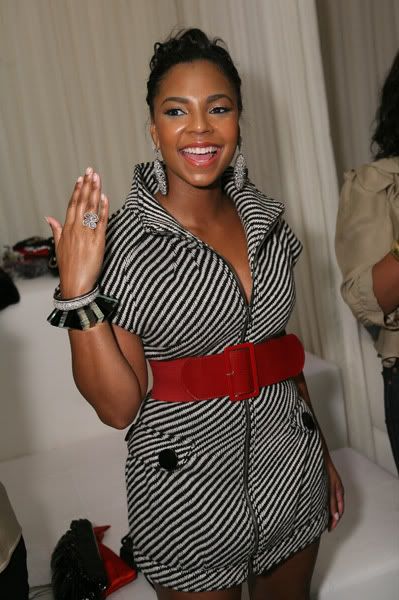 I don't know what it is but this chick never seems to escape looking like the mall.  Very fab makeup job though.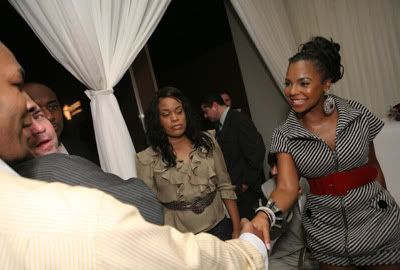 Photog: JStrauss
Step away from
Mike Tyson
Shanti.  Don't do it! Elsewhere in Vegas, other folks hit up the Bank Nightclub opening at the Bellagio Hotel: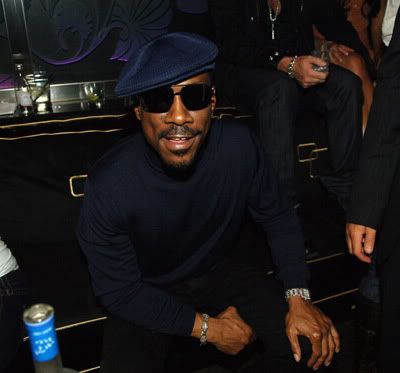 Oh
Eddie
.   And
it looks like somebody's rebounding
 pretty well too.  Hee haw. Shar was there messing up yet another potentially cute outfit: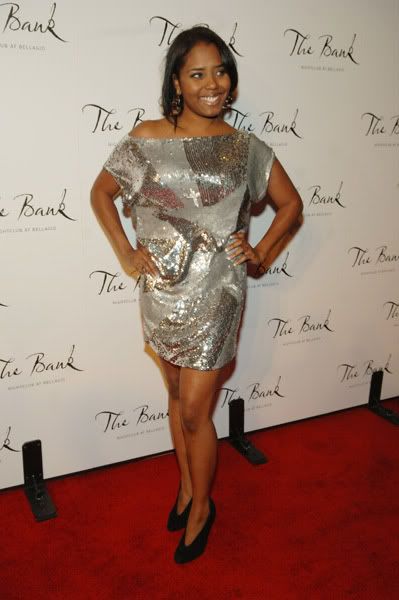 I just cant put my finger on it... Gary Dourdan went even blonder I see: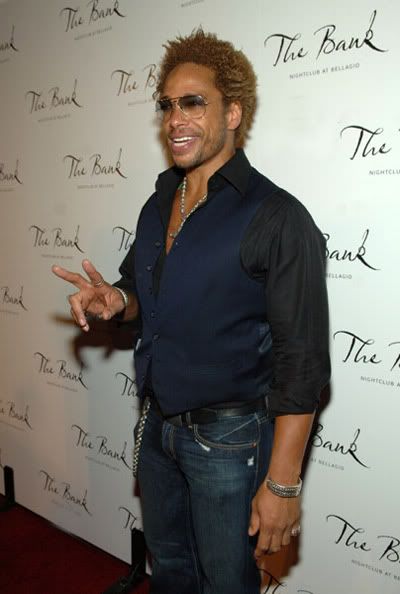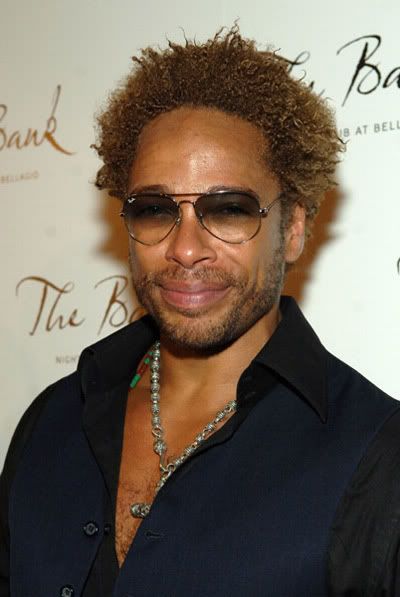 Photog: Truscello 
Interesting.
Ms. Kelly
hit the stage at London's G-A-Y festival this weekend:
Chick was working the peacock corset and 5 inch platform stilettos.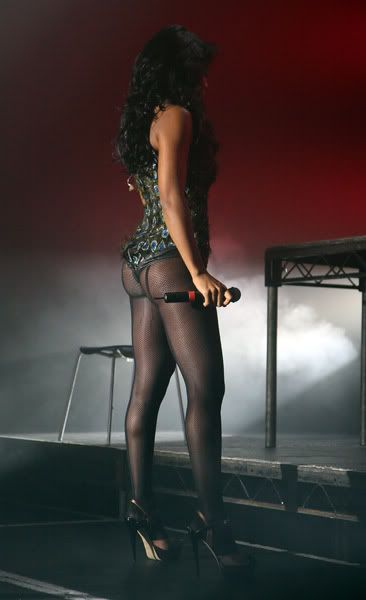 Photog: Mark Allan 
Is it sad that the first thing that comes to mind when I see this chick is "Awww poor Kelly"?  I mean, she just tries so hard.  And how can you not like her?  But that
Papa Knowles
grip on your career is a b*tch aint it? In Beverly Hills, 
Vivica
hit up the Ai Spa Re-launch Party: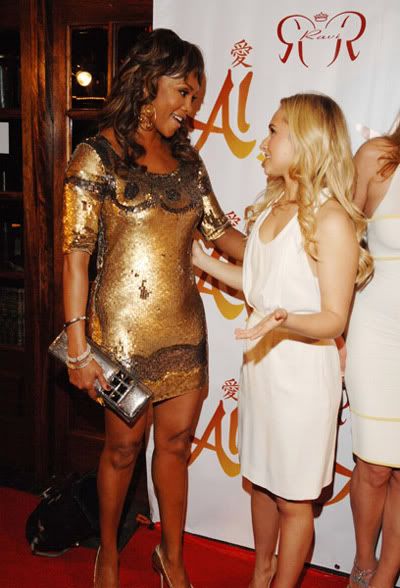 Yeah, it's not a good look Viv when you're dressed younger than the 18 year old standing next to you.  I'm just sayin'...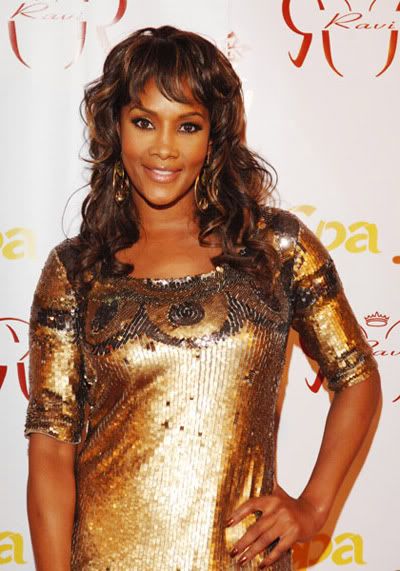 Photog: Amy Graves
However I can't hate the chick for rocking this look.  She does look pretty fab.  It's amazing what easing up on the botox and silicone can do for a person. The Randomness:
So you WERE with Common the other night Serena...trying to be all incognegro leaving Villa nightclub together.  Y'all aint slick.