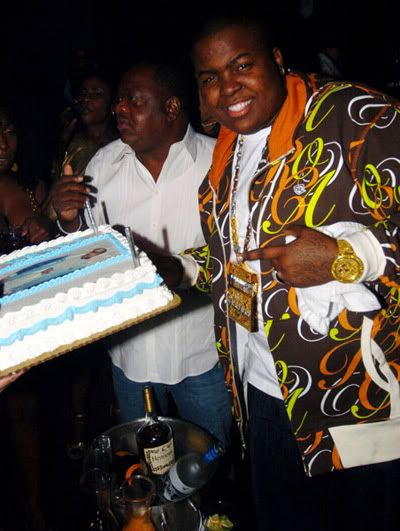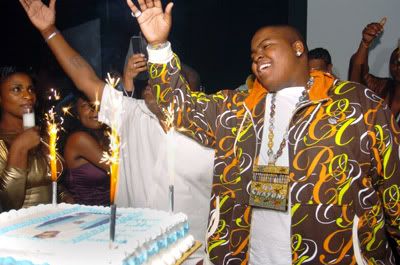 So
Sean Kingston
had a b-day party a Mansion in Miami last night.  e turns 18 February 3rd.  And that MUST be his daddy in the background. It just must.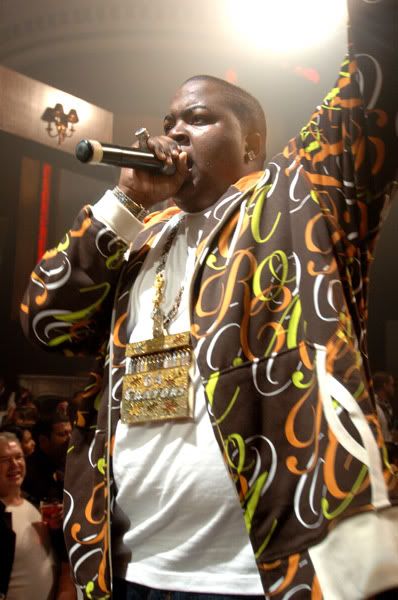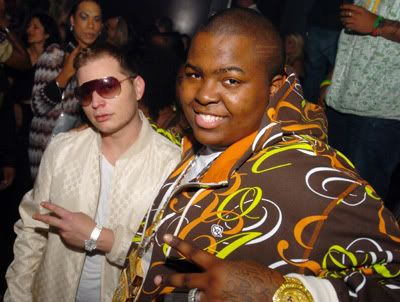 Photog: Browarnik 
I still wanna snatch that foolish ass Crayola chain.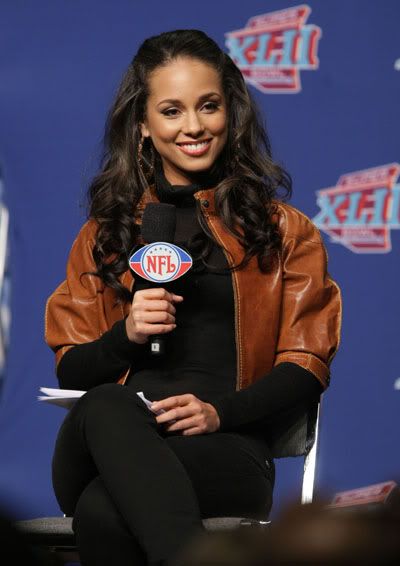 Source: The Rose Group
During a press conference,
Alicia Keys
announced the details of her much awaited tour titled, Lexus Presents the Alicia Keys "As I Am" Tour. Sources say that the multi-platinum recording artist spoke of a newly forged partnership with Lexus which stands to support Children's organizations.  The 32-city tour will kick off in Hampton, VA on April 18th and concludes at Madison Square Garden in New York City on June 18th.
Awww
Star's show got the boot
.  That piece
was
boring as all hell though so I'm not that surprised.  But I do like Star.  I wonder is GAl has his pantes in bunch since he did quit his job... Check out the new poster for
Ciara's
new movie 
Mama I Want To Sing
:
And you can check out the trailer and other features about the movie
here
. And finally,
Rihanna
hit up H&M in NY today to promote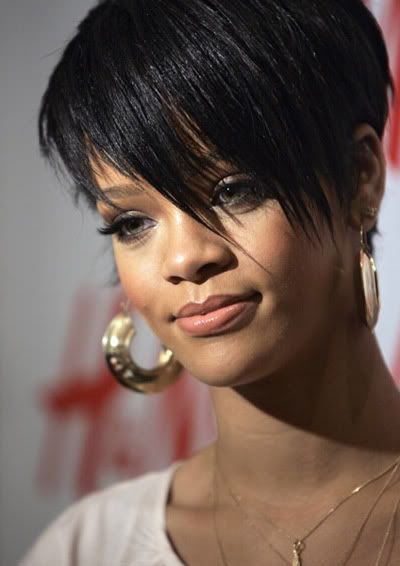 Cute. Stay fab!