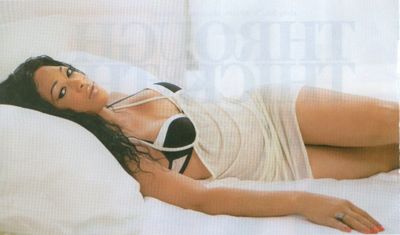 Source: JJB
Trina's
 assed out on the cover of
Smooth's
Black History Issue.  Ms. Tubman would be so proud... I also suggest chick fires her publicist.  Esp. since she's been doing the same damn covers in the same premium video ho mags for the last 10 years.  But at least she looks like she's off that breakup diet.
Nicole Scherzinger
is rocking the pages of GIANT magazine: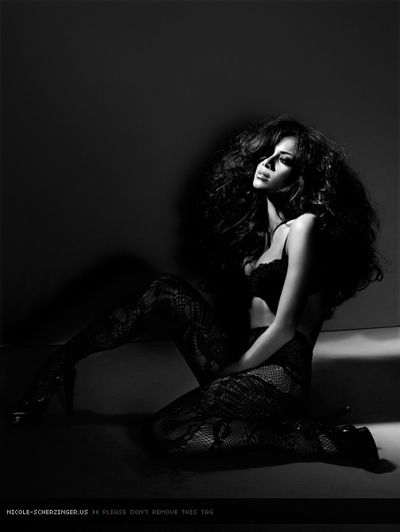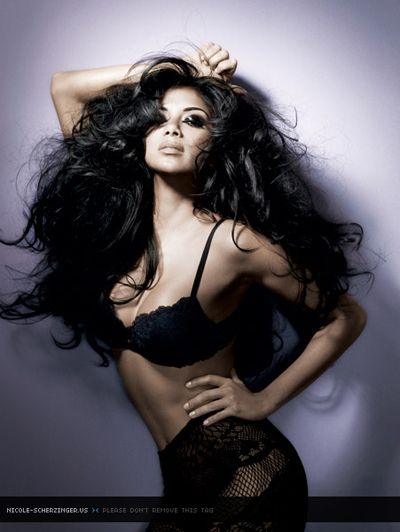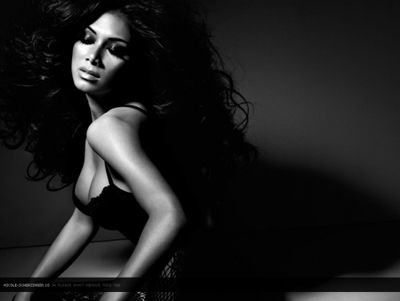 Gorgeous pics.
Source: Beyonceworld.net
And
Beyonce
has a new Dereon ad.  And
Ms. Jackson
has done lots of new promo shots to prepare for her newest
Discipline
release: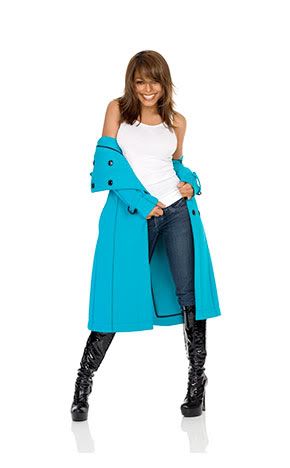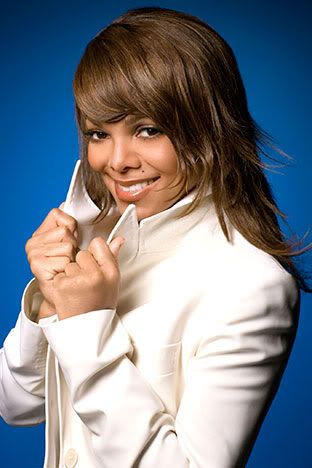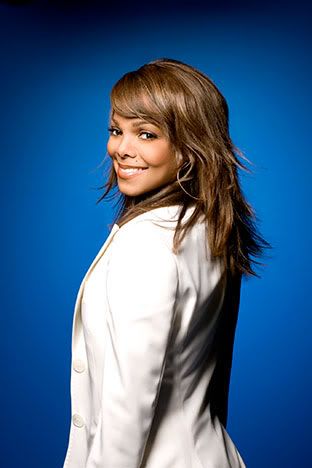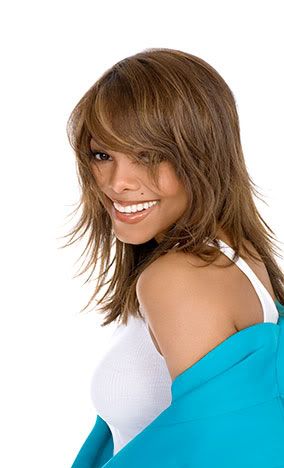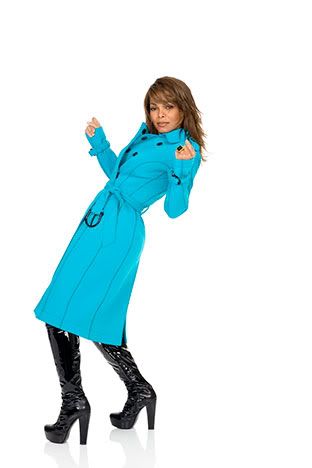 Source: ONTD
In that last pic I see she's been in the ATL too long.  All that leanin' and rockin'.  By the way, her brother
Michael
will def be at the Grammys Sunday
but won't be performing.  The Randomness:
Even Barack's Grandma back in Kenya is celebrating his Super Tuesday wins.
It's official.  J-Lo is having twins!
Heath Ledger's toxicology report has been released.  There were a plethora of prescription drugs mixed in his system at the time of death.