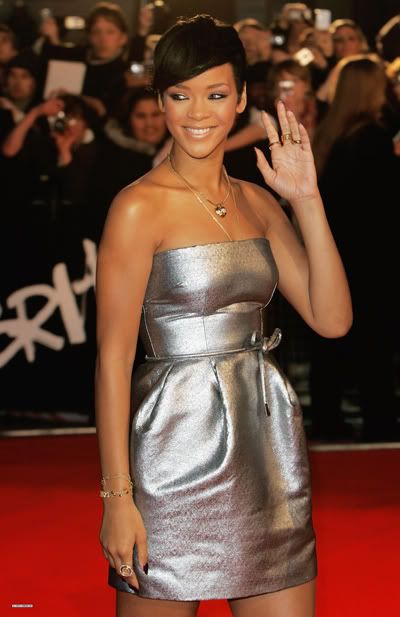 Rihanna
looked fabulous in Dolce and Gabbana at The Brit Awards in London last night.  Too bad her boo
Chris
wasn't there with her...I guess.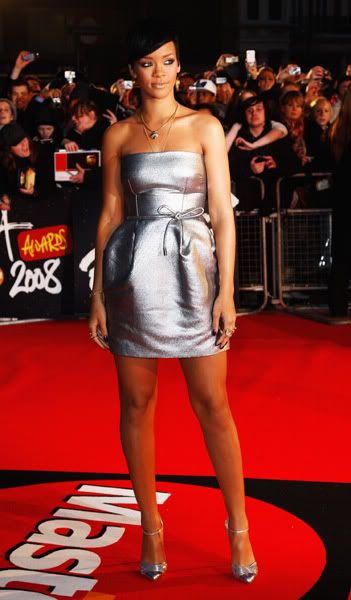 Photog: Jon Furniss 
Hot look. She was also spotted out shopping this week at Jack Gallery: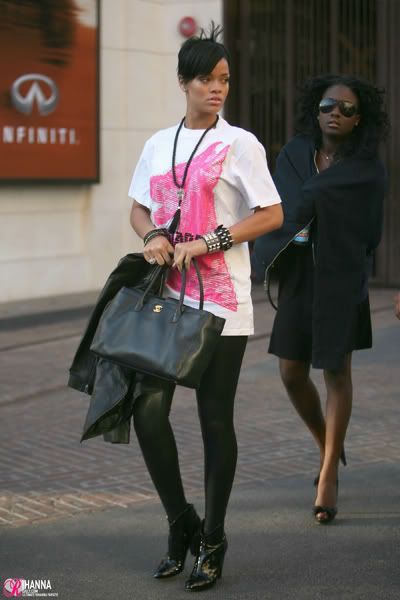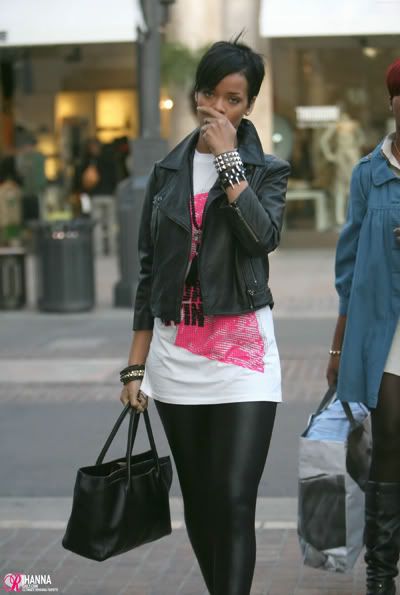 Rocking a subdued Chanel bag and a cute D Squared shirt.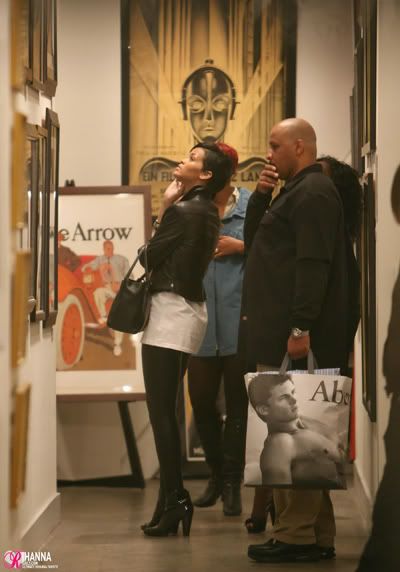 Pic source: Rihannadaily.com
She was there to peep some new art to buy. So somebody allowed
Weezy
to talk to kids?
He hit up McMain High School
(his old high school) in New Orleans this week to kick it with the kiddies.  I can only imagine what those convos were like. Co-Star
Andre 3000
&
Garcelle Beauvais
hit up the premiere of
Semi-Pro
 last night: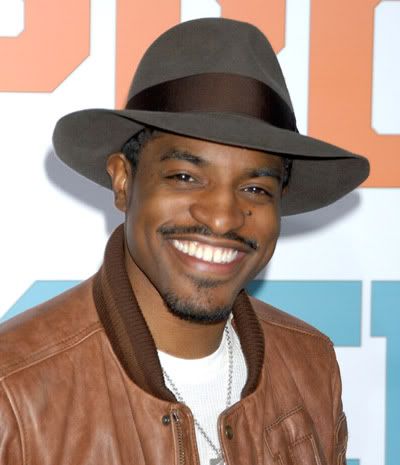 I wonder if this look is from his new Benjamin Bixby clothing line. Because honestly this ish just SCREAMS "Bixby".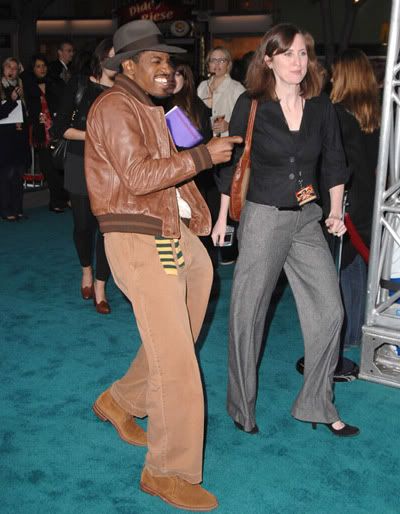 Gotta love him though.
Deray Davis
 was there too.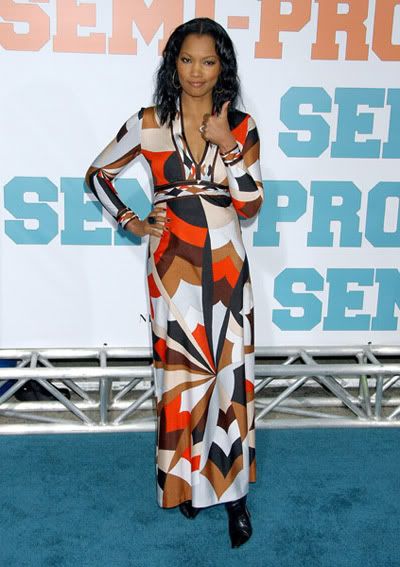 Garcelle's still working it out on everybody's red carpet like she didn't just have twins.
Photog: DeGuire
And is looking fabulous while doing so.