Once again, MAC is about to be out of stock since
New York's
overly lip glossed ass is about to be all over our tvs for a third season.  According to the
NY Post
:
"The season is going to be called 'New York Loves Hollywood' and will follow her attempt to become an actress in Los Angeles," says an insider.
If the source rings true, it looks like
Tiffany
is fulfilling her rumored 3 show contract with VH-1 but with a spin. 
George/Tailor Made
will still be in the mix...still getting slobbed down like he's getting attacked by a platypus I'm sure.  This ish makes my stomach turn.
Kelly R.
hit the red carpet of The Brit Awards last night: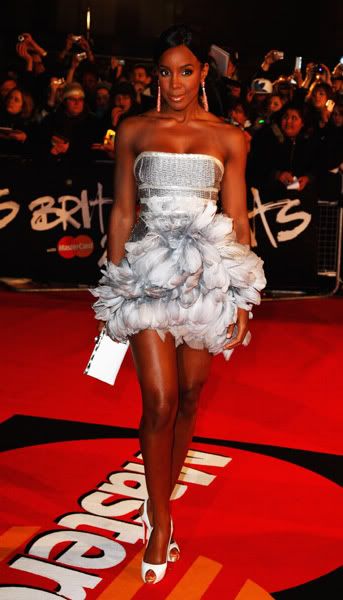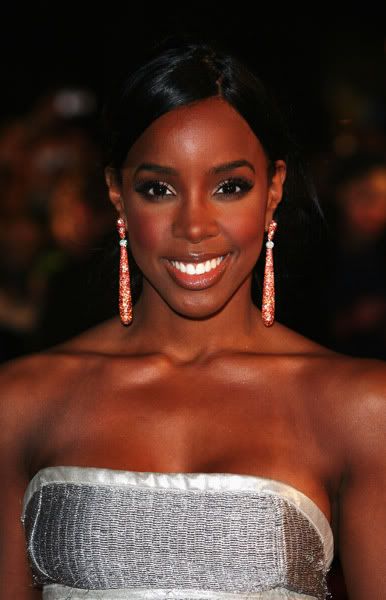 Easily one of the hottest looks this chick has ever rocked.  White shoes and all.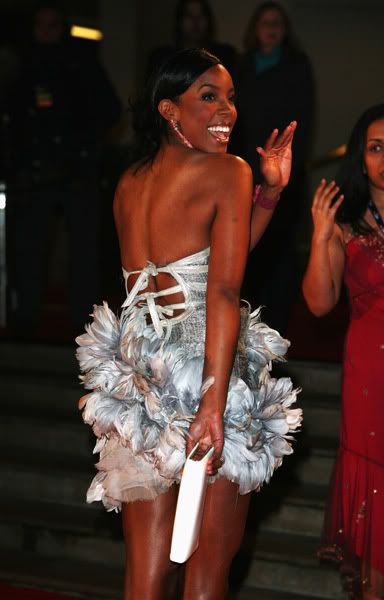 Photog: Jon Furniss
Fabulous. The Randomness:
Common's gearing up to drop another LP.