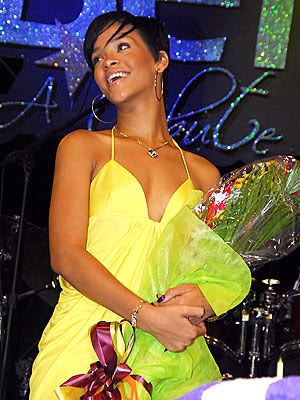 Chris Breezy
and
Rih Rih
hit up Barbados Thursday to act like they're not a couple: She was being honored for her new title of honorary cultural ambassador for her native Barbados. And of course CB had to come and celebrate with her.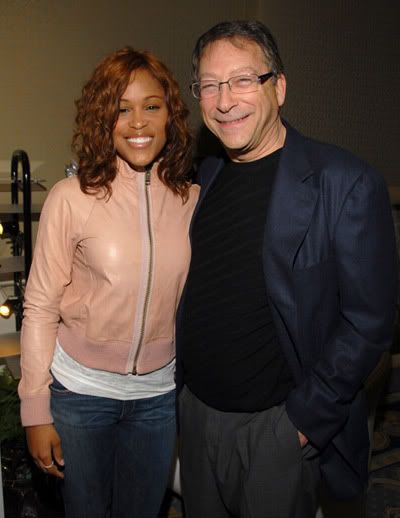 Eve
was spotted in the
Stuart Weitzman
Pre-Oscar Gifting Suite yesterday picking up some pretty little things. And speaking of Mr. Weitzman:
Those are his 2008 million dollar Oscar shoes. Apparently they're made up of 1800 diamonds and he makes a million dollar Oscar shoe annually for a nominee to rock. This year the writer of
Juno
(who is also a former stripper) is wearing them. And honestly, I'm not impressed.
Evan Ross
(does this dude work anymore--other than his 30 second stint on
The Game
?) and
Reggie
and
Kim
were spotted in the streets of L.A. last night: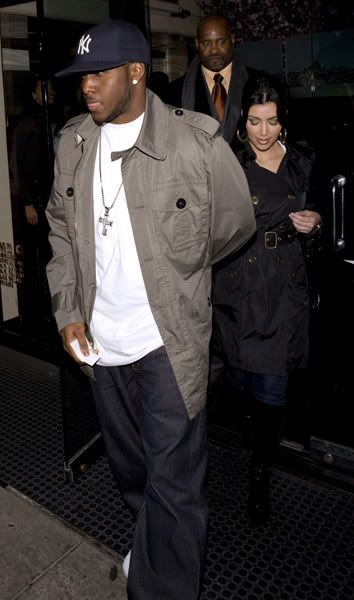 Whatev.
Raven
says she needs to clear up the rumor
that
Lindsay Hohan
was her roomate when she was 17. Apparently Lindsay just kept her clothes there and pais rent but wasn't her real roomate because she was never there she says. I fail to see the problem. That's the perfect roomate if you ask me. Anyways, she also refused to answer anymore questions about other celebs since the other celebs weren't her. Damn I love this chick.