Well hot damn, I never thought I would see the day that I called this dude sexy: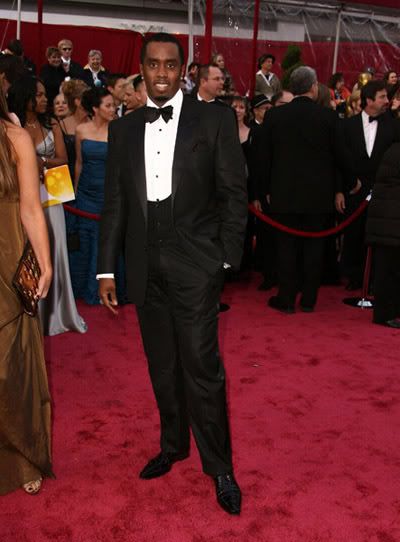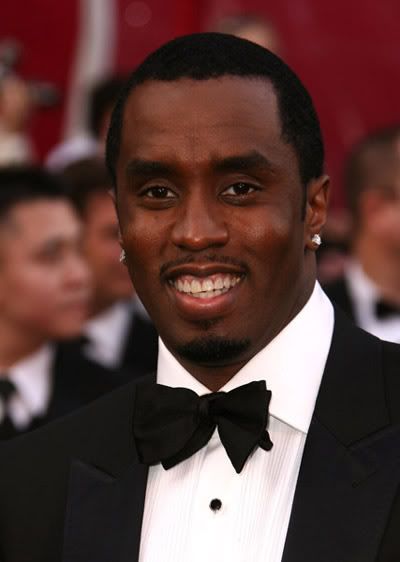 Photog: Granitz 
But the swagger is killing it yet again. 
Diddy
rocked a dapper tux with a bowtie that works...even though the sleeves don't.  He mixed Dolce & Gabbana in with his own Sean John label.  And no,
Kimmy
wasn't on his arm (surprisingly).