WTF was going on at TRL yesterday-was there a H.A.M. contest kicking off?: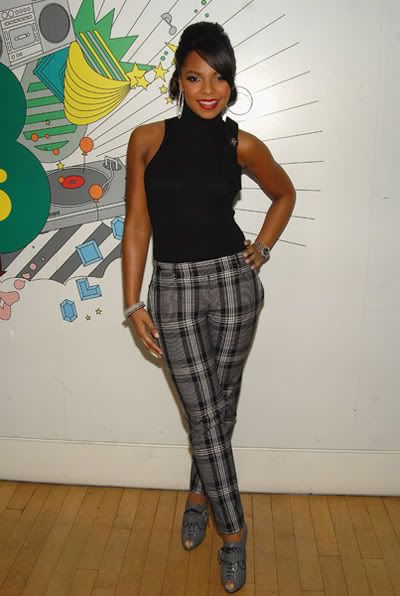 Double boo.  Clearly somebody brought back Contempo Casuals for the day and invited these two to shop there first. Both
Mariah
and
Ashanti
were there to do some promo: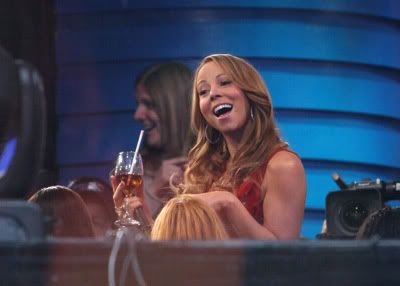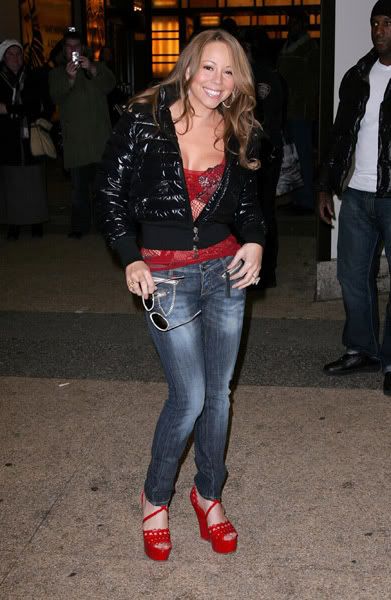 I would love for somebody to tap MiMi and let her know this ish wasn't even cute in 1998.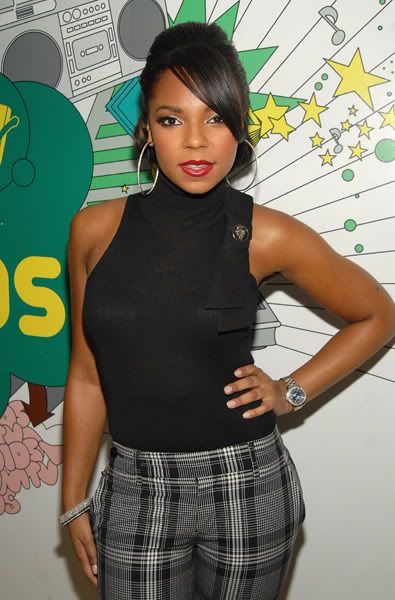 I wasn't even feeling Ashanti's look.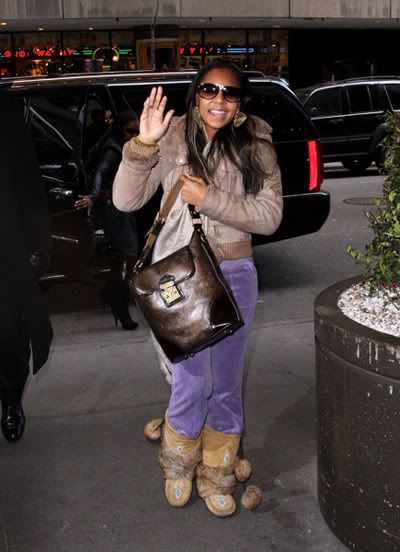 Photogs: Wargo/Devaney
But the LV bag she rocked on her arrival was cute. Moving on...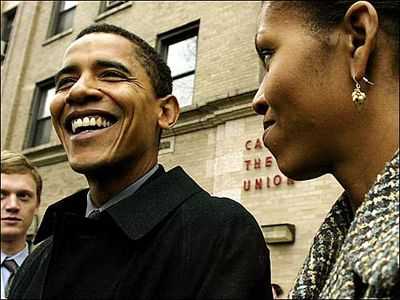 Barack O.
interviewed with Us Weekly recently
and answered some interesting q's:
Do your daughters Sasha and Malia ever ask about Britney Spears?
Actually, yeah. But they're very sensible. They're pretty down on Britney and Paris and all of that. They think that's very "yuck." They're way more into Hannah Montana and Beyonce. They got to go backstage and meet Beyonce and they just love her to death.
So, boxers or briefs? Bill Clinton said he wore boxers in a 1992 interview with MTV.
I don't answer those humiliating questions. But whichever one it is, I look good in 'em! Gotta love him.