Celebs hit up TJ Martell Family Day in the NYC's Roseland Ballroom yesterday:
This ought to be interesting...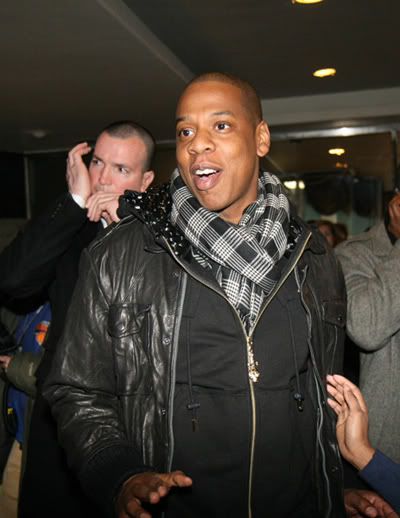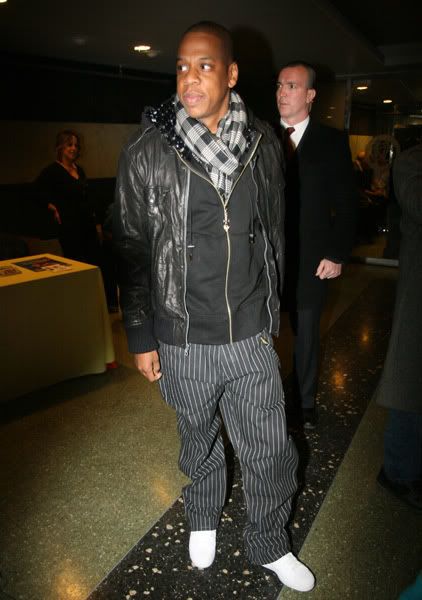 Jay
rolled through in some pants he needs to be slapped for.
Chris Lighty
brought along his too cute son.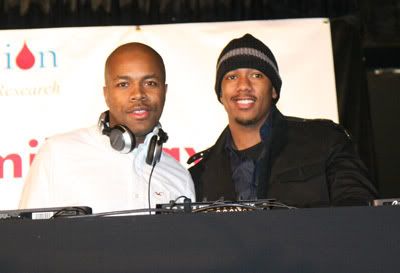 Nick
and
D-Nice
hit the DJ Booth.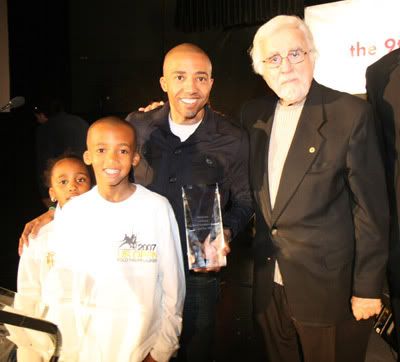 Kevin Liles
brought his cute kids-even though that son is straight up on mini me status for his dad.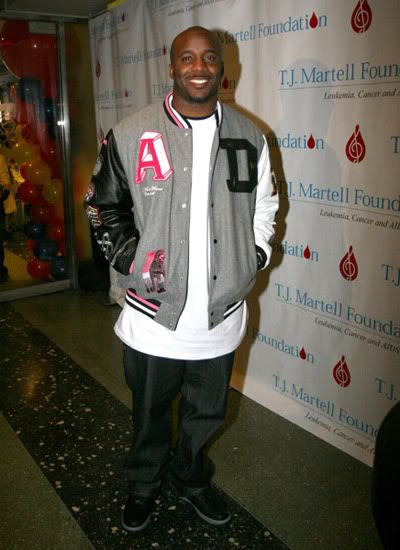 Kelly Rowland's
ex fiance
Roy Williams
was there.
Trey Songz
made an appearance.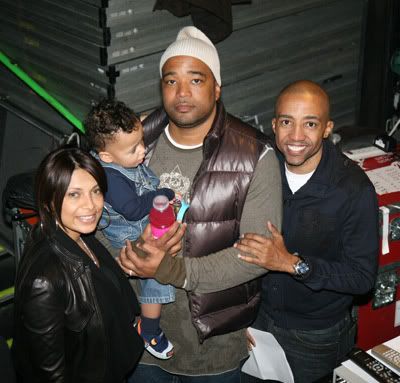 So did the rest of Chris' family.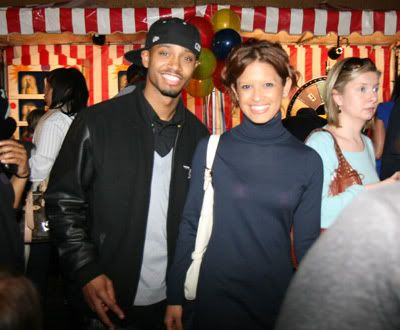 Of course
Terrance
and
Rocsi
came through.
Nia
looked laid back and fab.
Alesha Renee
was there.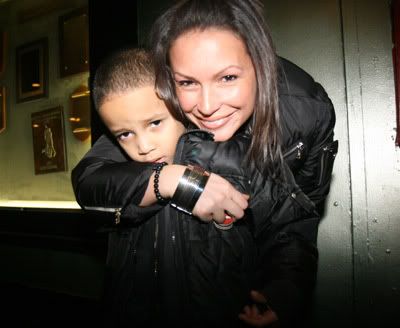 Angie Martinez
brought along her son I didn't even know she had but I now know is her son with
Nokio
of Dru Hill.  Very interesting
BJ Coleman
came through.
Irv
brought along the boys.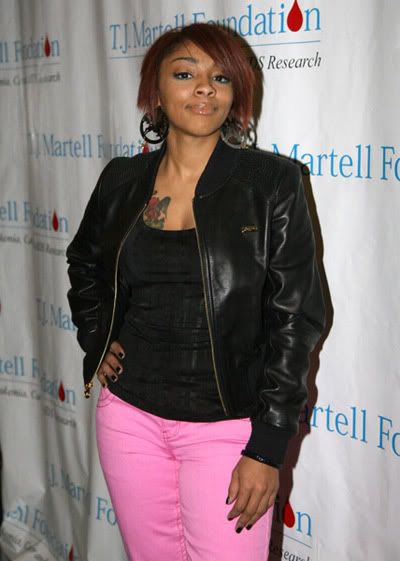 Photog: Nunez
And dammit
Cheri Dennis
.  You scream 1999 to me.  And I can't take it. And
Kanye
and
Alexis
clearly are refusing to leave Paris: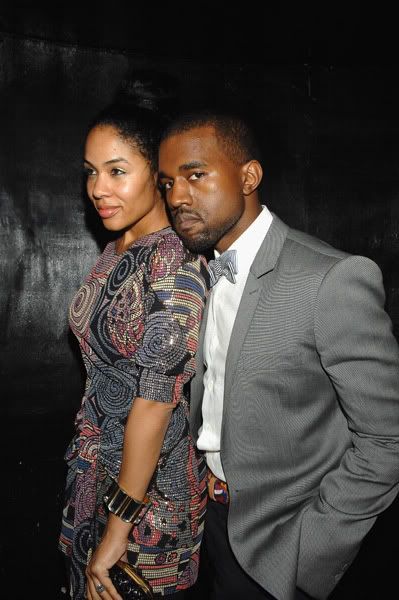 Photog: Dominique C
They were spotted at the Paris Paris club last night partying it up.  Fun times. So
Rihanna
loves her ass:
Here's a little snippet
from a recent interview
:
What do you like about your body? My bum, and I keep working at it as I want it to be perfect. It makes my clothes look good – and guys like it!
And what do you like least? My legs. I'm insecure about them. Everyone wants to have slim, perfectly-toned legs and I'm the same. I do weights but I don't want my legs to bulk up so I do a lot of cardio. I've lost a lot of weight since I started working out and if I exercise every day for a week, I can drop several pounds. If I diet, I see even faster results.
Does size matter? Not at all. My size varies – sometimes I'm a (US) 2, sometimes 4 (UK 6 or 8 ) – but what matters is being fit and healthy. Being slim makes me feel better about myself. It boosts my self-esteem, and having a toned body helps with my job because I wear a lot of skimpy costumes. My weight fluctuates, but I don't weigh myself every day. I'm 5ft 8in and weigh around 9st 7lb (132 lbs).
Getting
extra
slim to feel better about yourself?  Hollywood got her. Sounds like we have our next candidate for rehab soon. The Randomness:
It's cookie time for Vanessa Williams, Rick Fox, and Sasha.