Looks like somebody's taking a few notes from his brother: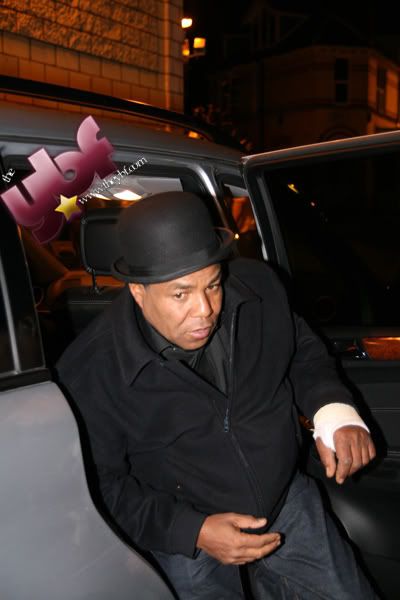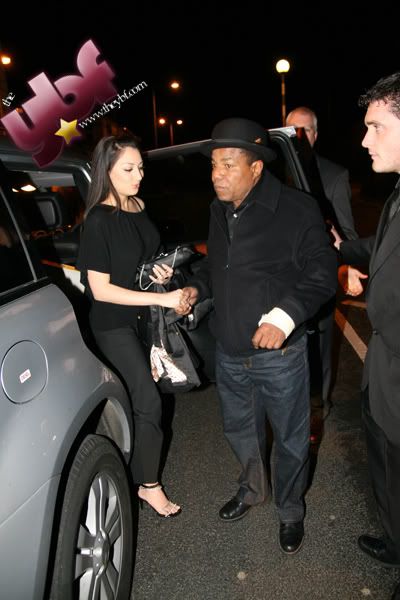 Tito Jackson
was spotted out in NYC with his model "lady friend" 
Claudia Litz
.  Luckily,
Jermaine
didn't put him on
to the wax-me-young serum
though.  Tito had just finished some house hunting and was ready to pimp stroll the town with a model type half his age.
  What would
Papa Joe
say?
Probably not a damn thing.  He's just happy Tito kept the jherri curl.
Janet
called in to the
Miss Jones Morning Show
yesterday to chit chat about the new album. 
Audio 
And she gave her view on her mini me
Ciara
and her and
JD's
love for the strip club.  Nice.
Ne-Yo's
baby mama and up and coming singer
Jesse White
is still trying to get noticed.  She's the new model for Jean Addicts:
Photog: Nino
Sources say that Ne-Yo is more happy about these pictures then he is
about the Flo -Rida pictures
.  Whatev.  He needs to be happy that chick has a job. Cutie
Christna Milian
was spotted out on the streets of NY yesterday after leaving Mr. Chow: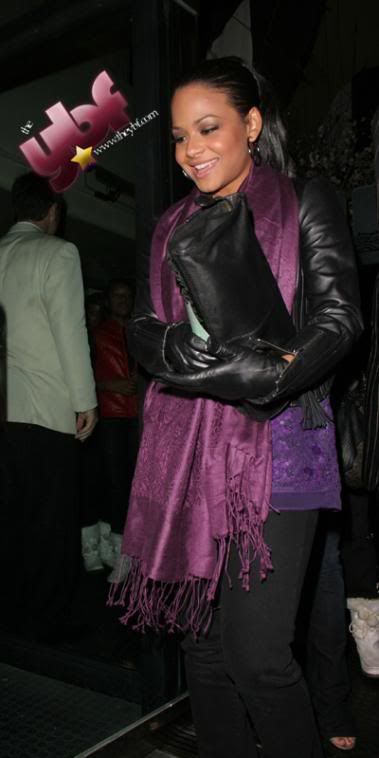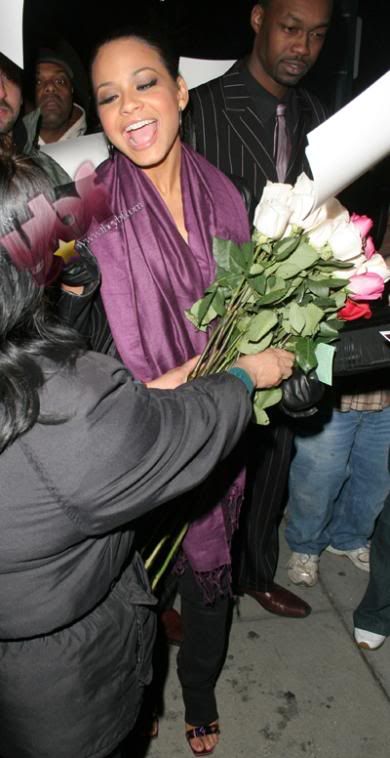 Fab. Have a fabulous weekend!