Look who was spotted partying it up: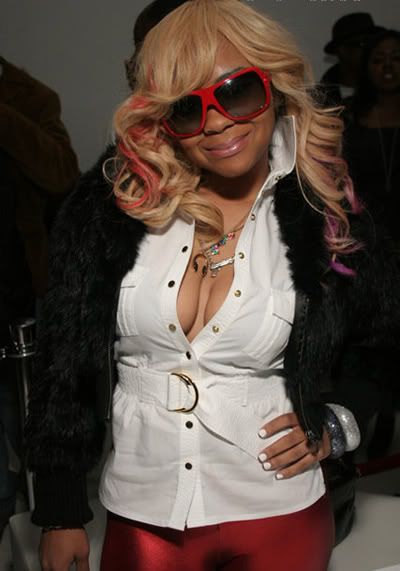 Source: Alltheparties.com
The Dream's
soon to be ex wife and
Weezy's
rumored new lil boo for the second time
Nivea
.  Wherever this chick has been hiding out, I'm tempted to tell her to go back if this is how she's going to come out in public.  But don't we all want another "Laundromat" type song just for S's and G's?
Jesse White
(the chick who
Ne-Yo
previously claimed as his Baby's Mama even though he found out the child is not biologically his) is still on the publicity train: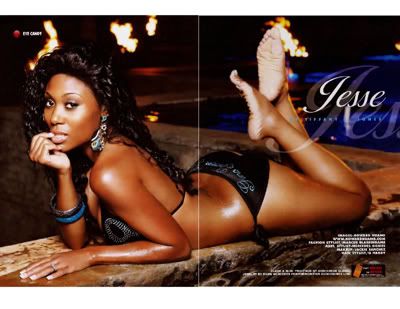 She's in the new issue of
Black Men
magazine as the Eye Candy of the month.  The typical formula for kicking off a singing career.  She's looks pretty fab in the mag though. Remember
Samantha Mumba
--
Sisqo's
ex/Irish popstar?:
She made an appearance at a World Vision event this weekend.  Still fab. L.A. Fashion Week is going down at Smashbox Studios: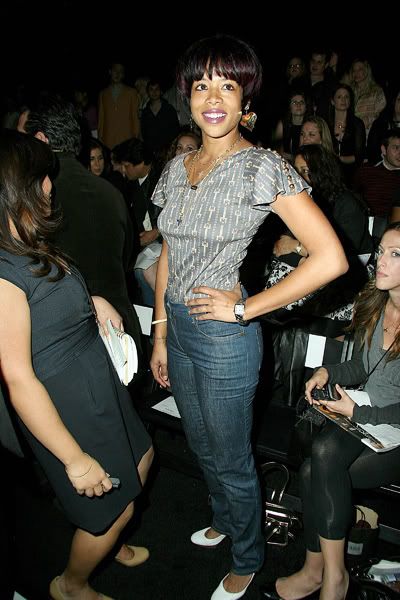 Kelis
was spotted front row at a show.
Shar Jackson
was spotted hitting up the shows: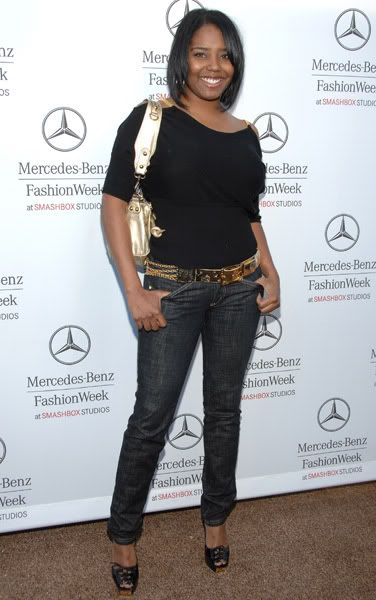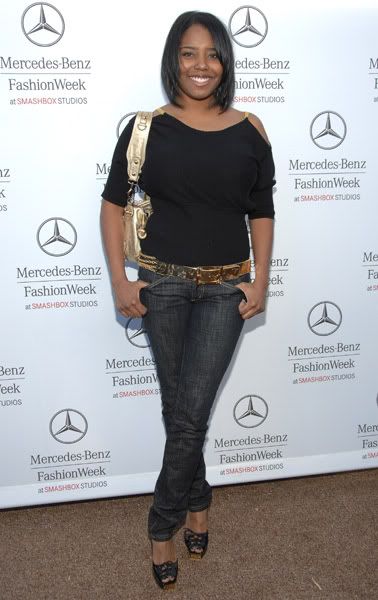 And so was
Tichina Arnold
: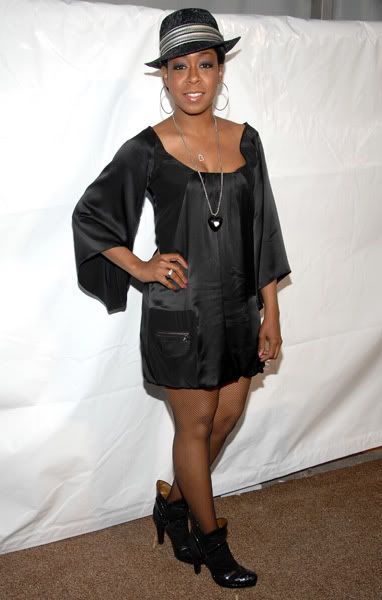 Photog: Aussenard
In an interesting look. And
Janet Jackson
is covering the new
Black Book
mag: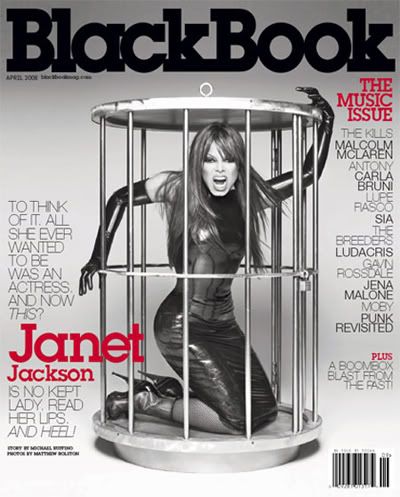 There's something so hot about this shoot.  By the way, I hear she was sent to the hospital last night for shortness of breath.  But apparently her reps say she's doing just fine now and it was just the flu.