Serena Williams
was spotted leaving Villa nightclub.  And everything looked straight until all those sweat stains made an appearance.  Unsure much?  Let's work that out next time Spotty McSpotty.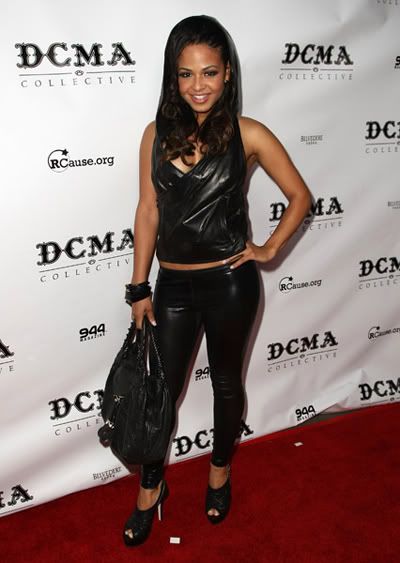 Christina Milian
hit up the DCMA flagship store opening during L.A. fashion week last night: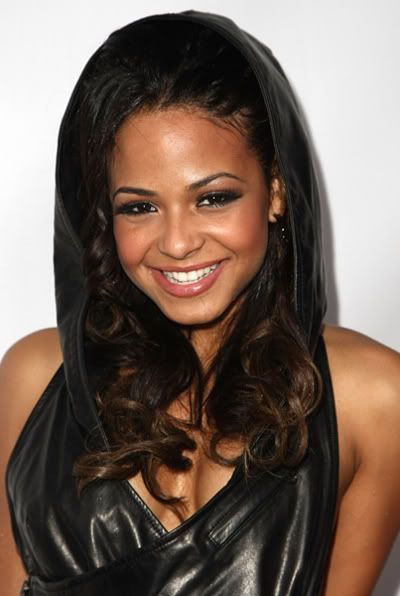 Photog: Rodriguez/Vespa/Wireimage
Hot look.
Selita Ebanks
hit up an event in Tribeca last night: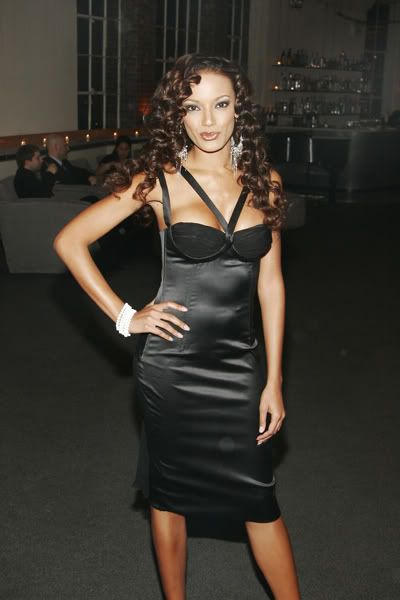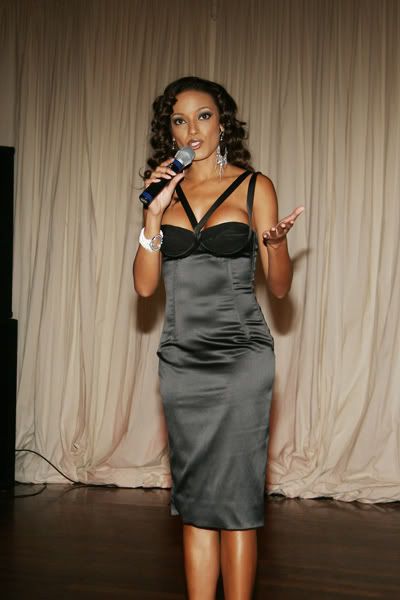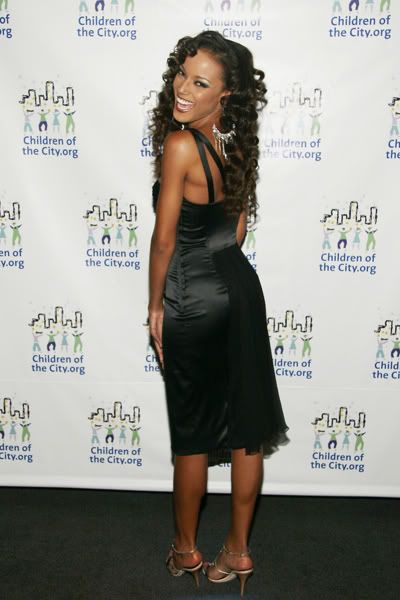 Chick looks fierce.  Or maybe it's just the Giuseppes she's rocking. Oh look:
It's kiddie creole couture.  House of Damnitstillwrong has struck again.  You know you love it. Washington Wizard
Caron Butler
had his 28th birthday party at new DC nightspot The Park Thursday night:
He looked dapper in his suit while his wife
Andrea
rocked a BCBG dress.
Wizard
Etan Thomas
was there.
Antawn Jamison
and his wife
Ione
made an appearance: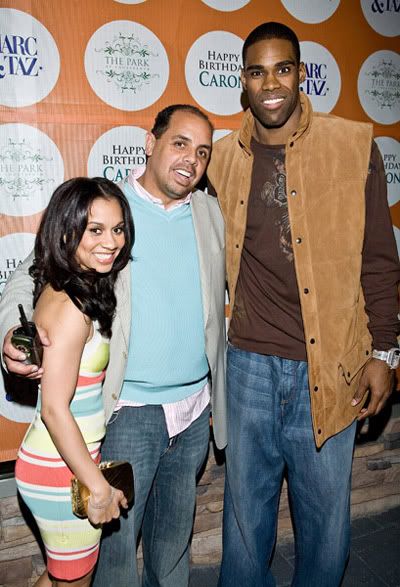 With well known club owner/promoter
Marc Barnes
in the middle.
The Mrs. rocked the hot rainbow Herve Leger dress. Wizard
Gilbert Arenas
came through with his babies' mother (and on again off again main chick)
Laura Govan
: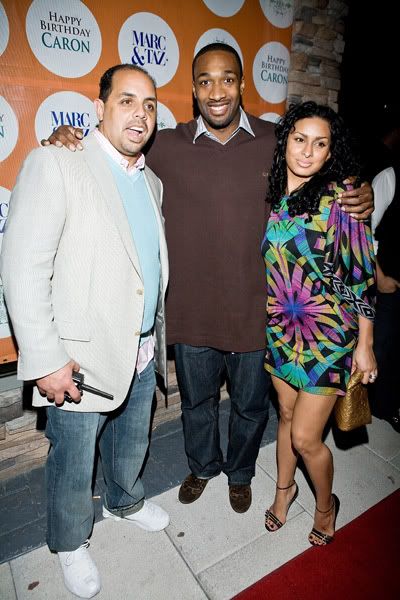 LeToya Luckett's
ex
Deshawn Stevenson
came to support his teammate: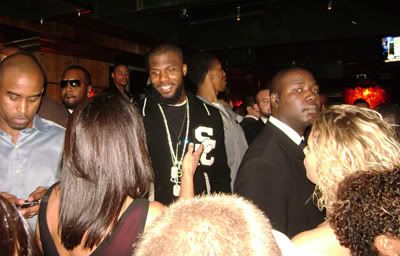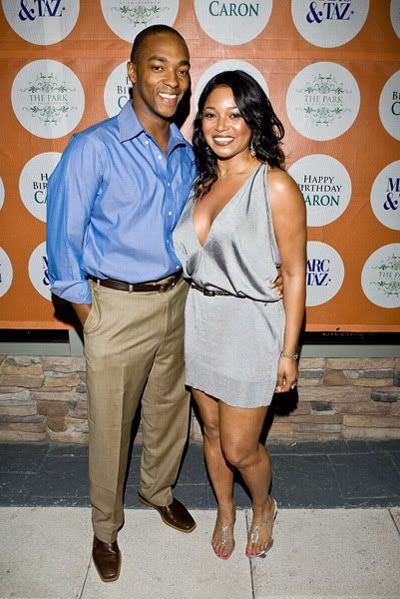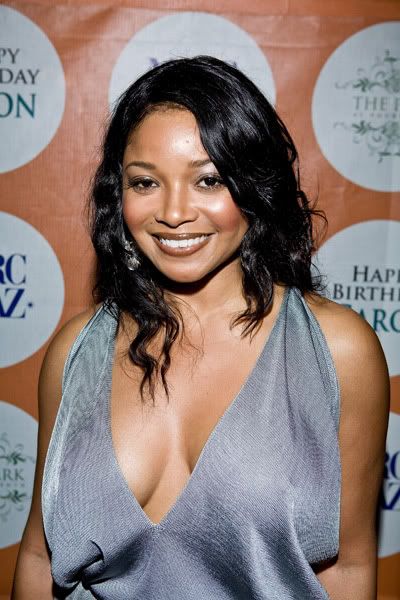 Photog: Morigi/Wireimage
And
Tamala Jones
was there with actor
Anthony Mackie
.  Is that your new man Tamala?  No more
Big Gipp
?  Interesting.
Quincy Jones
had his 75th birthday party with the
Pussycat Dolls
after their L.A. Fashion Week show Thursday night: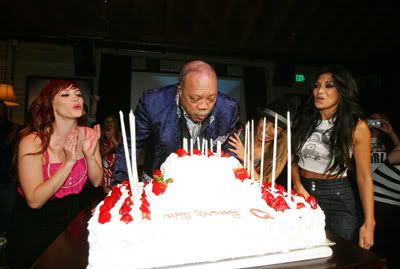 Too bad all of them are too old for him.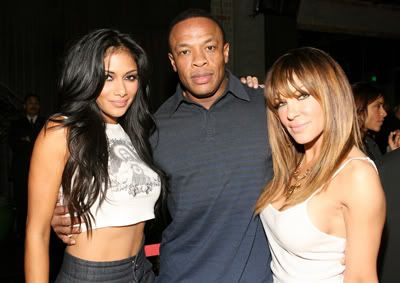 Dr. Dre
rolled through too. 
So did
Nelly
in all his fineness.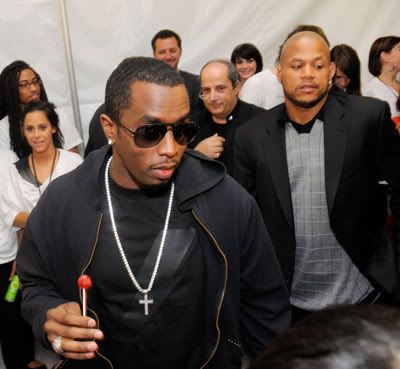 Photog: Grant/Wireimage
And
Diddy
popped up on the scene too. It looks like
Alicia Keys
will be covering
Harper's Bazaar
soon: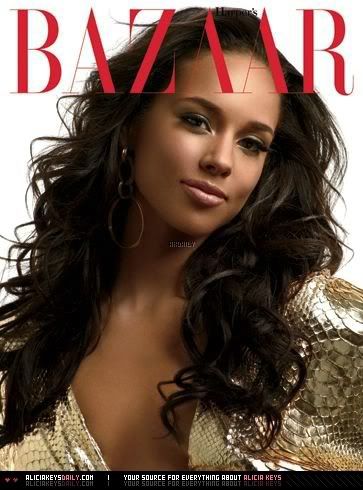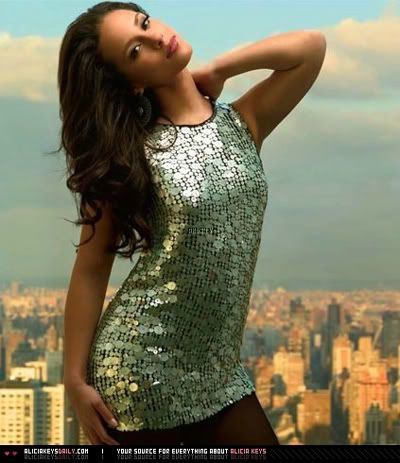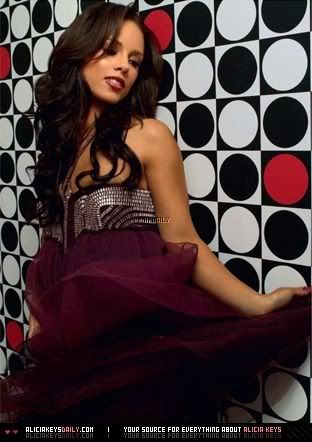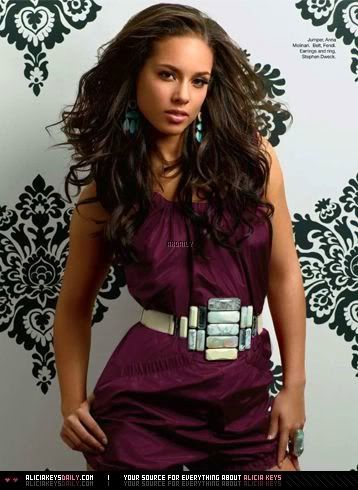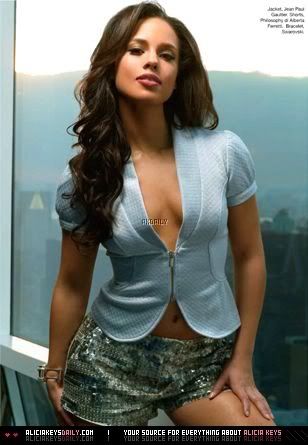 Source: Aliciakeysdaily.com
Those are the outtakes that have surfaced but it's unclear which country this will be for.  Either way, chick looks fabulous.