Usher and Tameka Raymond were spotted shopping it up in Beverly Hills this weekend: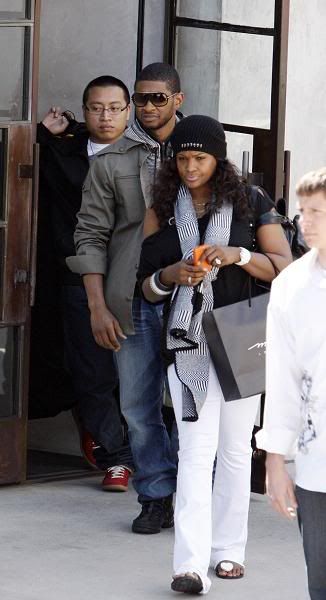 Anybody else forget just that quick that they had a baby Usher last year? Maybe it's because nan a person has even seen said baby yet. Maybe they're still holding out for those OK! millions.
Chris Brown was spotted walking the streets of Stockholm, Sweden this weekend: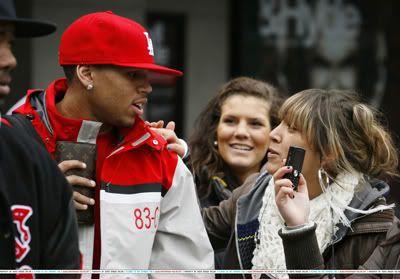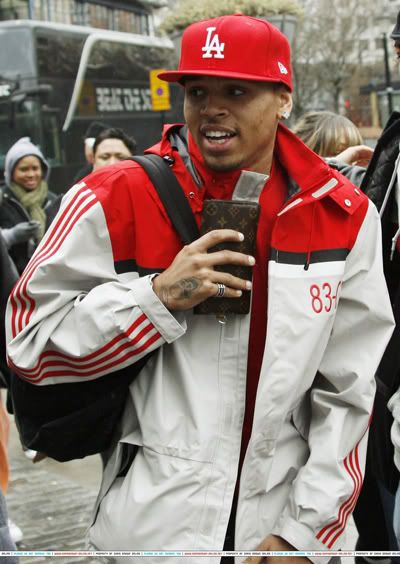 Source: ChrisBrownonline.com
Cute. And Gabby Union's covering the new issue of Vegas magazine: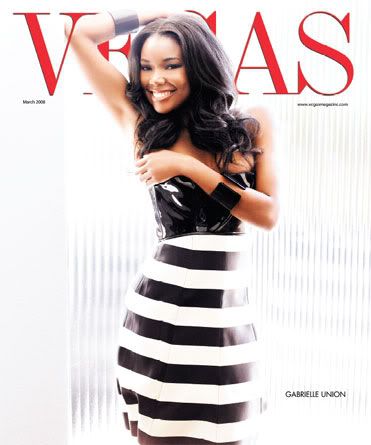 Source: Vegasmagazine.com
Fab. And she talks about how she steers clear of the Hollywood paparazzi by avoiding certain areas:
"You don't go on Robertson unless you're having a bad day or you've lost a lot of weight," says Union, revealing something of an industry secret. "[Or] I've had a crisis and I need to show that I'm happy and well adjusted. But a lot of psychologists are on Robertson, so some people can't help it. My marriage counselor was on Robertson. 'I'm here to show off my new boobs--there's nothing wrong with my marriage.' "

Oh Gabby.