What's good on a slow news day?: 
Our fave uncouple couple showing their goodies at their concerts this week overseas.  A couple who's assed out together stays together. 
Chris Brown
performed overseas.

Pics source: ultimate-rihanna.com
And so did
Rih Rih
in Latvia.  Chick went from a tutu to hot pants to boy shorts to just draws.  Whatever sells.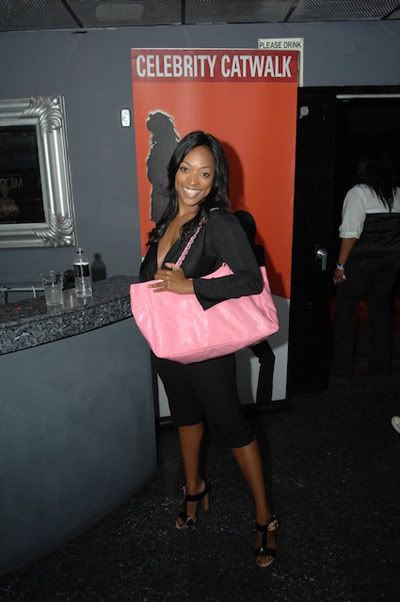 Photog: Jupin
Actress
Kelita Smith
was spotted at the Celebrity Catwalk event during LA Fashion week. And check out
Lil Wayne's
new condom ad:
That face alone is a walking abstinence ad. The Randomness:
Wait....so the 90210 spinoff really might getting black people?  This ish just made my day.