Pauly Shore
had some words for black comedians saying they're only popular because they're black (and only his pimpaliciousness makes
Katt Williams
popular): Oh Pauly. From the looks of this vid, you're not on top because you're just not funny. At all.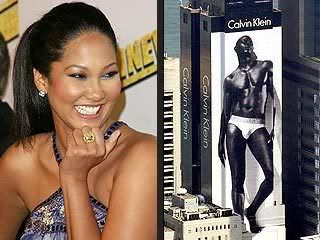 Pic source: People/Wireimage
Kimora
is telling the world her man
Djimon
is huge. Apparently
she was talking about his Calvin Klein billboard
. They went to Japan to check it out and it looks like that thing is a monstrosity. But we ALL know what you were really hinting at girl. You aint gotta lie to kick it...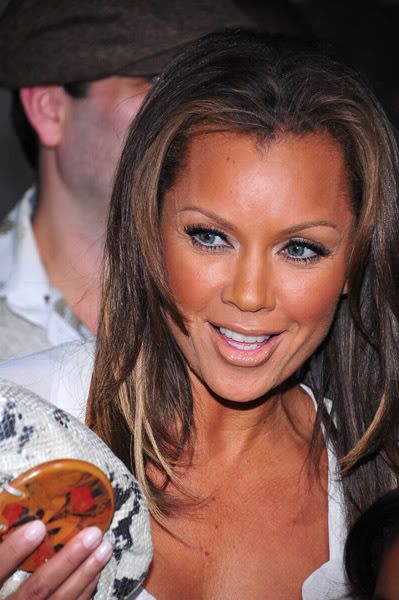 Photog: Tullberg/Wireimage
Sources are saying
Vanessa Williams
has admitted to using "morning urine" to combat her acne issues. She says:
The weirdest thing I ever heard was to take morning urine and put it on your acne. I did it. I tried to do it.
Bump Proactiv, pee is what's hot in the streets people. I know
R. Kelly
feels like today is Christmas.