So your fave boy toys Bow Wow and O hit Magic Mountain in Cali to perform at the Power 106 concert yesterday.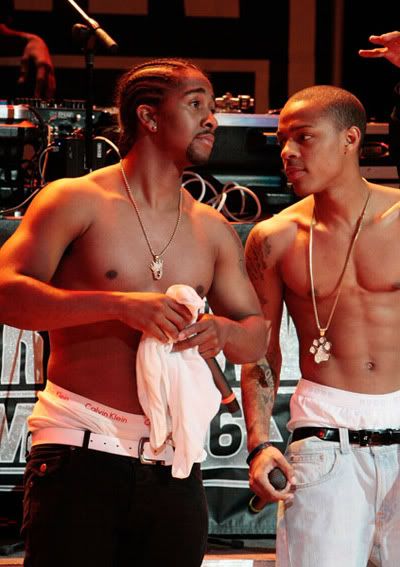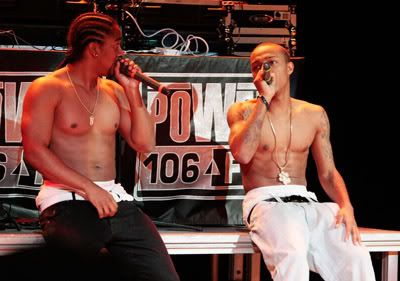 Oh yes, there's more when you read the rest...
Photog: Mathew Imaging/Wireimage
Get mad at me if you want, but pics don't lie. Some people really just need to be upfront about their ish. Snaps for the kids.