Just when
this got posted
today,
Michelle Williams'
new promo pics were posted on her site today as well: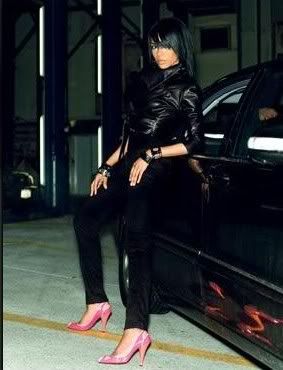 I take it this won't be another gospel album. And I'm not even mad because chick is bringing the fabulousness with the new look. More pics when you read the rest...
Source: MichelleWilliamsOnline.com
She'll will be releasing her new album
Unexpected
this summer and the first single "We Break of Dawn" will drop on People.com on March 31st. And she has a snippet of another song of hers called "Stop This Car"
on her myspace page.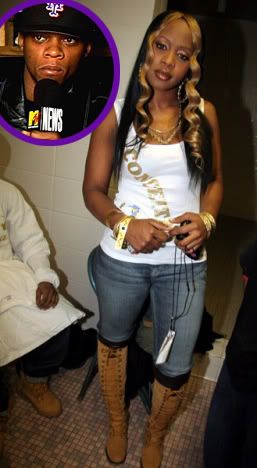 In other news,
Papoose
and
Remy Ma
are getting married...in jail. Apparently Papoose lied to the press a few weeks ago when he said he and Remy were to engaged and weren't even dating. Now he's backtracking and saying he just wanted to maintain their privacy:
We always wanted to keep our personal lives personal, so that's why we never went public with our relationship," he wrote in an e-mail to MTV News. "Right now, I just feel like she gotta live through me. Yes, we were scheduled to be married on a yacht April 27th. But due to circumstances beyond our control, we are now making arrangements to be married in prison.
Source
And of course, he confirmed to MTV.com today that they are indeed moving forward and getting married in prison. He says he "wants her to live through him". For all that is foolywangly delicious, this wedding
must
get streamed online. Have a fabulous weekend!