Who was the b-ball playing cutie in school? The answer when you read the rest...
GUESS WHO!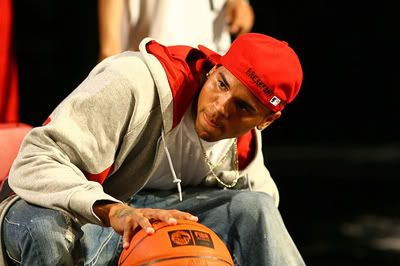 Oh yes. Pretty boy
CB
. And here's some more back in the day yearbook pics (how back in the day can it really be though?):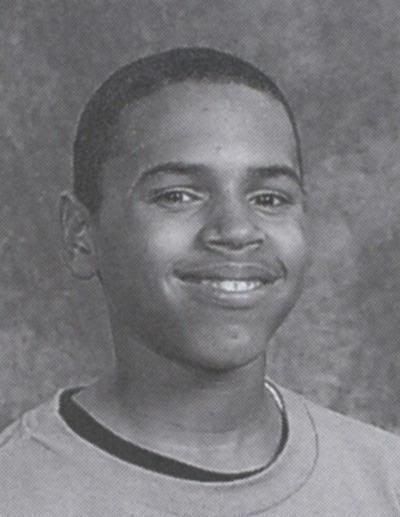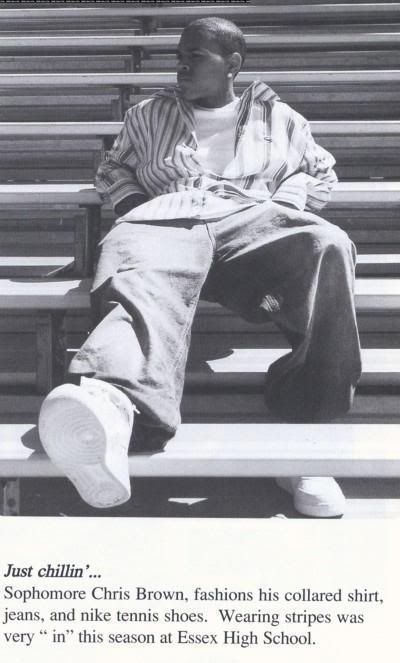 Pics: Myspace.com/ONTD/Flickr
Grown ass women are probably still falling all over themselves...