MiMi Leaks & "Candids"+Vanessa Williams & Jurnee Smollett Make Appearances+Other Fabness
Mar 31 | by Natasha
I don't know what it is about this chick but she's always making herself story worthy these days: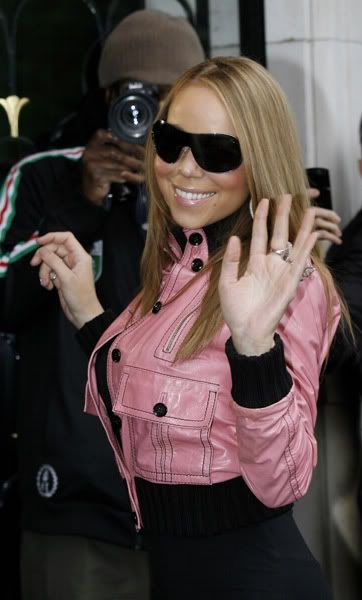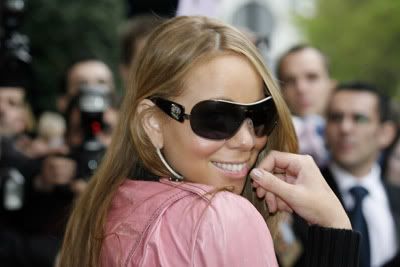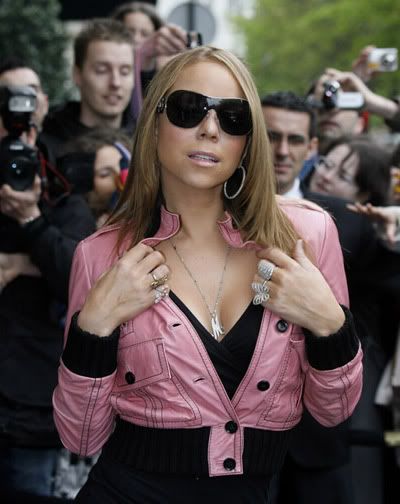 Photog: Susset-Lacroix/Wireimage
Mariah
hit up Hotel George in Paris this weekend like she usually does for album promo purposes. She rocked a cropped leather Gucci jacket, an American Apparel mini dress, Alaia heels and Marc Jacobs shades. And leave it to her to make every candid shot a photoshoot opportunity. Chick really should teach a class to celebs on how to do that. Definitely cuts down on real photoshoot expenses. And now a new track off her upcoming album "Love Story" has hit the net in video form... Looks like this will be released as part of something...at some point. And here's another promo shot of hers for the road: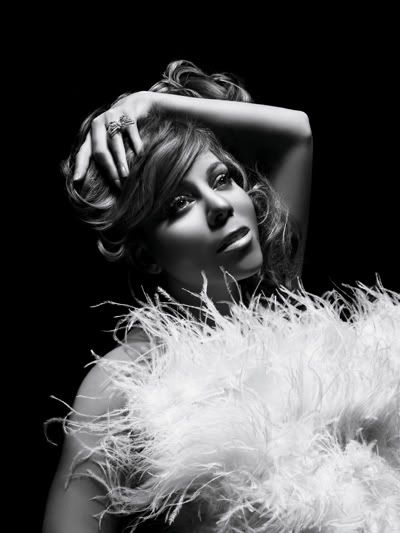 Hot.
Vanessa L. Williams
brought the fabulousness in a giraffe-esque print dress at last night's 22nd Annual Charlie Awards in Hollywood: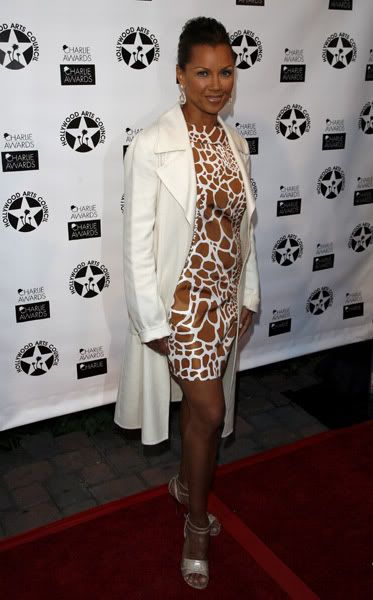 Photog:Lacroix/Wireimage
Still working it. Speaking of working it: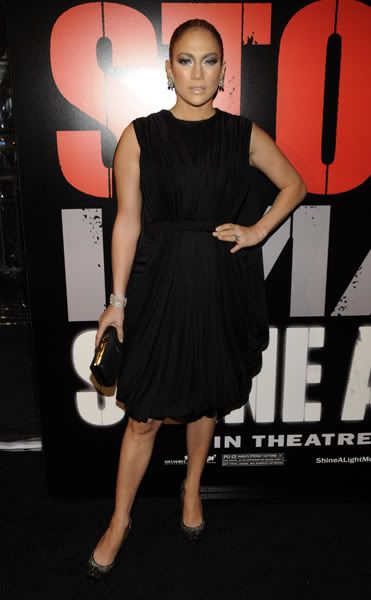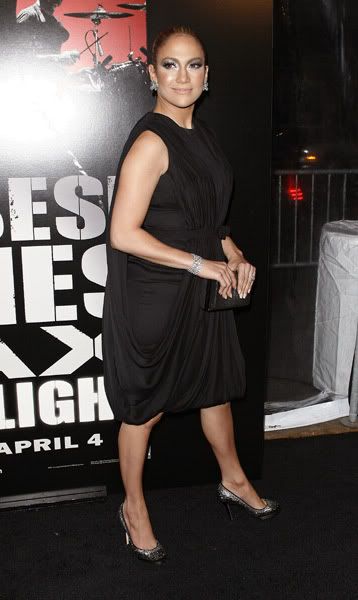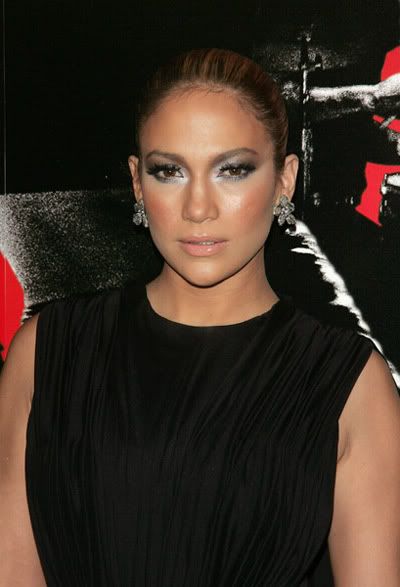 Photog: Spellman/Wireimage
J.Lo
is still fierce at all times I see. She hit up the premiere of
Shine A Light
in NY last night looking like she hadn't popped out nan a baby a month ago. Let alone 2 of them. I really want to hate her.
Kimora
and her mini me's were spotted in the Hello Kitty Sweet Suite this weekend for the Kids Choice Awards: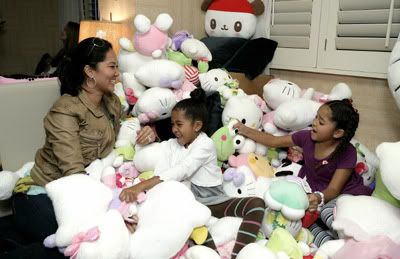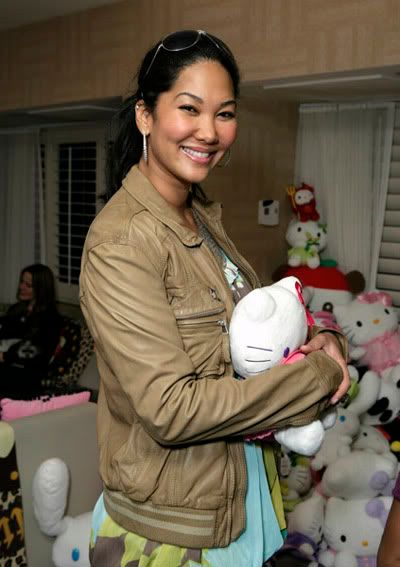 Photog:Williamson/Wiriemage
Fab.
UK sensation
Estelle
promoted HIV prevention at the Body Shop in London yesterday:
Photog: Furniss/Wireimage
Good ish.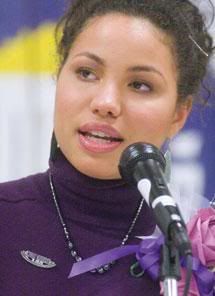 YBF chick
Jurnee Smollett
has established a $2 million scholarship fund at Wiley College
--the same college her movie
The Great Debaters
was based on. The
fund is in honor of Henrietta Bell Wells (who in sad news also died recently), the woman behind her "Great Debaters" character, and Jurnee's mother Janet Smollett, a civil rights activist and humanitarian
. Jurnee commented that the fund will
"put young girls through college" and help diminish the negative stereotypes and images of black women as depicted by the media. Fabulous.