And Another One...
Apr 01 | by Natasha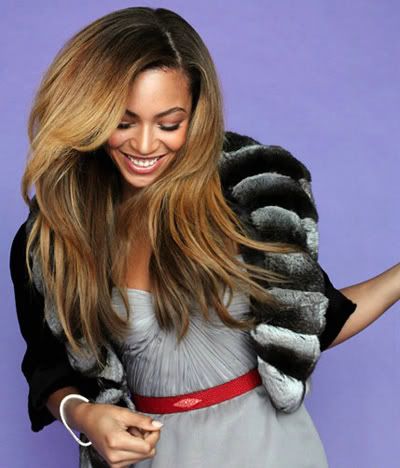 Another leak from
Beyonce
, who is affectionately known around these parts as
Sasha McCreole
, has surfaced. It's a snippet from a new song called Kick Em Out".
Check it here
.
Michelle
is somewhere extra salty right now. I loves me some B but damn if this ish isn't convenient...
Kimora is releasing a new line of clothing. This one is called Fabulosity and will be sold exclusively in JC Penny. It's a complete sportswear line with jackets, hoodies, skirts and dresses, etc. About the collection, she says:
"Young teen girls are fabulous and my new collection will further build their confidence as they head back-to-school," Kimora says. Fabulosity is all about celebrating who you are and your individual greatness – living your dream and being whatever you want to be."
Gotta admit. This chick
stays
on her fashion hustle.