Ray-J
and
Young Berg
performed at R&B Live at Spotlight in NY last night:
Is it me or does this dude Ray-J always looks like he just finished sexin'?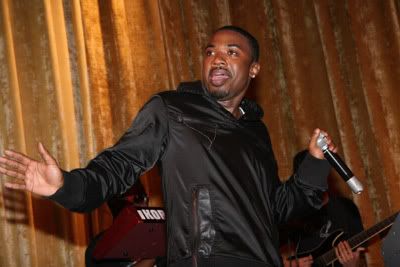 Momma
Sonya
was there.
I really want Young Berg to stop showing off those hollow ass wind chimes.
New artist
Casha
was there. Please don't let his chick be another
Assie
.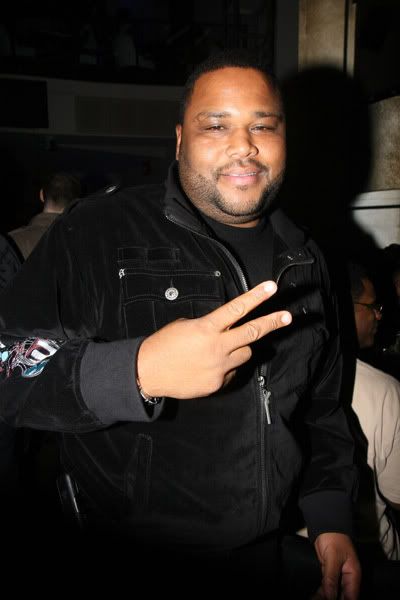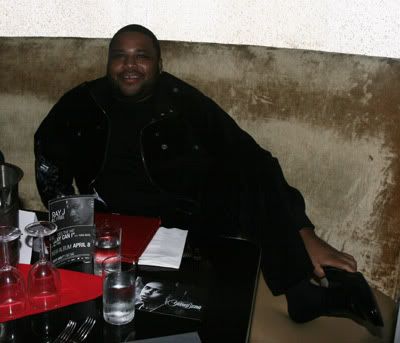 Anthony Anderson
made an appearance. What is with celebs and their shoes being off in the club?
Photog: Nunez/Wireimage
And rapper
AZ
came through too.
Kerry Washington
and
John Legend
were in DC yesterday speaking at the
House Appropriations Committee Holds Hearing On "Funding For The Arts"
: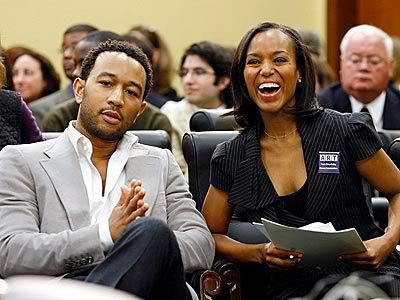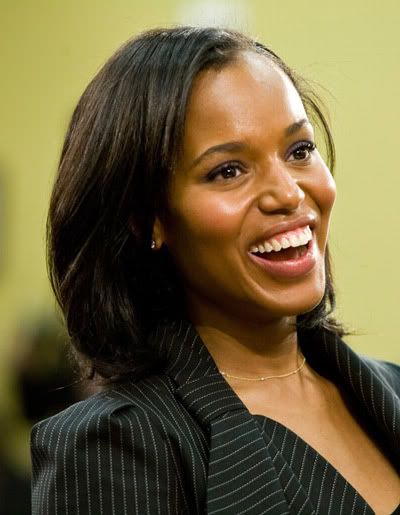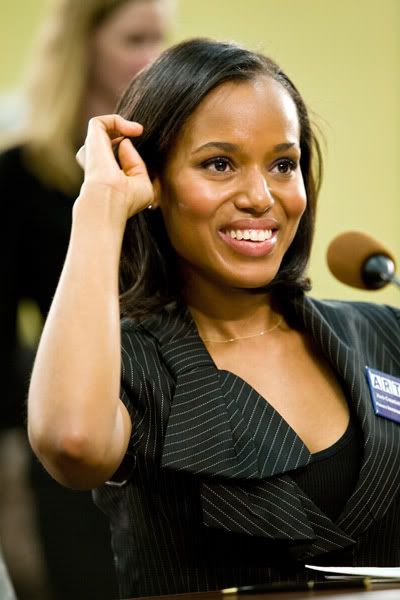 Photog: Morigi/Wireimage
Conservative chic. And Tia Mowry was spotted at her bridal shower recently with her sister Tamara:
People.com
She and ator
Corey Hardicht
are set to get married this year. And
Wyclef
and his daughter
Angelique
were spotted in the Haiti airport:
Awww somebody's not happy.