Photog: Cohen/Wireimage
Bobby Brown
is dropping an autobiography called
Bobby Brown: The Truth, the Whole Truth and Nothing But
soon. And in it he's dishing all about his marriage to (and split from)
Whitney Houston
, drug addictions, career, all that.
"I never used cocaine until after I met Whitney. Before then, I had experimented with other drugs, but marijuana was my drug of choice. At one point in my life, I used drugs uncontrollably. I was using everything I could get my hands on, from cocaine to heroin, weed and cooked cocaine."
Clearly crack wasn't that wack for those two. More priceless quotes after the cut... And about his marriage, that he says Whitney likely used him for to kill the rumors of her having bisexual relations with her female manager, he says:
...it was doomed from the very beginning. Within the first year we separated, with several more to follow. I think we got married for all the wrong reasons. Now, I realize Whitney had a different agenda than I did when we got married . . . I believe her agenda was to clean up her image, while mine was to be loved and have children."
And I can't even front, it's been whispered for years that Mama Whit was a bit off her rocker way before Bobby even entered the picture. Gotta love that Robert Barisford Brown for keeping the Bobby/Whitney saga going. Show us the receipts!
Zoe Kravitz
was spotted hitting up the "My Blueberry Nights" event in NY last night: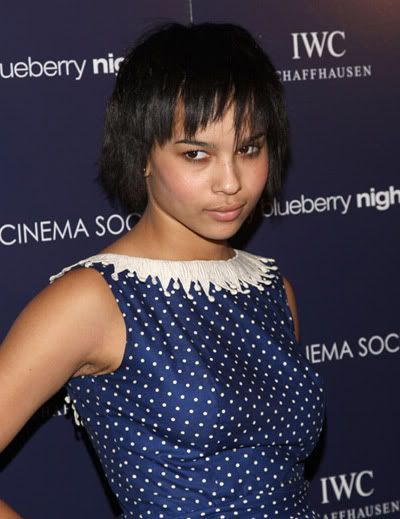 She was there with her boyfriend actor
Ben Foster
. But really, can we have dusted off the shoes first Zoe?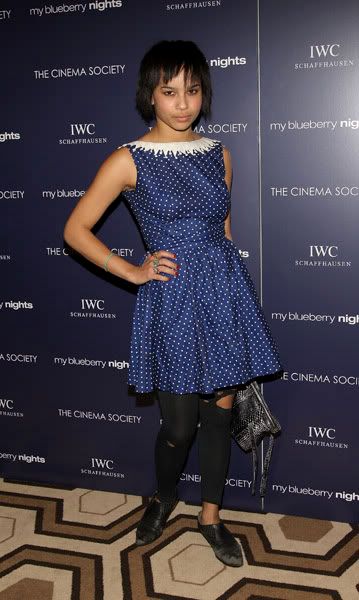 Photog: Lovekin/Kempin/Wireimage
Rocking the
Britney Spears
torn tights look.
De La Soul
hit up MTV's Sucker Free yesterday: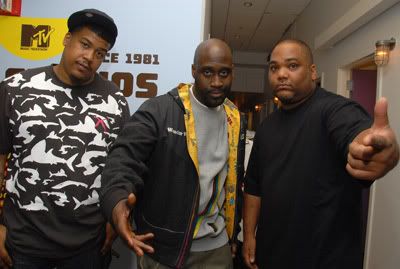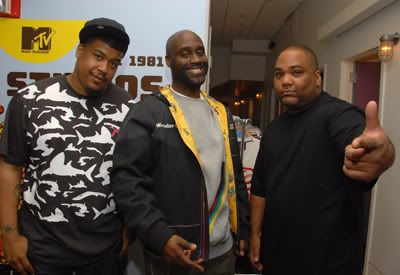 Awww shucks now. Making me want to go whip put my "Me, Myself, And I" cassette tape.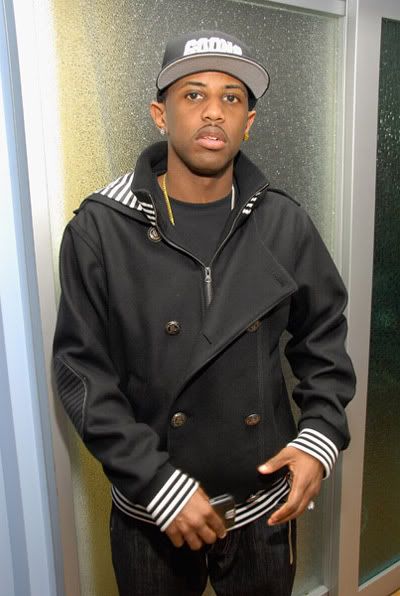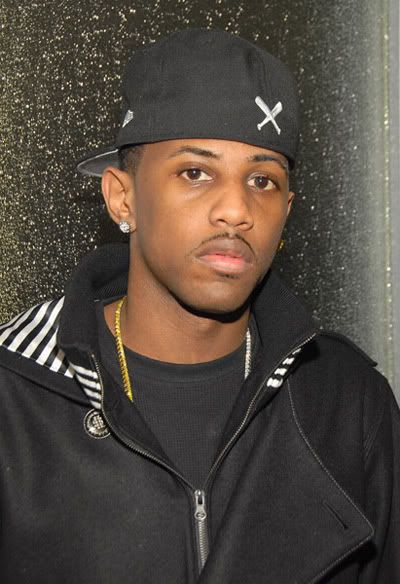 Fabo
was there.
Photog: Wargo/Wireimage
And
Ray-J
rolled through too.
Nick Cannon
was spotted at the
Nylon
magazine anniversary party last night:
Puttin' on the grown man weight I see.
Photog: McCarthy/Wireimage
And
Keenyah
was there too. Looking like she just rolled out of the bed yet again.