Kobe, Vanessa
, and their two daughters
Gianna
and
Natalia
were spotted at the L.A. Galaxy Major League Soccer Game yesterday: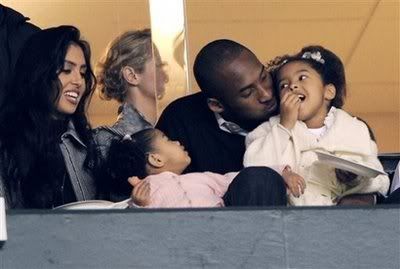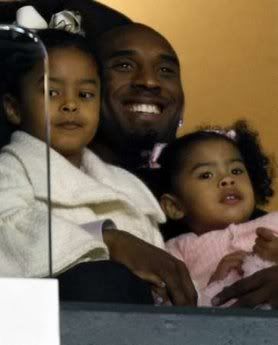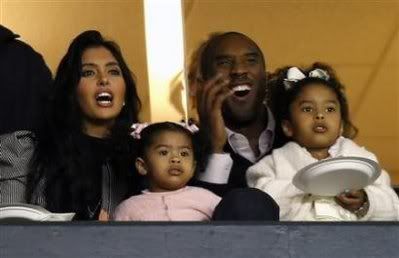 Those kids are getting big. Fun times.
AP
Naomi Campbell
got out on bail this morning
after her cop spitting/assaultstint on British Airways flight yesterday. She was ordered to hit up her second home--the courthouse--in May. Good luck with that Na Na. Looks like dumping
GAl
has done a chick good: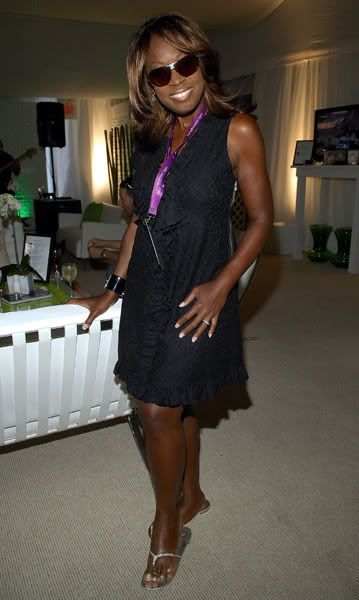 Star Jones
was spotted at the
VIP Lounge at the Sony Ericsson Open
yesterday. Word has it she's already tossed her estranged hubby Al out on his ass...smedium shirts and shorts and all. Work it out then Star. The
Simmons
girls had a Pastry shoe signing at The Underground in Atlanta yesterday: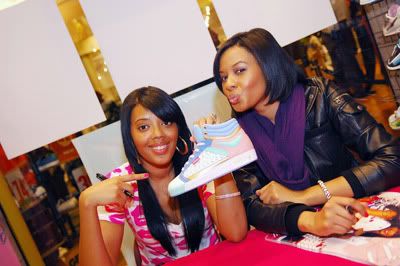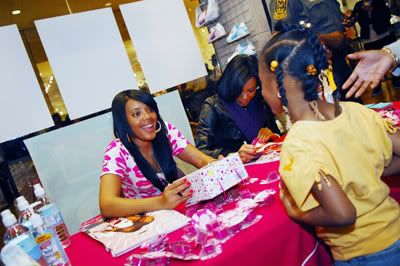 Cute.
Gayle King
was spotted outside the
Late Show
today: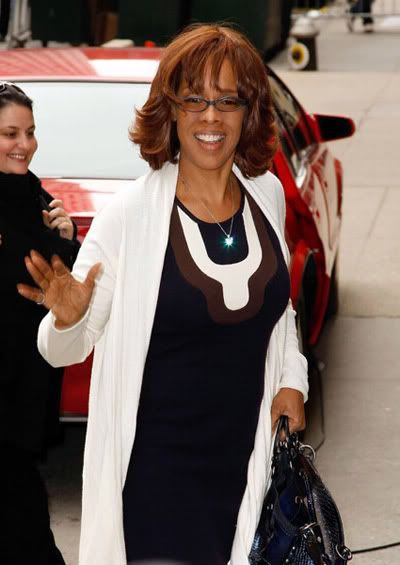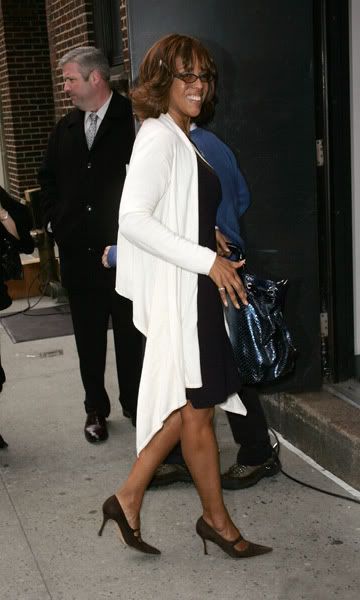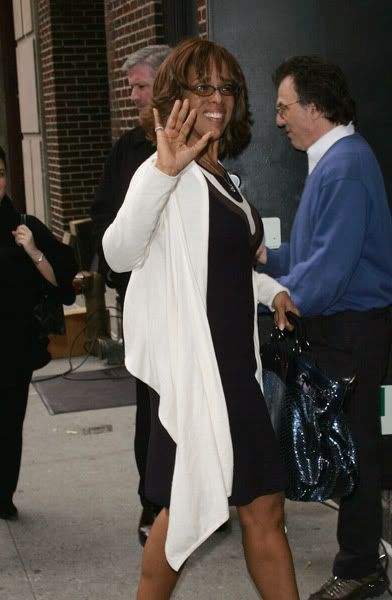 She'll be on tonight. Possibly chatting about her new $7 mill penthouse her homieloverfriend
Oprah
gave her. J/K.
And in case you missed them: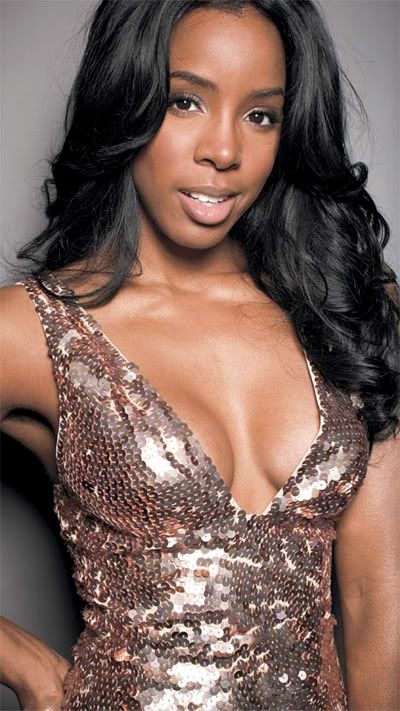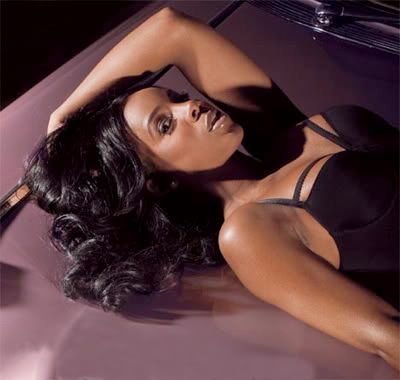 kelly-rowland.net
Here's 2 new promo shots of
Kelly Rowland.
Fabulous. The Randomness:
MJB is talking about her 1000+ pairs of shoes. Nice.