Black Celebrity Kids
So
Lisa Bonet
(who now goes by the name
Lilakoi
--WTF?) was spotted out in Vancouver, BC with her baby's father
Jason Momoa
and new 8 month old baby
Lola Iolani
. And I know motherhood is stressful and all Lisa, but your teenaged daughter
Zoe Kravitz
is killing you in the fierceness department. Ugly haircut and all. What would
Heathcliff Huxtable
say?
Chris Breezy
was spotted catching a flight at LAX yesterday: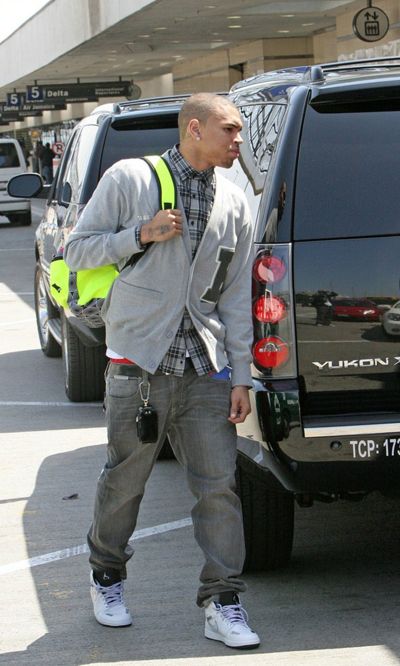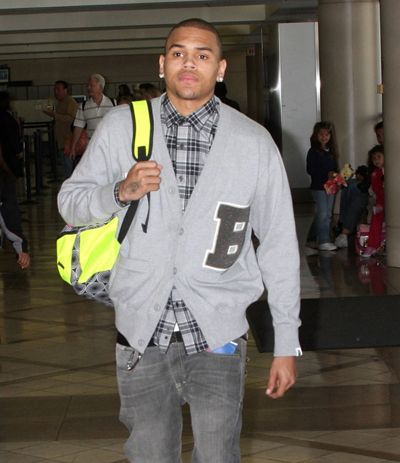 *LOL* at the 5 year olds swooning over this dude in the background.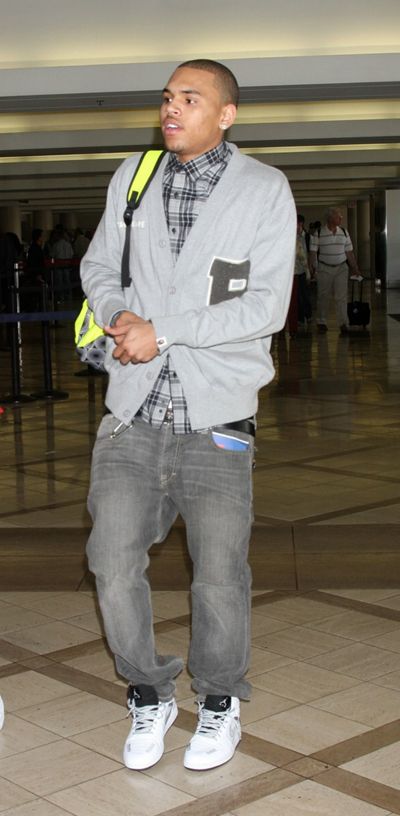 No
Rihanna
by his side, but he
was
spotted dressed like his boy. Interesting. By the way, you an check out his new song off his
Exclusive
re-release called "
Forever
".
UPDATE
: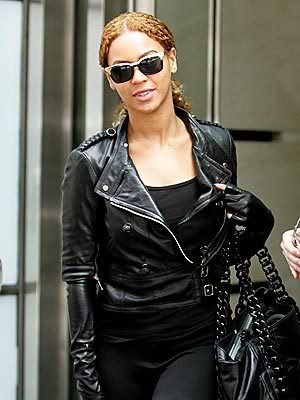 The lacefront wig is back on and
Beyonce was spotted back in NY today
. And with some extra convenient gloves on. Folks couldn't even wait a 4 damn days to get hot and heavy with the baby rumors though. I don't see a lick of belly in that video, but whatevs.