The sexiness that is
Idris Elba
hit up Fuse's The Sauce yesterday to pub his new movie
Prom Night
: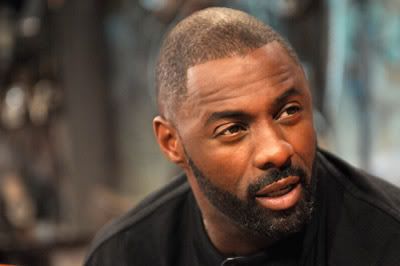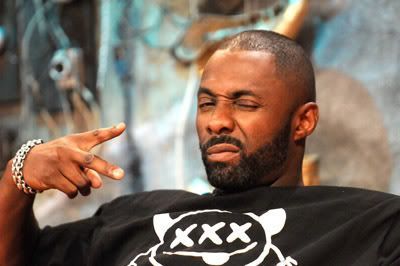 Gershoff/Wireimage
There is just something about this man. Scrumptastic...
Shar Jackson
was spotted at the Shoes For Stars party in LA yesterday:
Awww.
Justin Guarini
still thinks he's a star. You and Shar are in the same boat boo. Stars because you're not stars. And ironically this party had no stars in it. Gotta love Hollywood.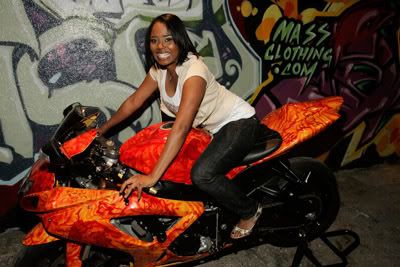 Didn't she have plastic surgery a while back? Can we find out what happened to that please?And
Rolanda Watts
was spotted there too: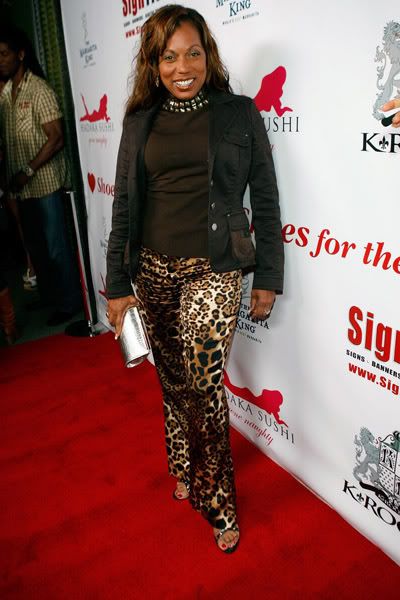 Bezjian/Wireimage
Silky leopard pajama pants on the red carpet? Really Rolanda? Damn.