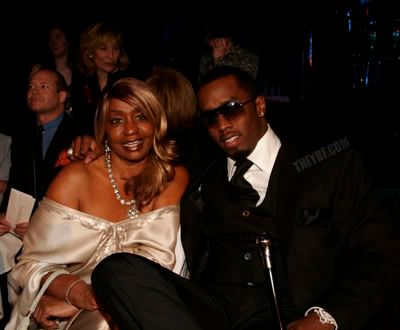 Just when we thought
Diddy
let his mama
Janice Combs
out the house
looking like a crispy sateen bedspread
simply because he just didn't see her leave the house...dude was actually at the fab Dress for Success event
with
her. And had the nerve to present/honor her with a Dress For Success award: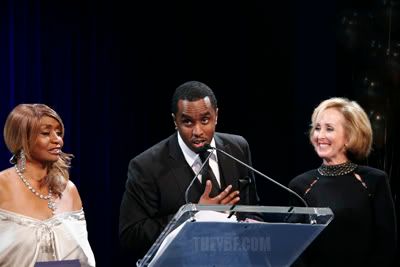 And proceeded to shout out single mothers everywhere for doing the damn thing. I can't take it. More pics from the event: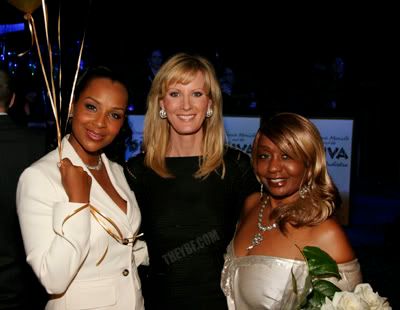 Lisa Raye
was there in her typical all white look.
Star Jones
was spotted kickin' it with celeb stylist
Phillip Bloch
. Sans her estranged hubby Al. Y'all know that dude is usually somewhere in the back of every one of her pics, so I guess thing really are on Splitsville Lane for those two. Esp. since I'm told Star brought LisaRaye as her date for the night. And fab chick
Jill Scott
performed: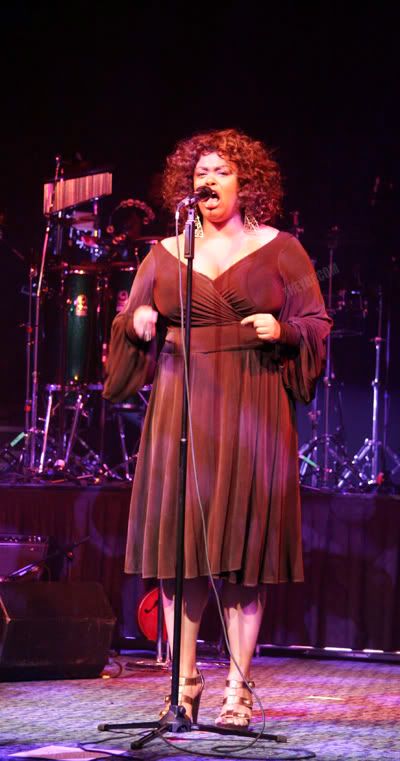 Her concert on her latest tour was pure hotness by the way.
Missy Elliot
and
Busta Rhymes
performed at the 59th Grammy Celebration last night: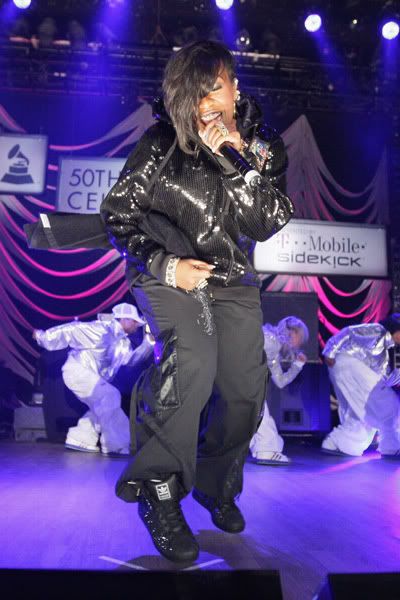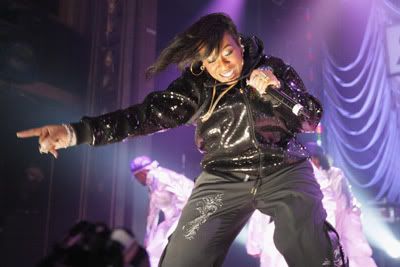 I'm actually liking Missy's hair and look this time around. I wonder if
Latifah
does too. Let me stop...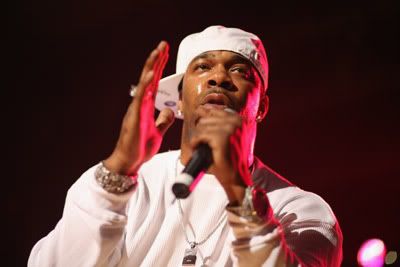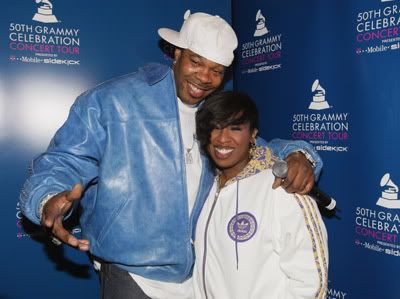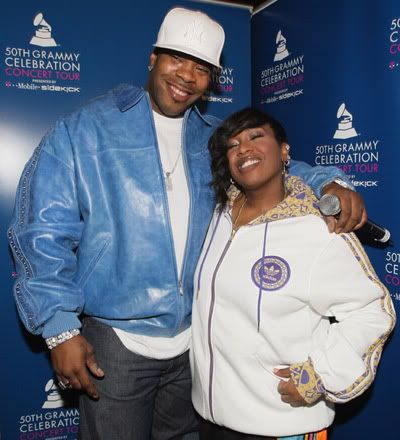 Polk/Wireimage
Fun times. Over at the ASCAP Pop Awards last night in LA: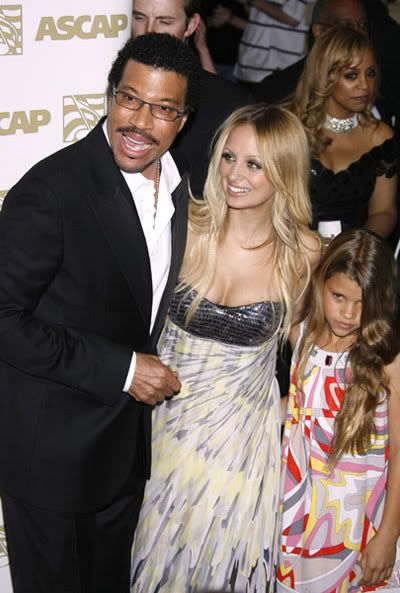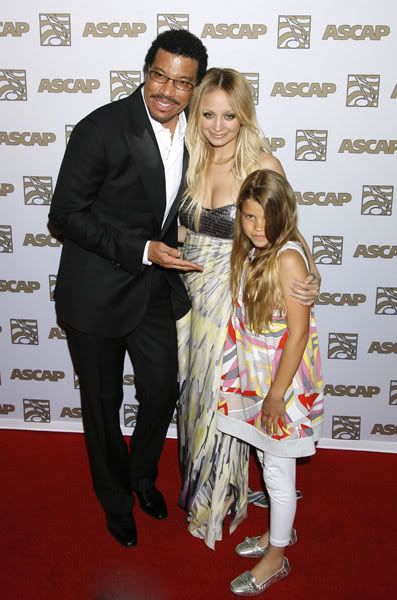 Nicole Richie
, her sister
Sophia
, and their dad
Lionel
all hit the red carpet. And Nicole is looking pretty damn fab post baby in that Missoni dress. Let's hope she at least tries to keep some of this weight on.
Fergie
and
Quincy
were there.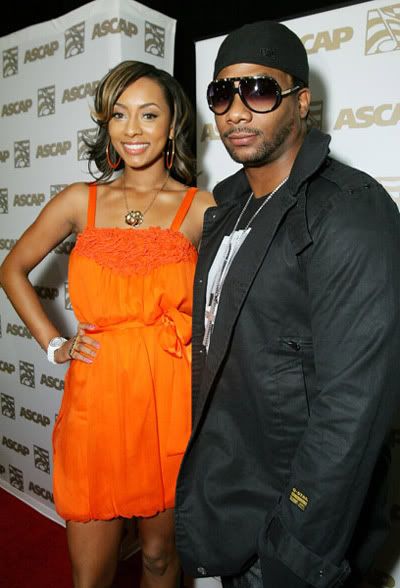 So were
Keri Hilson
and
Polow "Beat Swagger Jacker" Da Don
.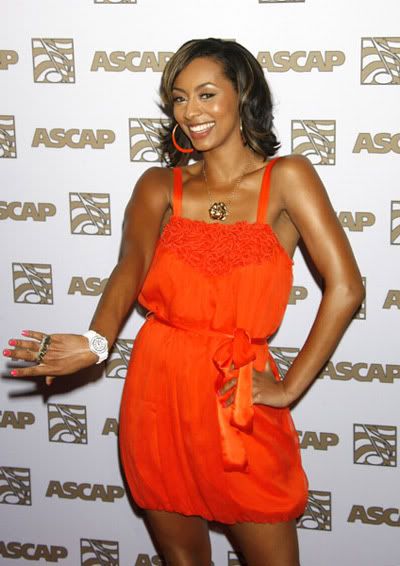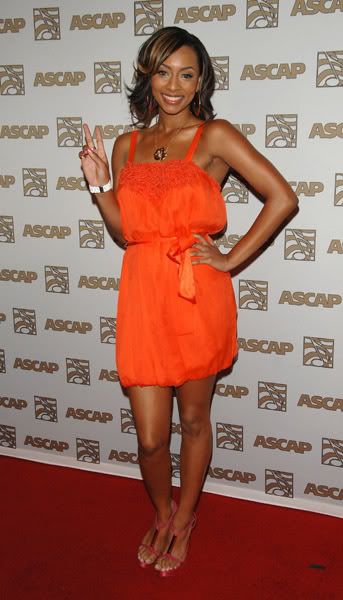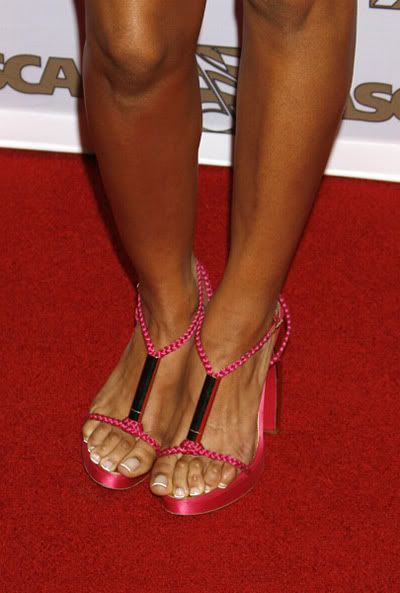 I'm LOVING these Louboutins Ms. Keri. And yes, I am trying my damndest to ignore the burnt corny hamtasticness that are her toes.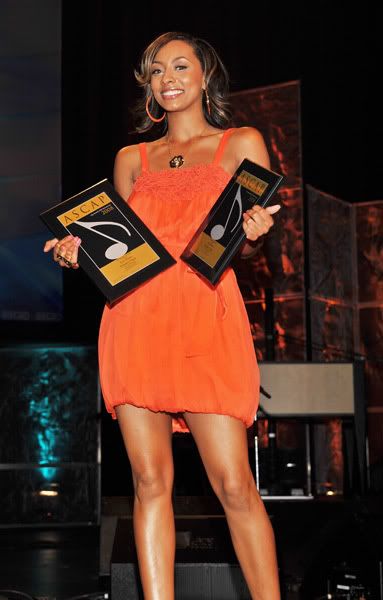 And it looks like she took home some awards.
Alica Keys
' man
Kerry Brothers
was there.
And so were
Mel B
. and her hubby
Stephen
:
Shugerman/
Wiriemage
Not sure how I'm feeling about this sheer
ish
leopard tunic. But Mel still looked fabulous as usual. Here's pics of
Rih Rih
performing at her "Believe" charity event last night:
And she signed autographs for the kiddies after: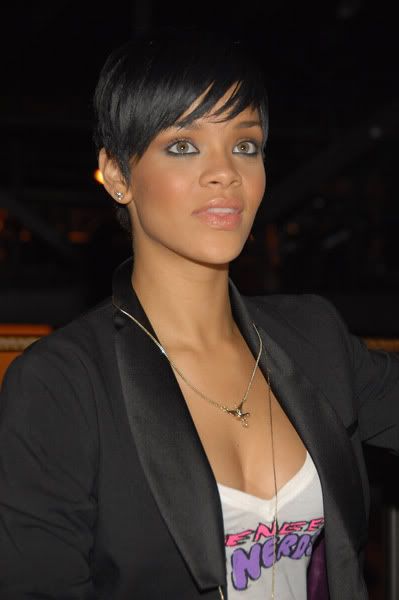 Wargo/Wiriemage
Nice.
Idris Elba
was spotted on the red carpet for his
Prom Night
premiere with his co-stars: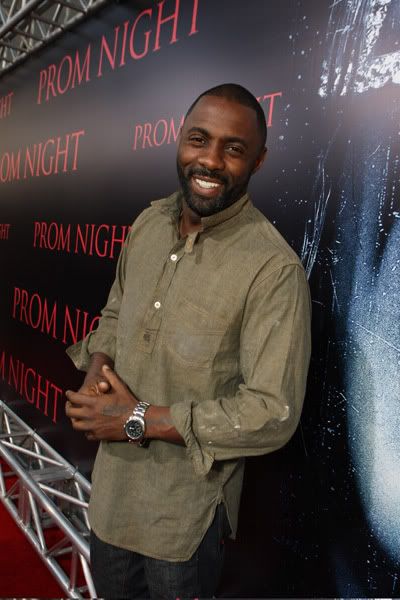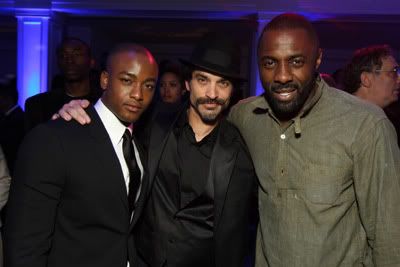 And the ladies of
The View
hosted their own event last night that was
An Evening With The View
:
Whoopi
is looking like a straight up pimp. And I love it.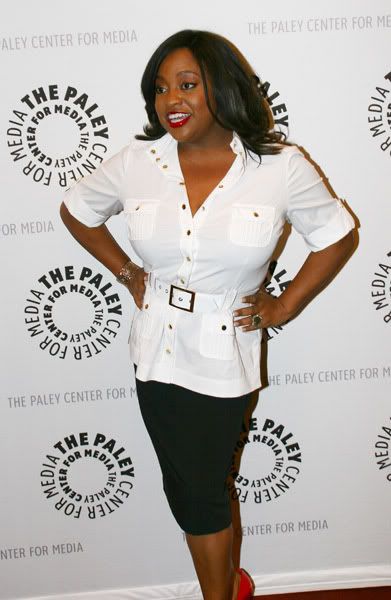 Sheri
rocked a classic black and white conservative look.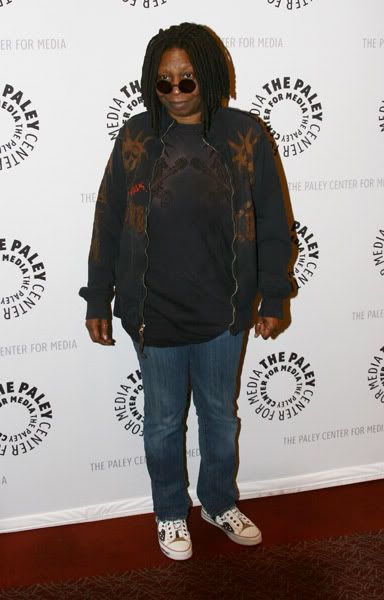 Fox/Wireimage
And Whoopi was looking like she wanted to be anywhere but there.
Vanessa Williams
and all her fabulousness was spotted at the Lincoln Center's Spring Gala event last night in a Kevan Hall dress:
Kohen/Wireimage
And
Wendy Williams
is back out and about and was at Caroline's in NY last night for
Dashawn Taylor
's ( yes, the dude from BET's
Ultimate Hustler
)
Kissed By The Devil
book signing:
Goldie
from FOL/Charm School and Wendy's sidekick
Charlamagne
were there too. Umm...am I the only one who thinks Charlamagne has one of the sexiest damn voices ever? Shocking..I know. I possibly should have kept that to myself. Stay fab!